5 Best Practices for Managing Offshore Teams Effectively
Kevin Oskow
March 30, 2020

5

Minute Read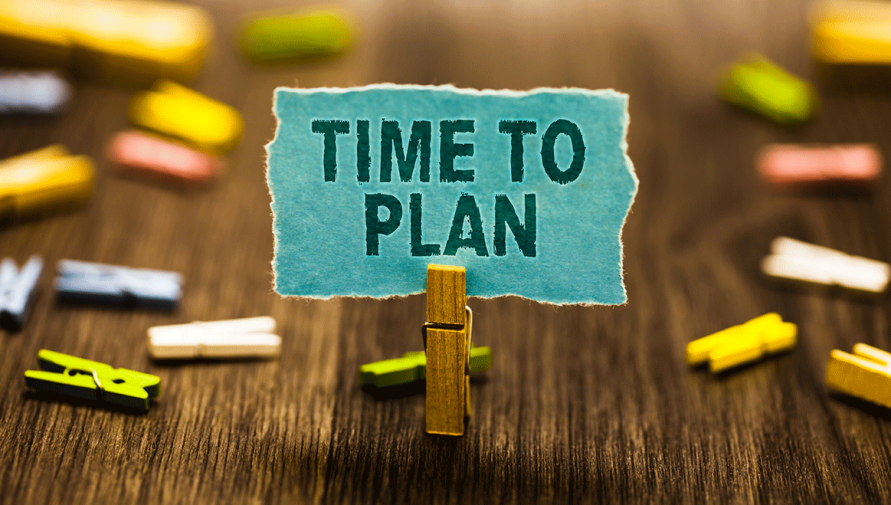 The proliferation of the digital outsourcing industry in the last ten years itself intensifies the urge to use the outsourcing model as a business development strategy. On average, 300,000 jobs are outsourced by U.S. businesses each year and the global outsourcing industry amounted to $86.6 billion in 2018. Making a headway, businesses, and agencies, today, establish their offshore teams in preferred outsourcing locations like India, Philippines, and China.

In fact, 43% of US IT businesses, today outsource through offshore teams. But, managing offshore teams isn't an easy sail. Instead, it requires experience and profound project management skills. Furthermore, unorganized management is most likely to result in reduced work productivity and project failure.
The Challenges in Managing Offshore Teams
Scattered Communication Strings
Distributed Business Culture
Lower Project Control
Lack of Well Grounded Trust
Possible Breach in Security
Though offshore outsourcing offers capacious benefits, you need to have the right expertise to tap into this world of opportunities. Here is how to manage teams when outsourcing offshore –
5 Best Practices for Managing Your Offshore Team
1. Know Your Team & Their Capabilities
Lack of face-to-face communication in teams remains a colossal challenge when working with offshore teams. That is where research comes into the picture.
Practice due diligence: Stop being reluctant and do your due diligence. You need to find the best offshore outsourcing location for your business and drill-down to the pros and cons of each location. Drill-down to devise a coherent project scope and screen through quotes to establish a realistic project budget.
Research the right vendor: Connect strings with your preferred target location to scrutinize through recommendations and possible offshore team providers. Assess the technical competency through previous client feedbacks, portfolios and case studies.
Know the staff assigned for your project: Akin to hiring resources in-house you can look at the profiles of the offshore resources assigned for your project. The dedicated team model can be a good idea to establish a better look at your team structure.
Use outsourcing capabilities smartly: Develop a better skill understanding of the individual members when working with offshore teams and utilize it judiciously to gain in work productivity. Defined project scope can further help you plan the availability of your team prudently.
2. Build Partnership and Make it Two-way
Comparable to any partnership, the efforts in the outsourcing world can only be multiplied when they are made from both ends. And to make efforts reciprocate, bonds need to be made two-way.
Focus on communication in teams: Communication is the key when it comes to making bonds two-way. Frequent communications in teams build understanding among your inhouse and offshore resources and help align everyone's efforts. Don't limit communications to chats or email channels, instead use voice calls and video calls to bring better clarity over tasks and share ideas.
Share your vision and goals effectively: Share goals, challenges, and vision with your offshore team. Develop trust and brainstorm together to bring your remote team on the same page with your in-house team. Building a sense of ownership among your offshore team will motivate them to work hard for you.
Drop the idea of a one-time deal, instead build partnerships: Unlike the project-based outsourcing, a dedicated offshore team acts as an extension of your in-house team. As you utilize the offshore team for your tasks, you pass over your processes and culture to them and this builds partnership. Working with a team over long-term projects helps build a trust value and understanding which can be utilized to bring recurring projects to success.
3. Sprint Approvals on Your Side
When you outsource a project to your offshore team you are still liable to manage the project and that involves a sense of commitment to the project. The project needs inputs from stakeholders in the form of feedbacks, paths, and approvals.
Faster client-side approvals: A fact seldom spoken is that delays on the client-side are one of the major reasons for poor progress in the project cycle. You can assign dedicated project managers for managing offshore teams, so as to make the project cycle more efficient.
Align stakeholders with project scope: The project scope needs to be comprehensive and detailed. Every query or misunderstanding related to the project scope should be resolved in advance to align all the stakeholders. Moreover, clients need to streamline the decision-making so to eliminate any possible delays on the client-side.
Bring realistic timelines in the picture: On account of drawing a larger margin between project deadlines, businesses push unrealistic timelines for their offshore teams. This hampers the structured project cycle and the quality of solutions. Clients need to do their due diligence to create realistic timelines for managing teams effectively.
4. Make the Right Choice of Engagement Model
The outsourcing model works on three types of engagement models – Fixed Price, Time & Material and the Dedicated Team model. Each model has its own perks and limitations, which suit different businesses differently.
Fixed Price Model: This model suits the best for short-term projects. The service provider quotes a fixed price for the project and the client gets the project delivered according to the clearly defined project scope. This engagement model is less flexible and no major changes in the project scope are entertained. In the case of any additions in the project scope, the extra cost is added and the overall project budget is likely to exceed.
Time & Material Model: The fixed time & material model involves hiring a shared or part-time resource team from an outsourcing provider on cost per hour basis. The client can add new features to the project scope and pay for added hours on an hourly basis. This model is more flexible but has partial control over resource availability.
Dedicated Team Model: For long-term projects requiring the utmost level of commitment and reliability, the dedicated team model is the right choice. The client can build his dedicated offshore team of developers or marketers through the outsourcing partner. Resources are bound by a contract and are liable to serve the client dedicatedly. Be it changing project scope or anytime resource availability this model fits the best.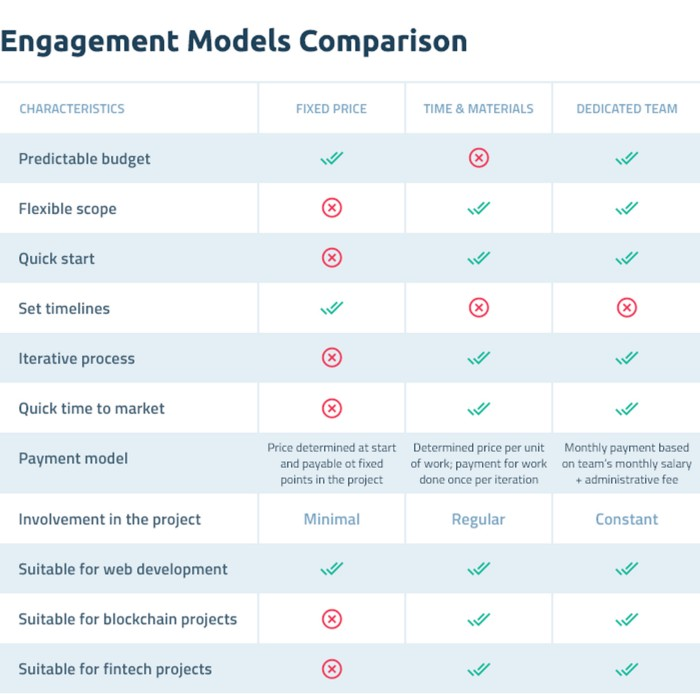 5. Make Security A Priority
One of the crucial aspects of managing offshore teams is protecting the IP and the project against any security breach. A PWC survey reported that 31% of the total businesses surveyed witnessed some kind of breach attempt while they utilized offshore teams.
Some important security precautions while working with remote teams include:
Sign a strict NDA that is notified by an attorney
Check the networking monitoring settings
Authorized access to systems and project data
No off-site access to critical client data
Sign and seal standard data protection policies
Conclusion
The perks offshore development offers in terms of cost, scalability, global talent, and reliability are without peer, but only if a business pays efforts in managing teams effectively.
The top ways for managing offshore teams include:
Define the detailed project scope and prepare realistic timelines
Research the right outsourcing partner and build a capable offshore team
Know your offshore team and their capabilities
Share your vision and motivate your offshore team to fight for you
Streamline decision-making and sprint approvals on your side
Choose the right engagement model from fixed price, time & material model, and dedicated model
Protect your IP, sign NDAs and establish proper data protection policies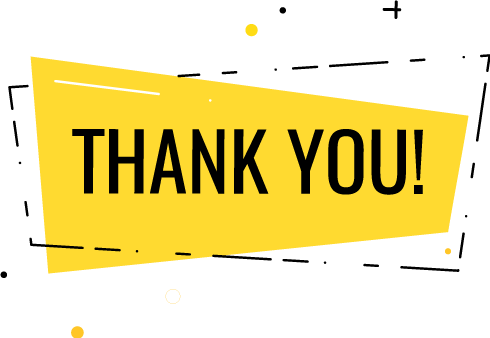 Thank you for submitting the details!
We will keep your information safe. Feel free to contact us with any questions at hello@uplers.com
Please check your email for next steps shared by Robert.