5 Essential FREE Tools for Managing Remote Teams
Aayush Gupta
October 9, 2020

7

Minute Read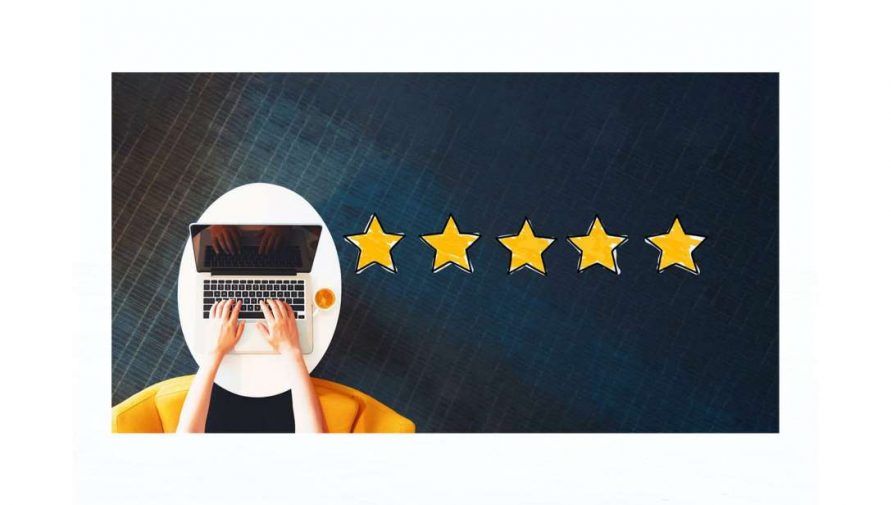 A recent survey by Gartner showed that 82% of the responding companies intend to allow their employees to work remotely for some of the time beyond COVID-19. But working remotely has its own set of challenges that can often be quickly resolved in a more typical face-to-face working style. Here are 5 free tools (and some alternatives) you can use to help make your remote teams operations smooth.
5 Essential Free Tools for Remote Teams:
1. Cloud Storage
Even before COVID-19 struck, the use of cloud storage has been on the rise. In 2019, the market value of cloud storage was US$ 46.12 billion with projected annual growth rate was as high as 21.9%. 
However, many companies faced issues going remote during lockdown due to their more traditional data storage setup and limited hard drive disk space. 
Cloud storage ensures everyone in your business is working off 1 single set of files and information, helping the collaborative process. 
Our Choice – Google Drive
We use Google Drive extensively at Uplers and highly recommend it. The Google brand is more often than not a clear stamp of quality and we believe Google Drive is a fantastic option for businesses going remote. 
Features: 
Everyone with a Gmail account gets 15 GB of storage space free. This free cloud storage space has incredible features to facilitate seamless online collaboration between individuals, and small teams. 

Strong search features – a given on a platform powered by Google.

Google Docs, Google Slides, and Google Spreadsheets make online writing, editing, and making presentations a rewarding experience. 

Forms by Google facilitates conducting online surveys and gets the results calculated in the form of spreadsheets. 

Google Drawings are for creating diagrams and flowcharts, which you can easily embed in Google Docs and Presentations. 

Photos by Google help you edit your photos with professional expertise. You can access animation also. 

Automatic backup of all your stored items in the built-in Chromebook. 

You can always search for more apps in Google's webs store and access them at a cost. 
If you need more than 15 GB storage space, you can upgrade to the Google One paid plans, giving you up to 100 or 200 GB of cloud storage space. 
Through use and research, the only potential issues with Google Drive is that you will need to have a Gmail account to access this platform, and secondly, before you can work offline on your Google drive, you need an internet connection to open it.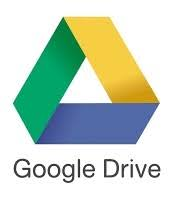 Paid Alternative – Dropbox
Dropbox Plus for individuals is available for US$ 9.99 per month, billed annually and for businesses, costs start at US$ 16.58 a month. 
One of the clear benefits of this remote working tool is that you get 2000 GB and 3000 GB cloud storage space respectively with the two plans giving you plenty of storage. Both plans come with automatic backup and the option to access from unlimited devices. 
One of the major plus points of Dropbox is that it integrates easily with other software and apps like Microsoft, Slack and Zoom and its collaborative options are also more extensive than Google Drive. 
Two common issues Dropbox customers complain about are about its pricing, and its comparatively limited search functions with some users complaining that its mobile version is not functional.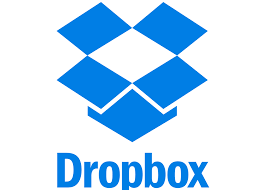 2. Task Management
Work's easy when you have a system to manage and delegate tasks to people, track what's done, and remind on what's not. 
Task management tools for remote teams let you do this. 
Our Choice – Toggl
Toggl is not just a task management tool, its free plan allows unlimited management of projects for up to five users. Time tracking is one of its best features allowing you to see how much time is invested in each task. Toggle also facilitates collaboration through calendars and task notes shared among team members. 
Easy integration with other platforms like Evernote, Github, Slack, etc. increases its efficiency. Email reminders, auto-tracking, tracking reminders, etc. are its other features that users find super effective. 
Features other than time-tracking are limited on Toggl's free plan, say, users.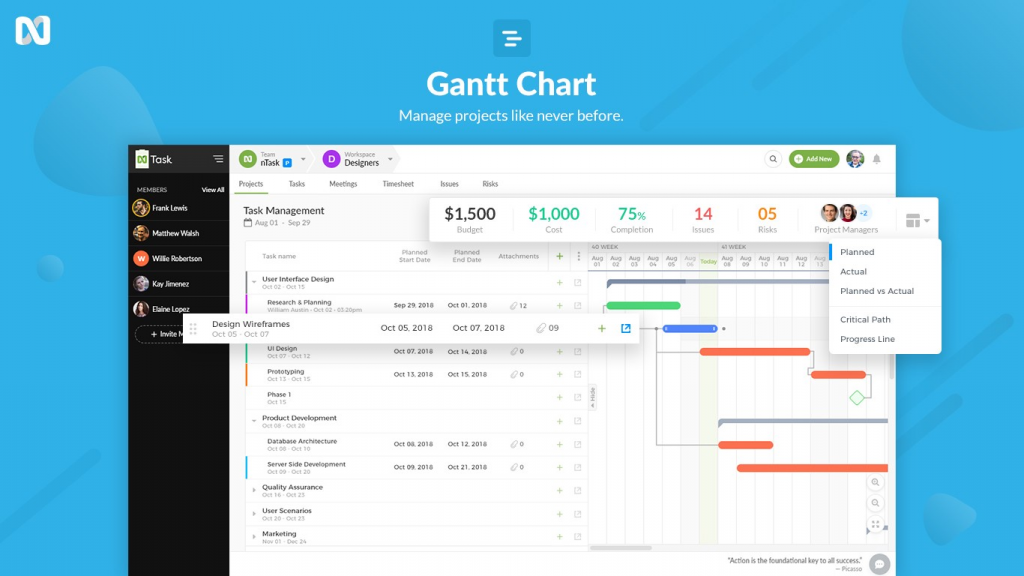 Paid Alternative – Proofhub 
Ease of use and instant and accurate communication and collaboration options are just some of Proofhub's greatest advantages. Easy integration with Google Drive and Dropbox also increases its task management efficiency. 
Dropbox's basic plan for US$45 per month when billed annually supports up to 40 projects with unlimited users. It comes with its own 15 GB storage space as well. 
At the time of writing this post in September 2020, Proofhub's Unlimited Control plan has a discount offer. The US$ 150 per month plan is available for US$ 89 a month, billed on a yearly basis. It comes with 100 GB storage space for unlimited projects with no limit on the number of users. 
Some of the negatives about this remote working tool that customers have brought forward are- not the best interface and too many notifications.

3. Conferencing
When work happens in the virtual world, we all need the technology to bridge the communication gaps. 
Now in 2020, bringing together people from all parts of the world for quick, effective, and structured face-to-face conversations, using any web-powered device with the Internet. Video conferencing, used effectively, can literally silence the staunchest opposers of the WFH model.  
Our Choice – Google Meet
Previously called Google Hangouts, Google Meet is the search engine giant's free offering for video conferencing. As long as you have a Gmail account, you can set up an online meeting with up to 100 participants. 
There are user reviews to clearly demonstrate that many individuals and businesses have moved to Google Meet from other platforms due to its easy integration with Gmail and Google Calendar is one of the favored features. 
if you are using this tool for remote teams you would experience one con, i.e. the lack of a recording option. 
Paid Alternative – Zoom
This video conferencing solution ruled the online world until a serious security threat compromised its popularity. Its free version allows unlimited one-to-one meetings, but team meetings with up to 100 participants for a 40-minute time limit. 
Zoom has three paid plans with the price ranging from US$ 149.90 per year to US$ 199.90 a year. Users go gaga about Zoom meetings being the next best thing to online interfaces. 
Recent complaints post the security breach mention that setting up and entering Zoom meetings have become more complicated after the company updated its security features.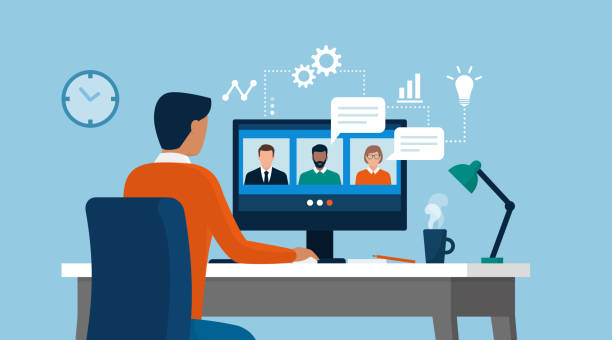 4. Messaging Tools for remote teams
Most communication doesn't have to be on video, quick questions, gentle nudges, sneaky little one-liners to mock the boss (kidding, don't do that). 
Messaging tools are essential to quickly gather information and communicate throughout the day. 
Our Choice – Skype
This is a free communication tool for remote teams from Microsoft which you can use for calling, chatting, and video conferencing with up to 50 participants. Users, however, say that it works best as a person-to-person messaging tool. 
All the other features have several issues like slow loading, mistimes messages, no recording option, etc. 
Paid Alternative – Slack
As a messaging tool, one of Slack's best features is that it allows you to segment your messages. You can easily categorize your messages into one-to-one, groups, threads, etc. Easy integration with many apps is one of its most popular features.
Slack has a free plan for small teams, with three paid plan options. 
As of September 2020, Slack Standard plan for small to medium-sized businesses is available for US$ 2.67 per month. Slack Plus with added administrative functions costs US$ 5 a month. There's also an Enterprise plan with negotiable pricing. 
Poor search functions and the inability to share large files are two of the major complaints from users. 
5. Design Collaboration Tools
For teams to work efficiently in a remote setting, an effective online design collaboration tools for remote teams simplify operations.
Working on complex tasks can be stressful unless you have a design collab tool that helps put everyone on the same page. 
Trello
Though primarily a project management tool, Trello offers the boards used by its own design teams to be copied and adapted as per need for free. Trello's creative design boards offer a considerably wide range of options to match varying design needs. 
Design Sprints, cross-functional designing options, Design Huddles, etc. are some of Trello's most favored features. Initial difficulty to master the software and integration challenges with other apps are the main complaints. 
InVision
InVision does have a free version for up to 10 members. That's not very useful, though, as it allows only 3 documents maximum. It has two paid plans, with the enterprise plan price being negotiable. 
The other paid plan supports up to 15 team members with unlimited documents and archiving options. The price is US$ 7.95 per user per month when billed annually. If paid on a monthly basis, the charges increase to US$ 9.95 per user per month.
Designers swear by InVision's support for collaborative designing, as also for showcasing design prototypes to clients. Easy integration with a number of apps is another popular feature. 
Slow integration and limited transition options are the most repeated complaints. Some users also find it expensive.
We Are Here To Help
To find out if Offshore Remote Teams is a good fit for your business, take our Are You Offshore Remote Team Ready Assess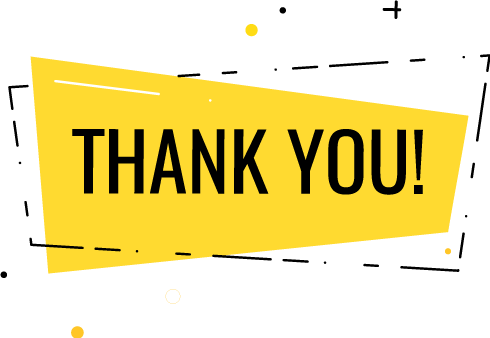 Thank you for submitting the details!
We will keep your information safe. Feel free to contact us with any questions at hello@uplers.com
Please check your email for next steps shared by Robert.