6 Things to Look Before Hiring a White Label Digital Marketing Agency
Sara Al-Bakri
March 20, 2019

6

Minute Read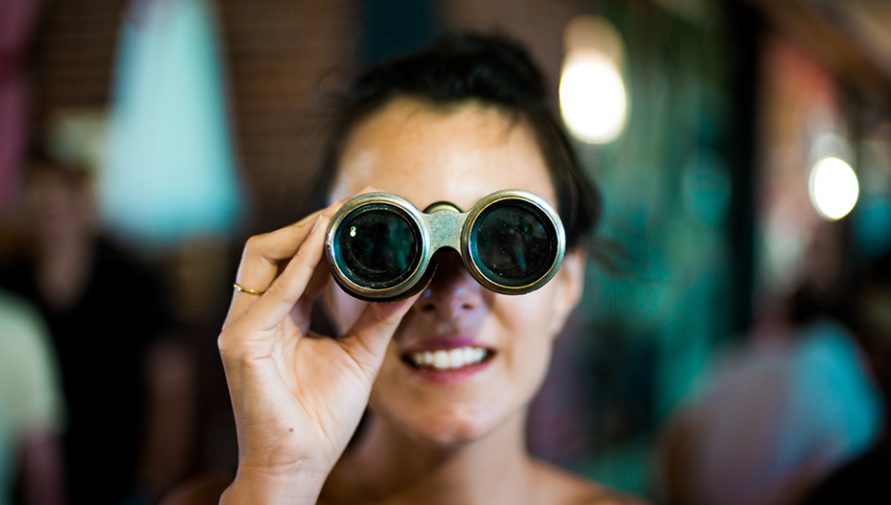 First thing first, What is a White Label Agency?
White Label Agency are the agencies who work for other digital marketing agencies as their service partners. The reason behind the name white label is that it does not endorse its name in the market.
Digital Agencies hire such white-label agencies to solve their problems such as, lack of resources, lack of expertise, cost-saving and getting the most out without investing much in infrastructure or resources. This helps digital agencies to retain their existing clients and get more clients onboard by expanding their service offerings.
White Label Digital Marketing Services providers tend to have a big team, they are cost-effective, they carry expertise with them and because they are a large team they can take up any project at any time.
But it is tough to judge a marketing agency, thus, we have jotted down here practical questions that helps you and your team, to judge a white label digital marketing agency while hiring.
1. How available they will be?
Such White Label Firms are more likely to have multiple work orders of other clients as well. In return to get your work done within the timeline from these agencies, you should confirm with them for their availability.
Because there would be instances when your end client will come to you at the end moment for a quick new task to look after. And you know that you can't say no. Then, would your white label partner be up to take the task at the real time? Such clarification should be made before hiring the agency.
2. How reliable they are?
If comparing to contractors and freelancers, white label agencies can be more reliable as they will have work consistency. A large number of resources are always a good point to be dependent to work with the deadline.
3. How experienced they are?
It is mandatory for you to know how experienced the white label agency is and how many clients and industries they have served over the span of years. It is good to have a broad idea about their resources' expertise and a few of their case studies will certainly give a better idea to you.
4. How much they cost?
So when going for any white label digital marketing agency in comparison to a freelancer or a contractor the price to be paid has to be a little high. For every agency, the price may vary according to the work and quality. Do not ever fall into the trap of low price, it is said that "Quality comes with a cost." Such reputed white label agencies will cost you high, but they will retain your clients for a longer time by giving the desired and sometimes more than expected results. This will also create your own brand credibility among your clients.
5. How is their responsiveness?
At times when having extra work, white label agencies cannot revert instantly and tend to reply after a couple of hours or probably the next day.

There will be times when your end client comes to you to make some real-time changes and that time you need a real champ who can carry out the execution without any delay. It is always good to keep all these things on paper so that you don't lose your clients by any chance.
6. How qualified their employees are?
For every campaign, there will be an assigned team and every assigned team will have the most appropriate employees to get the expected results. Qualification of employees is a major factor to look at for any firm but along with that one more thing which matters is the experience of different campaigns in the same industry.
It is always good to ask their team's expertise in the campaigns or projects which you want to assign them.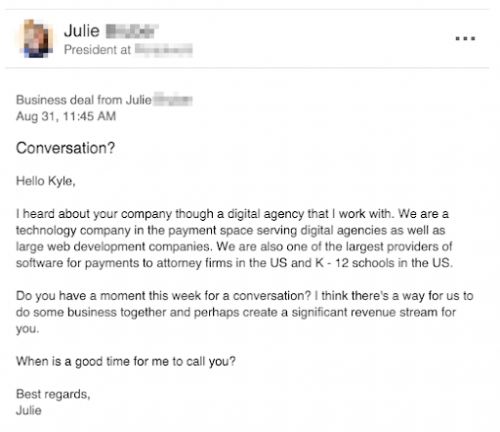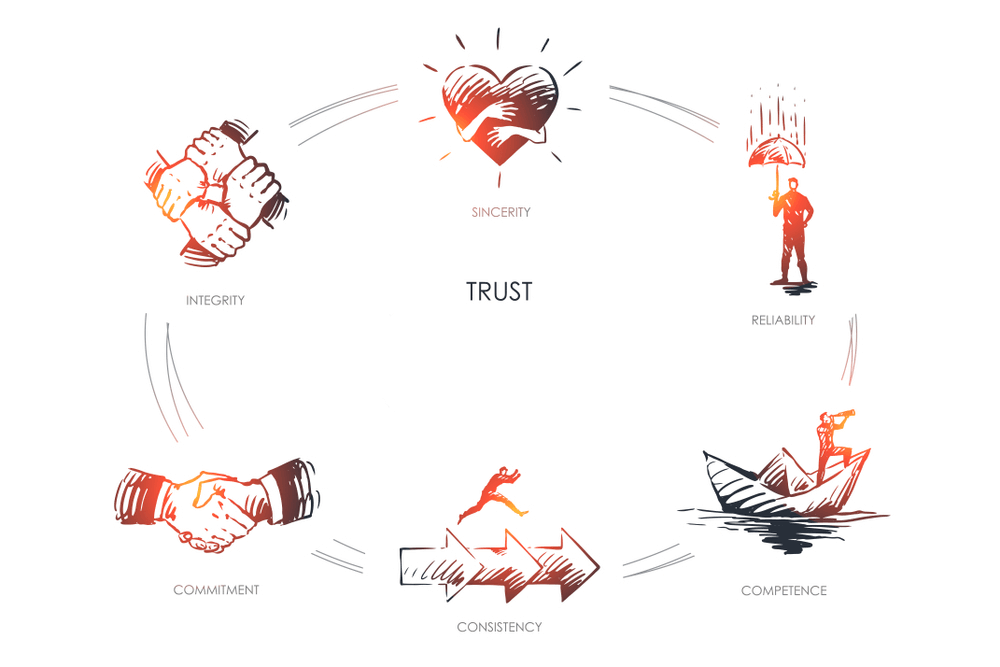 Few questions you can ask them are as follows:
How do you manage a low cost per lead?

How do yo increase the quality score of any ads?

How do you allocate X amount of budget to get X results?

How do you convert existing users?

How do you use analytics for any campaign?
After you have the above-mentioned information with you and you are now ready to hire a white label agency, here are the things which you should get on the paper.

1. Agreement Layout / NDA (Non-disclosure Agreement)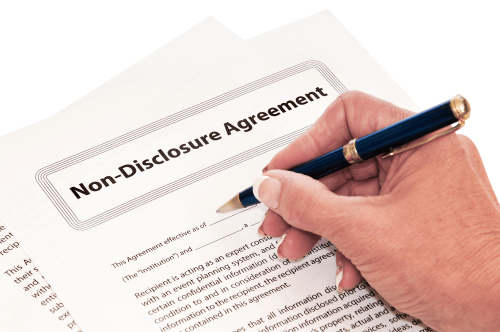 Apart from the basic non-disclosure agreement, the few points such as transparency between you and agency for better communication, invoice processes, organizing bills and many other things. It should be very clear about the deal and communication of the client between you and the White Label Agency.
2. Client Communication Part
There should be clarity between you and the hiring agency regarding who will converse on the front end with the end client. It would be you or the hiring agency? No matter what happens the hiring agency should not breach the rules and communicate with the client without any permission. If any problem/urgency arises the white label digital marketing agency should come up to you and seek information.
3. Economizing Authority
If the client demands to make additional changes in the campaign but hasn't endorsed the budget then the authorized person needs to negotiate for the additional budget. In such cases, who will bear the extra efforts' cost? Who will negotiate with the end client? One should include such instances on paper.
4. Setting the Expectations Right
Expectations for every campaign differs from client to client. Looking at the campaign the hiring agency can judge whether the expectations are reasonable or are way too high. The client needs will vary from domain to domain so in accordance with the domain the expectations will revise and it should set on the paper for both the parties.
5. Achievement Analysis
You do not face such instances with reputed white label agencies but with the rest of other, it is good to keep a set of measurements. How will you measure the success of the campaign? How will you judge whether the objectives are achieved or not? For that, good to keep such things on paper.
6. Targeting The Profit
How much margin one will have to keep to get at least a reasonable profit margin out of every campaign? The estimated margin that one can keep for the profit should be almost double or more than the price you were charged by the agency.
For example, the hiring agency is charging you $75 per hour, then you can charge the client around $150. The profit should always be double or higher than what you are being charged by the agency such that there is always a negotiable situation in between the client and you.
7. Broadcasting The Client
Can your white label agency shout about the client of yours in their marketing? It all depends on the end client and the agreement done between you and your white label digital marketing partner. If the client is aware that your partner white label agency is working on their projects than it is fine to do that. But all should be stay on paper first.
8. Meeting The Deadlines
By what time the work needs to be done? Are you able to manage so many people at a time and live up to the expectations of the client by meeting the targets on time? If yes, it is a great thing for one to tackle it but if you fail to do so then you are bluffing around and that can leave a very bad impression on the client. In that time, such cases should be clarified on the paper between you and white label agency.
9. Power In Your Hands
Negotiation always gives a good deal. See whether you need them, or they need you more than you need them. Awareness of such need give you an upper hand on them and it will carry out a great deal for you.
White label agencies are considered to be the biggest way of outsourcing in today's time with the growing trend and trending technologies. Clients from all over the world have started using outsourcing for their start-ups, businesses, and companies working on large platforms too.
Get Informative & Insightful Articles delivered to You Monthly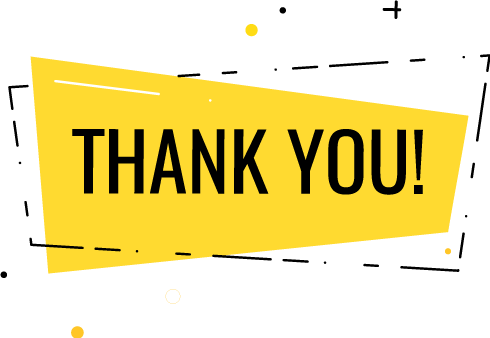 Thank you for submitting the details!
We will keep your information safe. Feel free to contact us with any questions at hello@uplers.com
Please check your email for next steps shared by Robert.