7 Tips for Restaurant Search Marketing
Majid Ali
April 12, 2016

5

Minute Read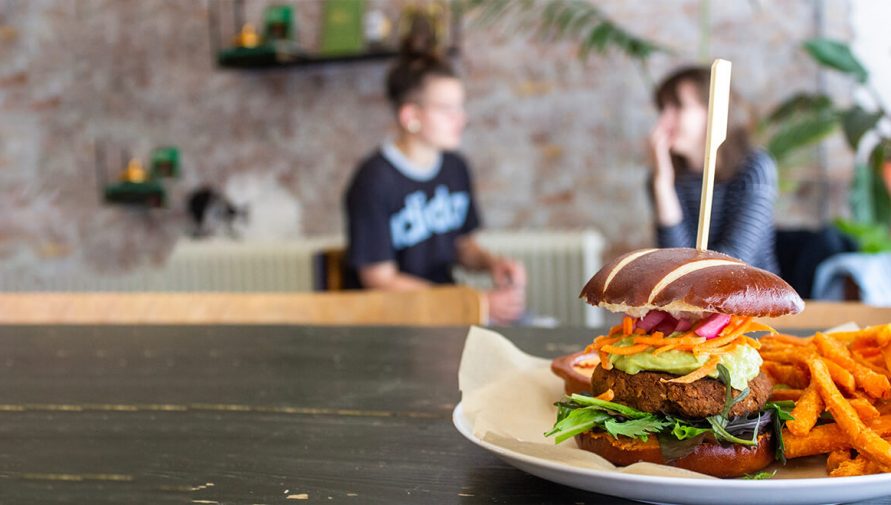 While many restaurant owners focus on food first as the key to business success, the secret ingredient to a successful restaurant in today's market is not on a plate or in a pot – it's on a computer screen. To get ahead in our increasingly digital world, savvy restaurateurs have to season their restaurant marketing strategies with a healthy dose of SEO and digital marketing tactics.
Does your restaurant need a stronger online presence? The following 7 restaurant marketing strategies will help boost your visibility and give your business an edge over your competitors.
1. Cook up a Tasty Website
Your website is your own little slice of online real estate so you should use it as a platform for your online marketing. 'Decorate' it with mouth-watering images, compelling quality content, and social proof.
With an ever-growing range of easy-to-use, open-source platforms available to digital novices, the expense of building and maintaining a website is no longer prohibitive. And if you already have a website, ensure that it is always replenished with fresh, time-sensitive content, menus and news for your customers. Your customers are not the only ones who appreciate the updates – Google likes new content too.
2. Optimise for Search
For strong SERPs results, your site architecture and content should be search optimised. A good-looking website is important but, when it ends up buried on page 18 of search results, it is a wasted resource. If your site is too hard to find, potential customers will opt for your more visible competitors.
As you are developing your restaurant's website, keep search engine optimisation firmly in mind. Make it easy for potential customers to find you online by regularly editing site content; including popular search keywords in your content; publishing images and video content; and promoting plenty of authentic back-links or inbound links.
3. Get Mobile Friendly
As mobile device penetration reaches unprecedented highs in Australia, we are seeing more and more foodies using mobile search to determine their dining destinations. When making a lunch or dinner pit stop in an unfamiliar part of town, for example, it's now common to run a quick search on your smartphone to locate the nearest or most popular nearby restaurants.
That said, your restaurant's website should be thoroughly mobile-optimized so that Google handles it preferentially in local search results. Responsive web design is one of the most popular ways to ensure that your website is equally usable and accessible on various platforms, including desktop and mobile devices.
4. Get Social
If you run a restaurant and you are not using social media in 2016, you are doing your business a serious disservice. Active social media participation has become a crucial ingredient in the recipe for hospitality success.
According to the 2015 Restaurant Industry Forecast, one in three American restaurant owners and operators are already very active on social media with around one half of restaurateurs planning to increase social media activity.


Find more statistics at Statista.

Facebook is arguably the kingpin of the social mediasphere. Around the world, Facebook is now home to more than 1 billion users. In Australia, more than half of the population use the platform – that's a lot of hungry eyeballs to appeal to!
Put simply, discerning diners now expect reputable restaurants to have a Facebook page. When setting up your page, select the appropriate restaurant marketing strategies with business category, enhance the page for check-ins and include your menu on the page.
And remember: social media is more than just a billboard for you to canvas yourself – it's a place where customers can connect with brands in meaningful two-way conversation. So use social to engage your customers and make them feel included in your brand's journey.
5. Get Down With Google
If you are serious about boosting your website's visibility in search rankings, you should make sure that your brand speaks the increasingly universal language of the world's most prolific search giant: Google. Not surprisingly, Google likes to 'do business' with websites that use their full suite of free products, including Google Maps, YouTube, Google+, Google Analytics, Webmaster Tools, and Google Business. The better connected you are to these platforms, the better your business will fare in search results.
6. Get Snap Happy on Instagram & Pinterest
Dining habits and mores have changed dramatically since social media arrived. Gone are the days of simply eating the food that you ordered – how primitive! These days, the Smartphone has become as critical to the dining experience as the good old knife and fork. The act of photographing the arrangement on your plate has become a dining-out default. If you don't publish your food experience on Instagram or Pinterest, it doesn't count.
People visit certain eateries just to taste, snap and hashtag their most talked-about delicacies. For example, the signature #WatermelonCake from Black Star Pastry in Sydney is almost as viral as the Kardashians. To boost your restaurant's online presence and improve your search performance, you should definitely ride this wave of social media food sharing.
Create Instagram and Pinterest profiles where you can share impressive images of your most delicious creations. And encourage your foodie fans to share their impressions of your food – and thereby promote your brand.
7. Online Restaurant Success In Review
Word-of-mouth marketing has come of age in the digital era. For those wanting to share their opinions of any given business or product, the Internet expands the potential circle of influence exponentially.
Online reviews can make or break a business – and restaurants are particularly susceptible. The 2015 Local Consumer Review Survey questioned 2354 individual consumers from Canada (10 per cent) and North America (90 per cent) to measure the significance of online reviews in the modern digital landscape.
The BrightLocal survey found that:
92 per cent of consumers now read online reviews;
Consumers rely on star rating as the main factor in judging a business; and
68 per cent of consumers say that positive reviews make them more likely to trust a local business.
The survey identified restaurants as the leading type of business for which consumers read online reviews.

Figure 1 BrightLocal 2015 Local Consumer Review Survey
Restaurants should view online reviews as an opportunity to increase their digital footprint and boost search visibility. Encourage your patrons to leave reviews – you can even incentivise the review process, offering a free dessert or beverage in return for leaving a (hopefully positive) review. And keep an eye on popular review sites, like Zomato and TripAdvisor, so that you can respond to negative reviews in a fair and professional manner.
The Australian restaurant industry is one of the nation's most dynamic and competitive commercial arenas. In recent years, a proliferation of 'celebrity chefs' and a spate of reality TV cooking shows have raised the average Australian consumer's understanding and appreciation of restaurant cuisine and culture.
In this context, restaurateurs must, more than ever, cater to the increasingly sophisticated taste buds and tendencies of foodies across the country. Increasing digital literacy is part and parcel of that evolution. To keep your restaurant top-of-mind for today's diners, engage them online with these tried and tested restaurant marketing strategies.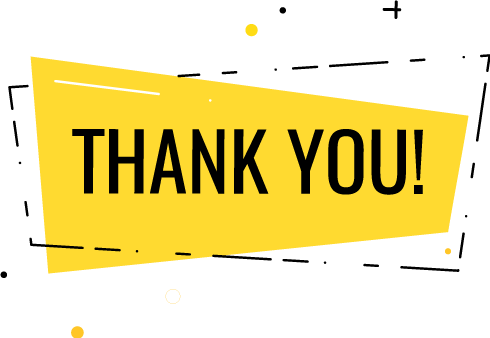 Thank you for submitting the details!
We will keep your information safe. Feel free to contact us with any questions at hello@uplers.com
Please check your email for next steps shared by Robert.