5 Proven Benefits of a Remote Workforce
Kevin Oskow
October 12, 2021

6

Minute Read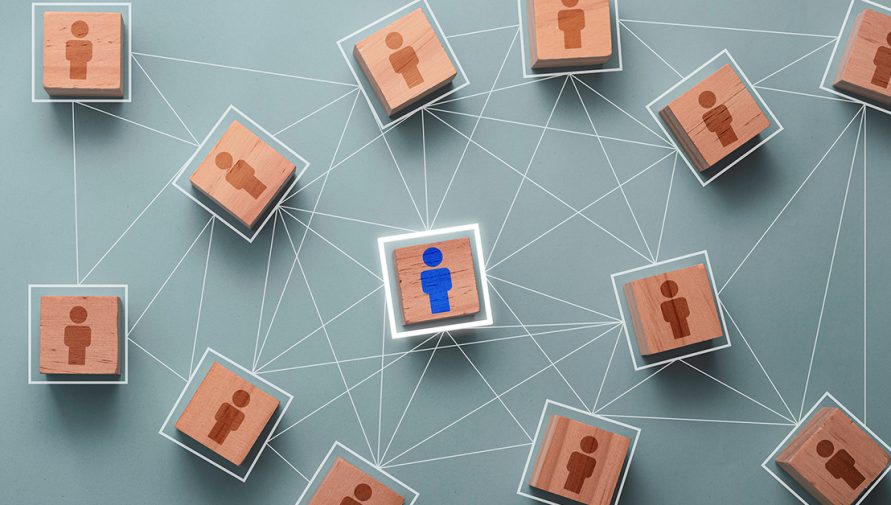 Between 2005 and 2018 remote work increased by a whopping 173% and during the global pandemic (2019-2021) 88% of global organizations offered remote work options to employees. Do these numbers tell a story to you? Maybe a foreshadowing?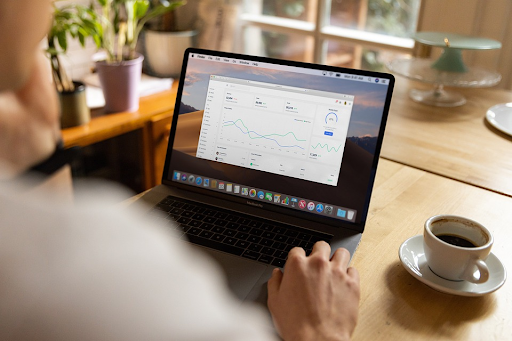 To us, it indicates that with the rise of technology, more and more companies have begun to recognize the benefits of a remote workforce. Sure, the global pandemic greased the wheels on this transition. But the change itself has been in the making since 2005. 
That means things are not going to snap back to normal after the pandemic recedes. Remote work will continue to be on the rise, much like it has been for 13 years before the pandemic hit. If you don't get on board with this change, you might be left behind in an ever so competitive market. 
But no need to jump ship out of fear. Let us enlighten you with these astounding benefits of a remote workforce to show you why this change is for the better for any organization. 
Benefits of a Remote Workforce:
1. Cut down on overhead costs drastically
You don't have to pay for any costs related to a physical office space or transportation. Duh!
Let us give you a more concrete picture of what that would look like in terms of cost savings. In a study, employees of a company were allowed to work from home just half of the time. The results showed that it saved the company an average of $11,000 per employee, and each employee saved between $2,000 and $7,000!
Now tally it up to the scale and cost per employee of your business, and calculate just how much you will save if you have a full-time remote workforce. And add your employees' cost savings as well, since that adds to their job satisfaction, which in turn reduces attrition costs. This is one of the key benefits of a remote workforce.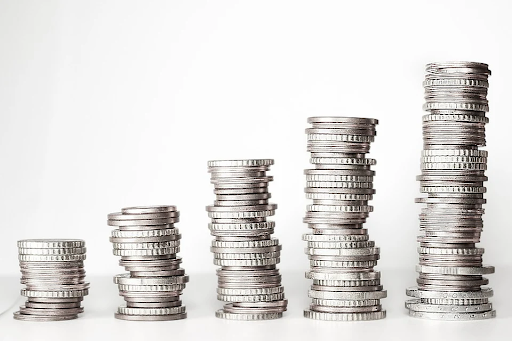 A prime example is Sun Microsystems, which has been saving $68 million annually since 2007, by implementing a telecommuting system. 
Here are some key areas where they are saving money, and you can too:
Office rent 

Utilities (water, electricity, WiFi)

Supplies

Building maintenance

Cleaning

Provision of a coffee shop/kitchen/restaurant

Equipment

Furniture

Parking space

Travel cost reimbursements 
Also read- Lower the Cost of Hiring an Employee: In-house vs. Pre-vetted Talent
2. Improve team productivity and save time
Here is how a remote workforce can achieve this:
When you employ a remote workforce, employees can roll out of bed and start working. No time is wasted on such factors as oversleeping, getting ready for work, breakfast/coffee, commute, or lunch breaks. 

Productivity killers, like office distractions, unimportant meetings/announcements, physical exhaustion, and absenteeism due to mild illnesses, are eliminated.

Since you can employ workers from any part of the world, your business can stay open 24×7. When employees from one part of the world are asleep, employees from the other part of the world keep working. 
In a remote workforce, employees usually work independently of each other. If you have the correct systems in place, you can ensure that one person's work is not held up by another person's absence. It makes for a smooth functioning working structure.

Employees are grateful for the privilege of working from home. To compensate, they are ready to put in the extra effort. One

study

found that 53% of remote employees are willing to work overtime, compared to only 28% of on-site employees. 

Thanks to the flexibility factor, employees are able to choose the best time and environment to work. Consequently, they get more done in less time. Remote working promotes working smarter, not harder.
3. Wide access to a rich talent pool
One of the overarching benefits of a remote workforce is access to talent all across the globe. You don't have to hire the one decent software engineer from your area; you can hire the best one in the world that applied. And this comes with zero relocation costs! 
While hiring remote talent is beneficial in more ways than one, it is also time-consuming and costly. Here's a pro tip to eliminate these drawbacks—just outsource these tiresome tasks to the experts. Let us explain with an example.  
For instance, the Uplers Talent Connect platform sources remote tech talent. They have dedicated and experienced recruiters who select and connect the best talent to the hiring company through an extensive screening process. The best part—this is an entirely free service! You only pay the salary of the people you hire. 
Here is what you stand to gain from outsourcing the recruitment process to an agency like Uplers:
Lightning-fast hiring process (within 48 hours). The traditional hiring process takes somewhere between a few weeks to a month.

Prices in India are significantly lower than in most places in the world. So you get to hire the top 3.5% talent in India at 40-50% of your local price. This is still 1.5x higher than your hire's local salary. So they'll be happy to work at this price.

Since the candidates are shortlisted in five stages—profile screening, language proficiency, aptitude evaluation, technical evaluation, and panel interview—the hires are of far superior quality than the standard LinkedIn and Indeed candidates.

As an employer, you are free to interview prospective candidates, but you are not obligated to hire them. And if you are unsatisfied with the hire, Uplers will either suggest a replacement or cancel the arrangement, within a month's notice.

Uplers will provide full onboarding support. All formalities like payroll, IT, and admin support are sorted. Employees are ready to start working from the first day.
A path-breaking service like this one, makes the whole recruitment process effortless and efficient. You better utilize this opportunity to reap the benefits of a remote workforce.
4. Improve employee health and welfare
When employing a remote workforce, you are not forcing your employees to sit on a chair all day. You are allowing more flexibility and freedom. Remote employees, if they so wish, can close a work project in the middle of the day and go for a run. That sure isn't possible in a standard office environment.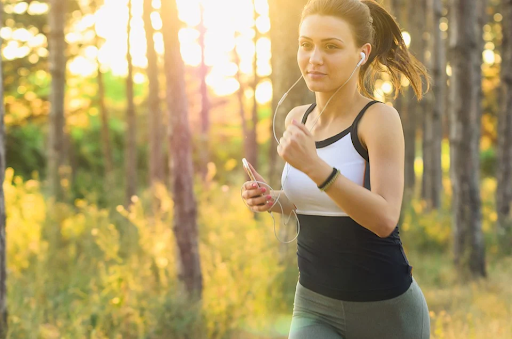 This means employees will be happier in general and you can retain the talent you hire and train. On a global scale, companies that allow telework have a 25% lower turnover than companies that don't.
Consider some of these ways you'll be contributing to employee well-being by letting them work from home:
No tiredness or exhaustion that comes from the daily commute.

More opportunities to stay close to friends and family. Results in more time for personal life.

Less stress due to long hours of continuous work. Remote employees can take a break whenever they want.

No exposure to potentially sick co-workers.

Adequate time to rest and recuperate if the employee is sick. 

Better disaster preparedness. Employees don't have to go out during a natural calamity, local or national emergency, poor road conditions, or bad weather. 

Less stress and better work-life balance.
5. Adopt a more environmentally sustainable method of working
Commute causes pollution and no commute means less pollution. You already know that. 
But chances are, you don't take this as seriously as you should. So let us show you just how significant this change can be.
In a study that looked into just 3.9 million people who work from home half-time, it was found that:
greenhouse gas emissions were reduced by the same amount as 600,000 cars consume in a whole year,

vehicle miles travelled (VMT) decreased by 7.8 billion,

release of 3 million tons of greenhouse gases were avoided, and 

$980 million were saved in oil expenses.
As the number of people working remotely increases, commuting miles could decrease by 170 – 240 billion miles each year! That's how much carbon dioxide you'll be removing from the atmosphere by embracing a fully remote workforce.
In the long run, this way of working is way more sustainable. The proof is in the pudding of the numbers presented above.
Now that you are aware of all the benefits of a remote workforce, we hope you will make an informed decision that is not just beneficial to your company, but also to your employees and the planet that we share.
Get Informative & Insightful Articles delivered to You Monthly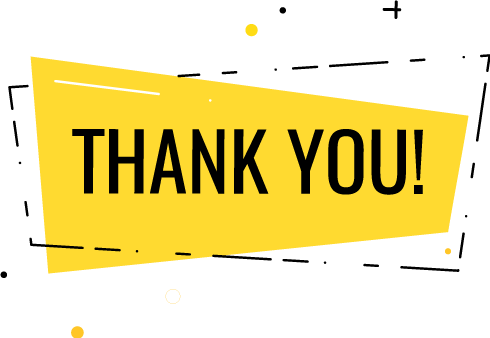 Thank you for submitting the details!
We will keep your information safe. Feel free to contact us with any questions at hello@uplers.com
Please check your email for next steps shared by Robert.