Benefits of Using The Dedicated Team Model (DTM)
Aayush Gupta
January 6, 2020

5

Minute Read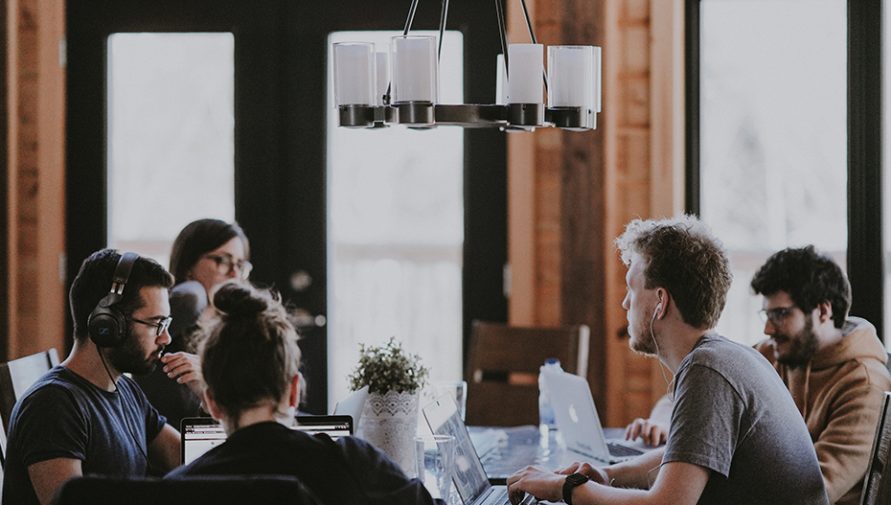 If you want to complete a project successfully on time in a cost-effective style and without much hustle, then hiring a dedicated team is the right thing. Why hiring a dedicated team for your project makes more sense?
Not just one, but, here are plenty of advantages favoring a dedicated team model (DTM) over getting your own inhouse team!
Whether you want to cut expenses for search and recruitment, and you want to save the infrastructure cost and overhead expenses – in both cases hiring a dedicated team is the right choice. It is a cost-effective solution to complete your project in a desirable style. You may be loaded with the cyclic or seasonal workload with strict deadlines, in such situations onboarding, a skilled and dedicated remote team for your project need is the best and quick solution. This way you can cut the risk with competent project management. Also, you can put your focus on core strategies and business.
Moreover, when the scope of work is not properly defined, you can change the request at any time. You can extend the team whenever required. In such a scenario, you'll get better flexibility and scalability for completing the project the way you want.
The following diagram will bring clarity on why hiring a dedicated team over your inhouse team and freelancers are the best choice.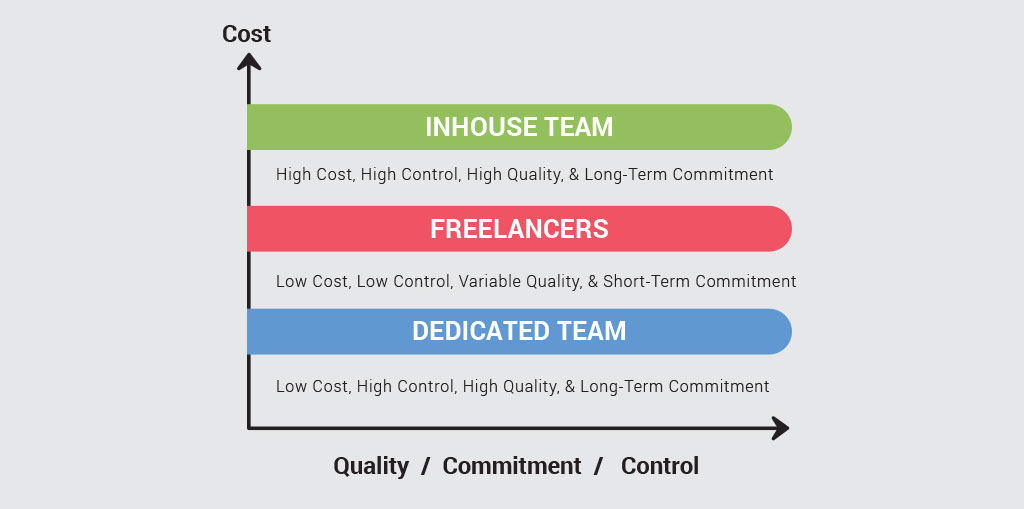 Top Advantages of Having a Dedicated Team by Your Side
Access to best talent resource with reliable support
Collaborative & Flexible engagement including changes of requirements
Focused approach with core competencies
Reduction on annual operating cost
Faster turnaround time & increased productivity
Elevation in performance efficiency level
Absolute control over the project
Great results & organizational transformation
These are the top advantages you can have while having an offshore remote team on your side for completing your project. However, DTM has 5 big advantages you can have, have a look at it:
1. The Cost-effective Partnership Comes in a Handy Way
Dedicated Team Model (DTM) has a transparent, simple, and monthly billing cycle. Depending on the size and composition of the team allotted to the project, every month the client pays the service provider. This way you can get rid of an ongoing salary of the assigned team by paying them on a project basis. In other words, you can easily 'hire and fire' team for your project as per need.
Also, there are good chances of getting a good outsourcing partner for your agency's ongoing projects to need.
2. Proper Onboarding is the Key!
You need to be super clear about project needs and be sure of the hiring team's communication skills, competence, and experience before you decide to bring them on board. Make sure by investing proper time and energy in onboarding any new offshore remote team for your project.
For starters, you absolutely must invest some time getting to know each other, especially when you're planning to work together for a longer period. You can introduce your key agency members to their project managers and other coordinators. You can explain your company's vision and values for a better understanding of your working cultures. This will help in reducing the gap and make them connect with your business goal.
3. Using Tools to Your Advantage
Thanks to technology, making our life easy and work processes simple and efficient, especially when both teams are sitting oceans apart. Yet effective communication and collaboration are integral yet essential variables to make impeccable project delivery in time. Likewise, advanced tools help in tracking and updating projects in real-time so that suggestions and feedback can be implemented simultaneously. It is good to avoid unnecessary 'To and Fro' amid the project.
Using good remote team management tool empowers both ends – your project need and the outsourcing partners. It becomes easy to streamline the processes further, efficiently. For instance, you might consider these good team collaboration and project management tools– Slack, ProofHub, Asana, Basecamp, InVision, TrackDuck, and BugHerd. These tools will help you in better team collaboration and easy communication. Email and text can often be misunderstood, it is good to speak to each other as much as possible.
4. Constant Update of Work-in-progress Projects
Streamlined communication and interactions are required to complete any project on time. With a clear understanding and expectations set for the dedicated team, you can decide on deadlines ahead of time with deliverables. Also, you need to set a proper tracking and feedback system. It becomes important as you won't directly be overseeing the work, but you can have a look at every step and module while developing your project with the help of any outsourcing partner.
A quick call whenever required is a good way to stay updated with your project progress. However, you need to set a call in advance due to the availability of hiring a remote team in your time zone. It is good to speak frequently as much as you can.
5. Ultimately, a Reliable and Long-term Partnership
Once you find a good and reliable offshore team and you want them to stay – or if you want to start a long-term partnership – then you need to make them feel valued. You can explain and connect them with your virtues, values and work culture and align them with further projects.
You know when it's time to take a new leap in your relationship after working on some projects, consistently. Take your relationship on a new level of partnership, mutual understanding and shared responsibilities. You can guide your partner about efficient processes and advanced tools that can save huge efforts and lot of money. Always share regular and constructive feedback on the completed task or what can be done to improve the functionalities and overall project.
We're pretty much sure that you'll be able to reap the rewards in the form of a stronger and long-lasting partnership. Remember, some good karma never cost much and doesn't hurt, either.
Wrapping up
Choosing the right team, getting started and organized to process further development of your project are some of the things you need clarity before hiring any team to complete your business objective. And if you believe in building a strong and long-term partnership, then you'll know which team to select for your ongoing project need.
If you want to build a project successfully in a cost-effective way, then you can hire a team of dedicated developers from us. Communicate with our executive and make things clear before putting a dedicated team on any project. You can have a chat and make a quick call to understand and make things clear at both ends. Uplers will be glad to assist you and we'll see if you require a dedicated manager to further coordinate on the project.
Let's build a strong and growing partnership. Start chanting the holy mantras of better team collaboration and team management by partnering with Uplers. Contact us today!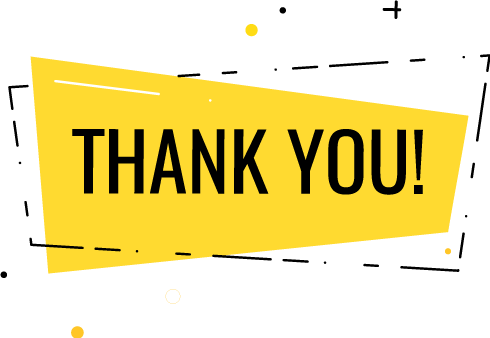 Thank you for submitting the details!
We will keep your information safe. Feel free to contact us with any questions at hello@uplers.com
Please check your email for next steps shared by Robert.