Time to Plan your Business Success by hiring Remote Teams
Aayush Gupta
August 30, 2021

6

Minute Read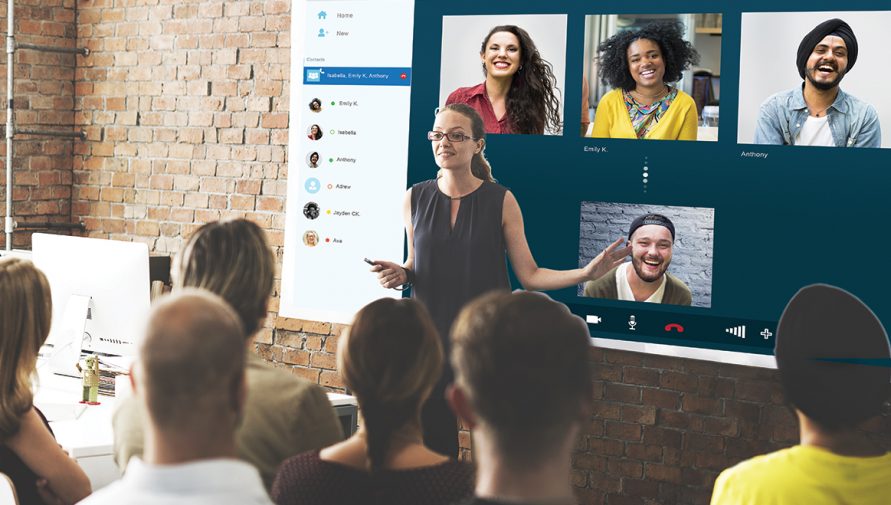 The advent of digital transformation and the severe shortage of engineering talent in western countries have accelerated globalization. This, followed by the increasingly intensifying struggle of maintaining their operations and keeping their workforce intact during the pandemic. It has led organizations to revise their talent acquisition strategy.
Following the astronomical rise in remote work, 88% of organizations reported adopting the approach and expanding their recruitment efforts beyond the in-team/onshore model to hiring remote teams. This includes some of the most popular organizations like Facebook, Google, and Twitter.
Evident from a KPMG global outsourcing survey, offshoring is already a major hit among companies, especially in the west. So much so that North & South America alone constitute 42% of the outsourcing buyer region. This behavior on the part of organizations comes on the back of the purported benefits offshore teams offer them.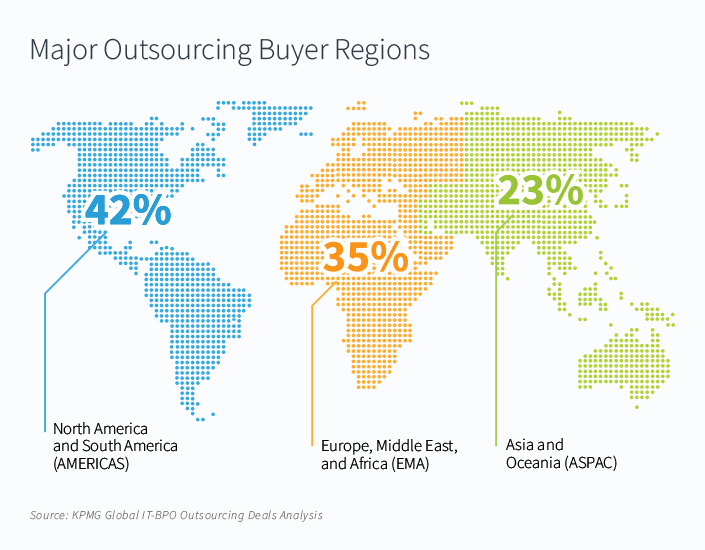 What are Remote Teams or Offshore Partners?
Since offshore partners are third-party resource teams, companies can assign them full responsibility for a broad range of business functions. It includes overseeing development to ensuring legal compliance, and handling daily administrative tasks. These teams become value-added extensions of their onshore team and enable competitive advantage through labor arbitrage. According to a Deloitte Global Outsourcing survey, the main reasons why businesses switch to offshoring are: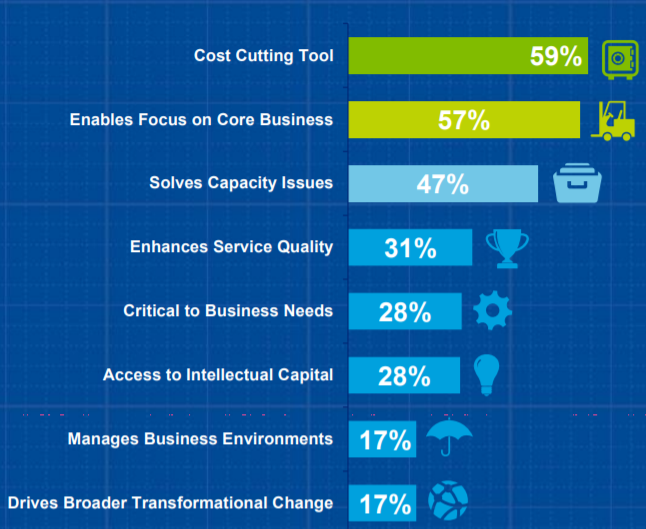 The same survey noted that 57% of respondents said outsourcing helped them focus on their core business operations. In comparison, 17% said it helped them break their business mold and drive change from within. They also afford businesses smaller time-to-market and more incredible staff support, allowing them to remain competitive, and scale their services and offerings.
Why Do You Need a Remote Team?

According to a global manpower study, as many as 54% of companies faced talent shortages, which led to the hiring process becoming long and drawn-out. As a way to stray from this ineffective recruiting model, businesses turned to hiring remote teams. This helped them gain greater access to intellectual capital, thus allowing them more room to accommodate projects.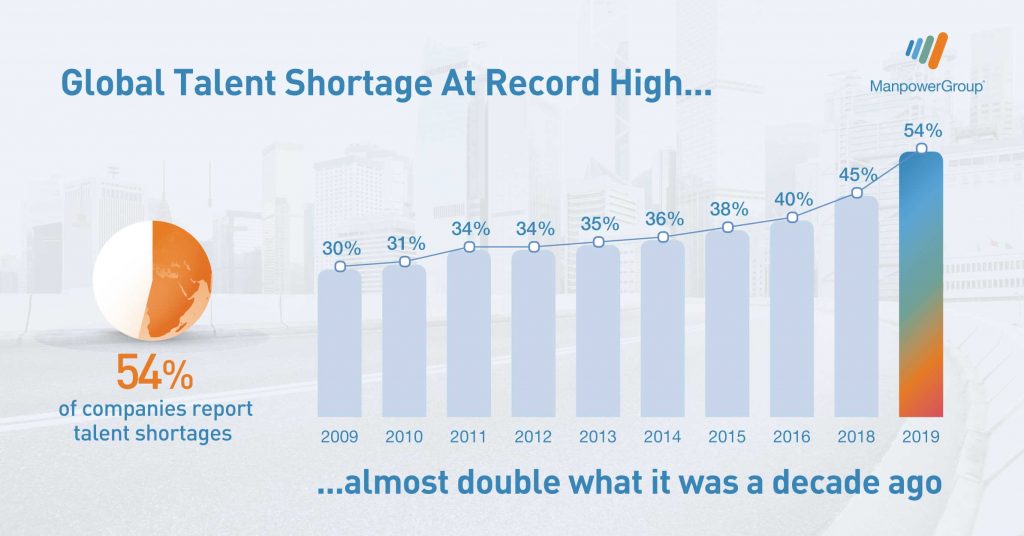 Take, for example, the case of Repeat Booking. An Australian company that offered sole traders the ability to add customers for automated follow-ups, Repeat Booking needed to grow soon and turned to an offshore team to achieve their business goals. By hiring remote teams, they were able to build their website and scale it to their users in just 180 days.
Remote teams have come to be regarded as the epitome of innovation, apparent from their increased activity prompting the global offshoring and outsourcing market to grow to the whopping US $88.9 billion.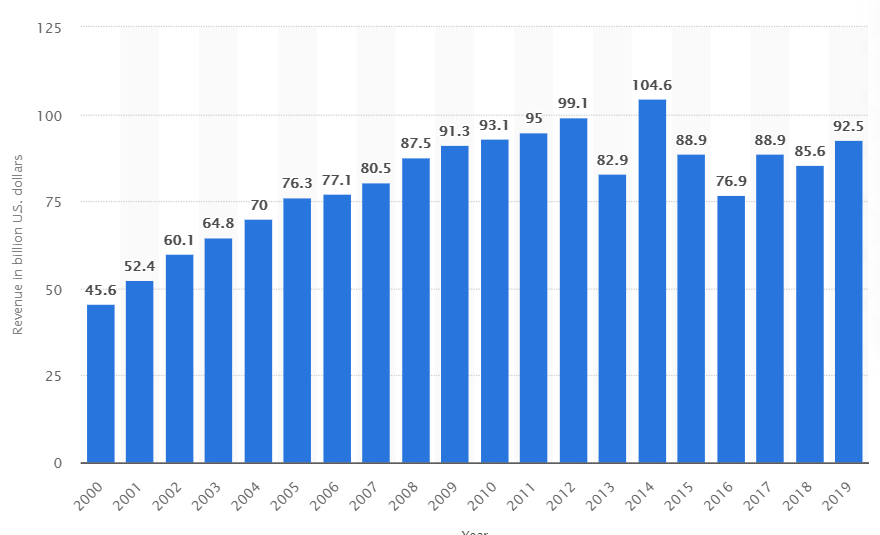 As the number of businesses hiring remote teams rises, it pays to have a look at its reasons in detail before moving to how to collaborate with them for improved business success.
Reasons Why Every Business Should Leverage Remote Teams
1. Inexpensive Approach
Offshore teams provide better value at a comparatively lower cost. So much so that outsourcing IT services reduce overall costs by 60%, according to McKinsey.
For instance, Apple (the popular member Fortune 500 list) is able to generate great profits each year owing to its offshore development teams.
2. Access to a Wider Talent Pool
Offshore teams provide you with greater access to intellectual capital. It is the joint top benefit among organizations looking to hire remote teams and is what fuels the fancy of 28% of them.
3. Improved Productivity and Quality
When asked about it, 31% of companies said that they chose remote teams for their improved service quality. Offshore teams also have all the required infrastructure ready at their disposal so that you always get a stable product with superlative UX.
A well-known remote team success story- The communication giant Slack outsourced the designing process of all of its major visual elements i.e. the app redesign and logo design. And to the company's expectation, this move helped Slack refine the crucial designs of their product, helping them scale to 15,000 users in just over a fortnight.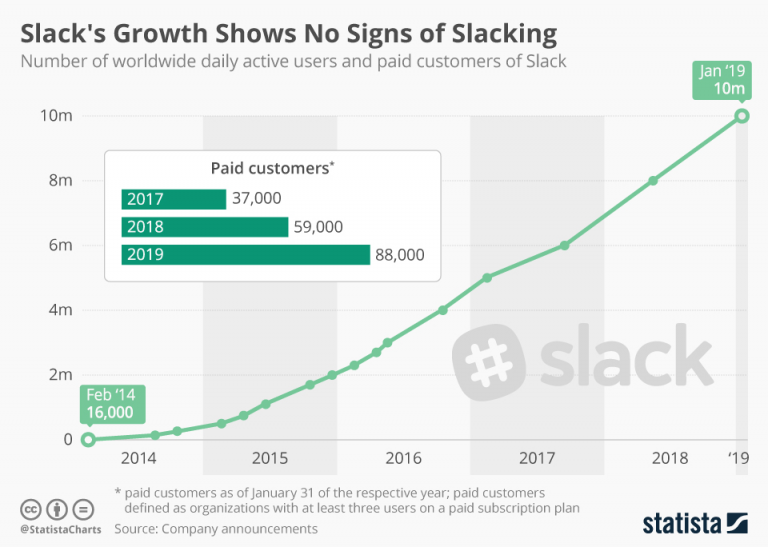 4. Flexibility
When outsourcing work to remote teams, you share the risk management and impact with them. This allows you an additional resource that can help you respond to and effectively manage unforeseen situations.
In fact, this practice is so well-known that 81% of businesses have a remote team because they believe it to be a crisis response team as well.
5. Greater Number of Market Opportunities
Working with an offshore team helps you innovate quickly and bring down the time-to-market. In the opinion of 17% of business executives, this opens up a greater number of market opportunities and helps drive a broader transformational change.
For instance, in Repeat Booking case study the dedicated development team was able to develop a fully functional and scalable website for the business within just 180 days.
How to Plan for Success by hiring remote teams?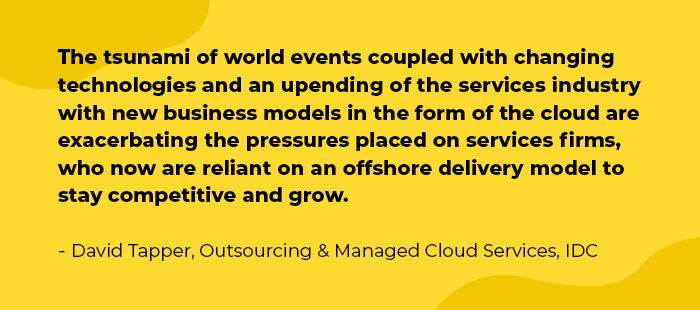 A Deloitte study reported improved business outcomes for organizations with dedicated offshore partners courtesy of their cost-effectiveness, better global scalability, and enhanced service qualities. The same study also highlighted the importance of partnering with the right remote team to ensure frictionless and high-quality collaboration.
However, creating a successful and productive relationship requires a lot of effort. While it falls upon the offshore partner to build your remote team, it is equally important that you stay invested in the process right from the beginning. Lay down a recruiting framework before signing up a partner that takes care of the following to ensure a smooth collaboration:
Review business goals and targets
Establish the dynamics of your collaboration
Evaluate your partner options based on their past portfolio, breadth of services, expertise in automation technology, and more.
Have an IT specialist on your end
Recruit the right professionals that make up your remote team
Make use of overlapping hours
How to Manage Remote Teams
While the particulars of your framework may vary, it will more or less resemble the one provided above. Stick to the framework and have your IT team always engage the suitable hires from your offshore partner. Last but not least, allow your remote team autonomy and don't escalate to micromanaging them as a survey by Trinity Solutions reported that it causes 60% of professionals to consider switching jobs while 71% think it negatively impacts their performance.
Here is, 10 Tips on How to Manage your Remote Team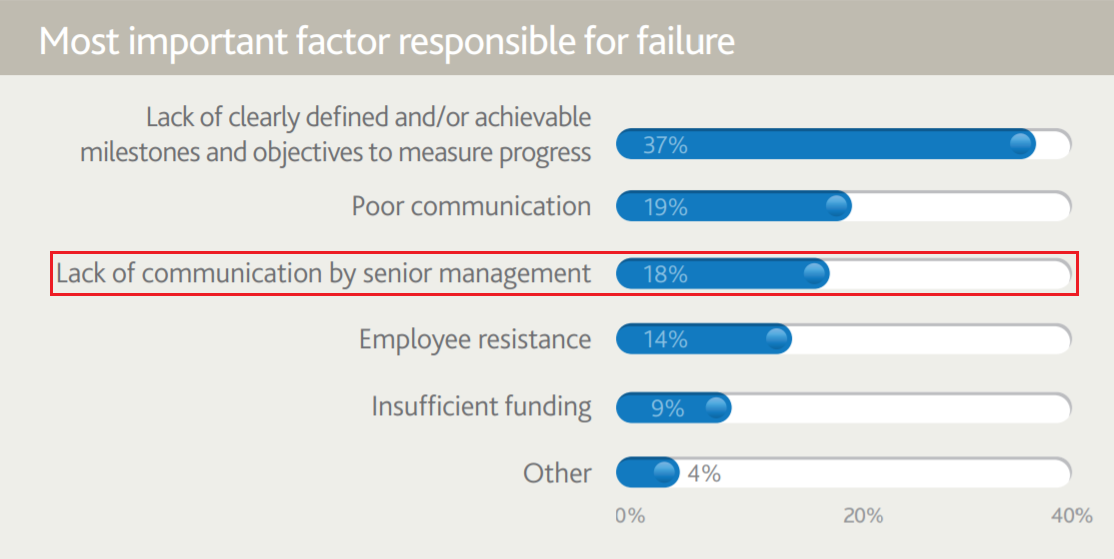 While it isn't unorthodox to supervise your offshore team, micromanaging them can make them feel they lack freedom. This can end up obstructing their thought process and impeding their productivity.
An equally important consideration on the subject of productivity is taking the difference in time-zones into account. Use overlapping hours to create an effective weekly communication schedule, such as status calls, meetings, and scrum calls.
Also Read: Best Team-Building Exercises for Your Remote Teams
Conclusion
If you're looking to build your own offshore web development or marketing team and want a partner with a superlative track record, contact us today to learn more about how we can help you.
Uplers is recognized as a forerunner of innovation in web development among global circles of outsourcing agencies. We command both experience and competence to turn your projects into success stories.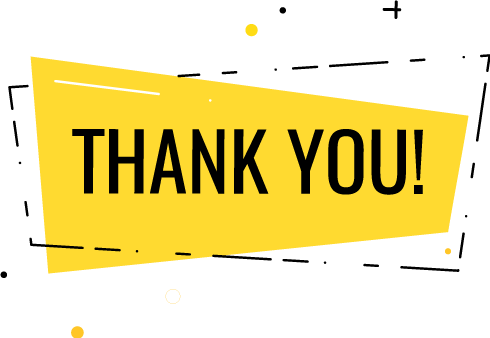 Thank you for submitting the details!
We will keep your information safe. Feel free to contact us with any questions at hello@uplers.com
Please check your email for next steps shared by Robert.