Best Team-Building Exercises for Your Remote Teams
Sheryl Jones
October 21, 2021

5

Minute Read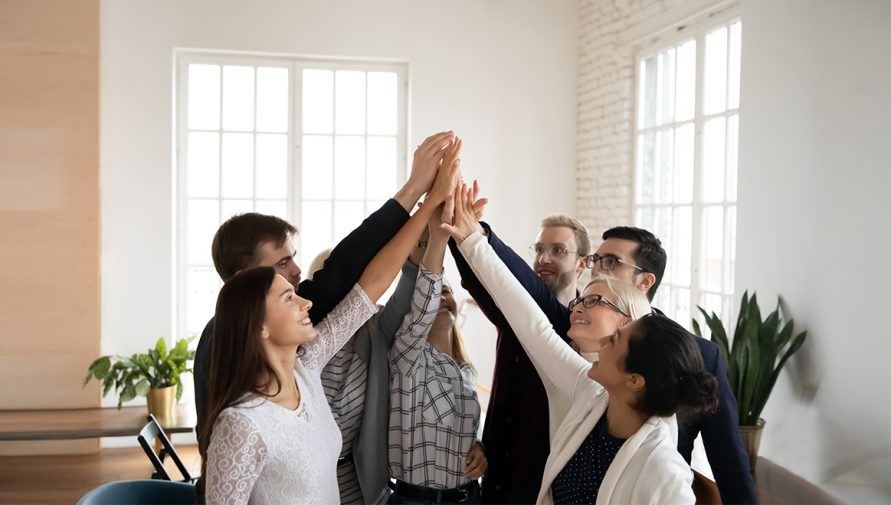 The augmentation of the internet has made it possible to work from virtually anywhere provided there is a Wi-Fi connection. However, it can still be difficult to inculcate a company culture when everyone is situated in different parts of the world. Virtual team building exercises have had a major role to play in the remote working culture.
Whether people are working from home due to COVID-19 or if it's just the nature of their job, remote working may cause people to feel lonely, isolated and estranged. Before the physical distance between employees turns into an emotional distance, it is important to create a comfortable and engaging remote team culture with the help of virtual team-building exercises.
Importance of Team Bonding in Remote Working
Have you ever wondered what Apple, Google and Amazon have in common? Apart from the fact that they are all multibillion-dollar tech giants, another commonality is that they all possess a strong company culture. In addition, one of the many ways in inculcating company culture is with the help of team-building activities. 
About 75% of employers rate teamwork and collaboration as

"very important"

, yet only 18% of employees get communication evaluations at their performance reviews.

Team bonding activities builds a sense of unity among the teammates, brings people together and creates a healthy competition. 

Most importantly if people are to work together they must first be able to trust each other. Trust makes people feel safe and valued. When people feel safe, they communicate more openly and it sums up to a motivated remote team.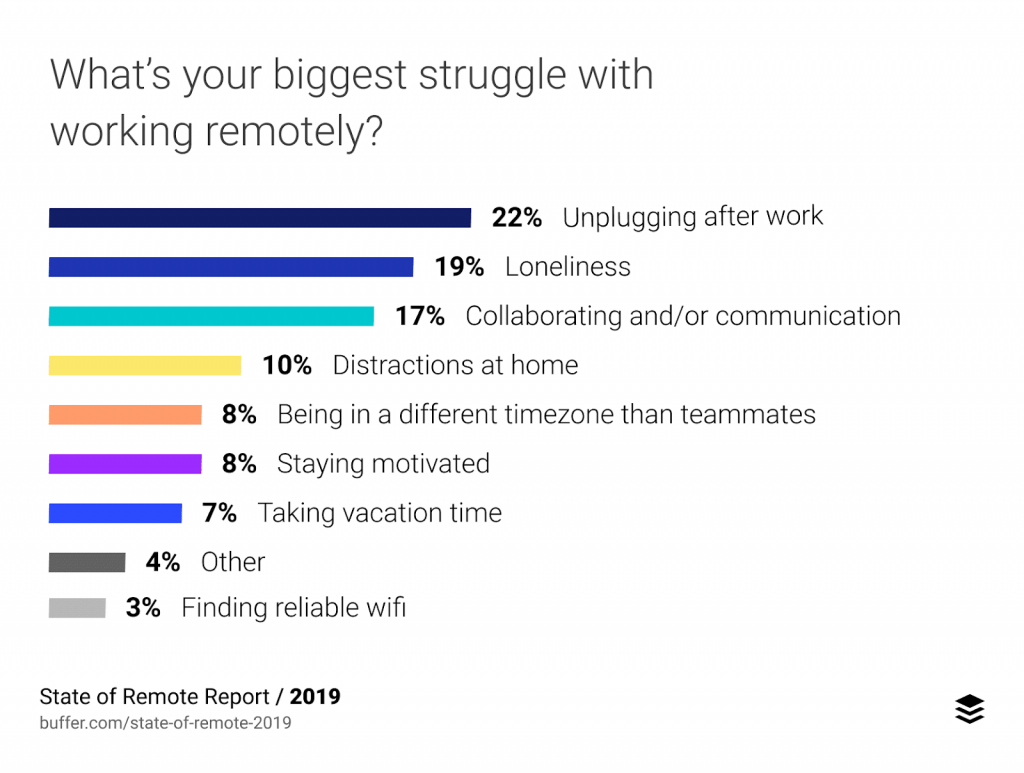 Advantages of Adopting Remote Working
Before we look at best team-building exercises for remote teams let us quickly look at some research-backed benefits of working remotely
1. Remote working can save a company thousands of dollars
2. Happier healthier employees
3. Working remotely boost productivity
4. Saves time and money spent on commuting
5. Better employee retention and loyalty
Best Team Bonding Activities for Your Remote Teams
1. Conduct Virtual Learning Events
Learning can be fun but can be even better when it's shared. Virtual learning events can act as a great team-building exercise for remote workers to come together in a professional setting as they work together to overcome challenges, find solutions and collaborate. Here are 7 forms of virtual learning events that you can conduct
Small coding competitions

Knowledge-based competition

Webinars

Live training sessions

Virtual learning series based on upcoming trends and updates

Online workshop series

Virtual experience sharing sessions
2. Create a fun and expertise-based repository
Create a virtual company magazine to be shared across the company every month. At Uplers, we have

Uplers Unplugged

, our inhouse monthly magazine featuring tales of friendships, quizzes, inspiring life stories of employees, exciting recipes, movie and tv series recommendations and much more.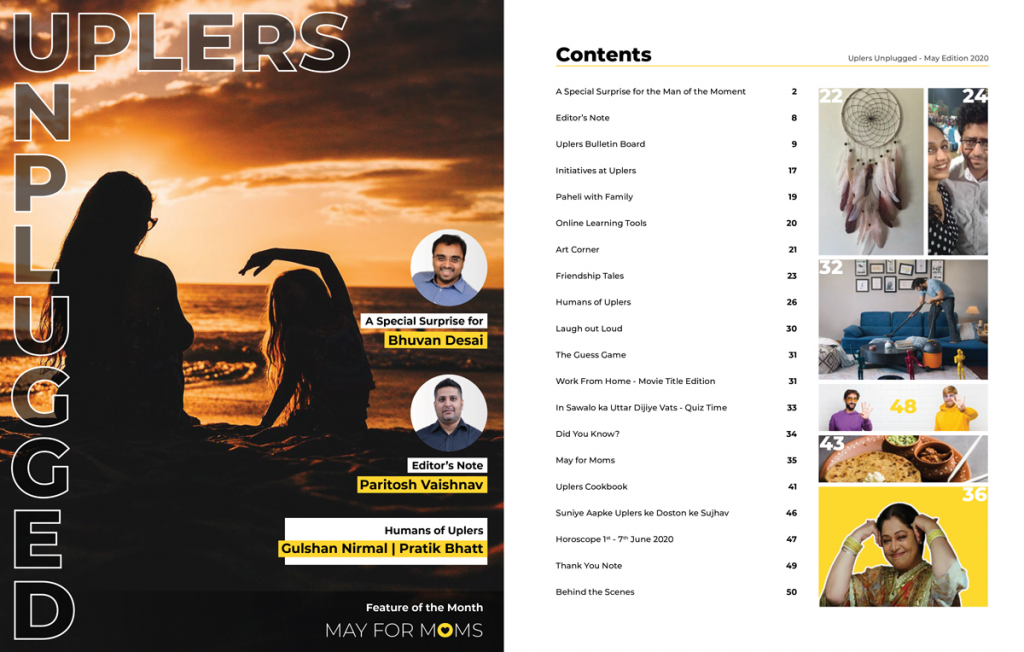 Create online masterclasses  for particular topics

Provide recommendations on great web series, shows, or movies to watch.

Establish channels for sharing ideas.

Conduct brainstorming sessions, for example, a brainstorming session for blog topics, campaign ideas

Weekly virtual debate sessions on current national/international topics for enhanced employee engagement.
3. Conduct Virtual Game Sessions
Team-building games can be a great way of engaging remote teams with the added element of fun. Here are our top virtual game suggestions :
Conference call trivia

– getting everyone to know each other

Virtual Bingo-

to promote team bonding. Bingo is a classic game that most people are familiar with, its virtual version is easy, fun and engaging.

Charades

– everyone's favorite, brings the team together. Nothing like a good old game of charades.

Celebrate holidays together

– planning a visit to your remote team in holidays can help get coworkers to understand each other's culture better and bridge the cultural gap.

Baby photos

– a great remote team ice breaker to help teammates get to know each other better. Ask all teammates to send in their baby photos. Once received, make a collage and get participants to guess who is who within a certain time limit. 
4. Conduct Virtual Tea/ Coffee Sessions and Video calls
Make video calls a part of your daily communication with your team. Having a scheduled call at the same time every day would not only give the remote team something to look forward to but also help in reducing the physical distance between remote teams.  

Casual video calls-  non-work related calls are a smart idea as it gives the colleagues a chance to talk about anything but work, bringing them closer and allowing them to get to know each other outside of work. It can be a great trust-building activity.  

Virtual tea breaks- the idea is to bring people together over a cup of tea or coffee and to encourage remote workers to interact with each other as they would if they were in office. Each conversation can have the potential to help colleagues bond over shared interests.

An extended idea of this is practiced at

Uplers

, where the top performers of the month get a chance to have a virtual tea session with the CEO and top management. This way the employees get a chance to directly interact with the top management, engage in discussions over biscuit and beverage. This not only adds to remote team motivation but also helps the CEO to know the employees on an individual level. 
Also Read: Exclusive Research on Why Remote Working is the Future of IT Industry
5. Virtual Ice-breakers
Icebreakers are designed to help ease employees, get to know one another and help build a lasting team bond. Icebreaker questions and activities can be a perfect complement to the other team-building exercises mentioned above, especially virtual tea and coffee breaks. For starters, you can schedule an ice breaker meeting, ask all remote workers to briefly introduce themselves and their favorite food item.
Here are some virtual icebreaker questions you can engage your remote in:
If you could be an animal, what would you be and why?

Do you love working from home or would you rather work from the office?

Ask all remote coworkers to share a preview of their home office setup

Are you an early bird or night owl?

Dogs or Cats?

Tea or Coffee?

What is the best book you have ever read?

What's the best piece of advice you have ever received?
6. Virtual Dinner Parties
It is no unknown fact that food brings people together. However, what can you do if you are situated miles or even oceans away from your coworkers? Do not worry. The internet has made even virtual dinner parties a reality. You can decide on a cuisine early on ( take a vote) and ask all teammates to prepare one dish each of that cuisine. Decide on a time, schedule a video call and voila! You are ready for a virtual dinner party! This can be a great replacement for in-house lunches and drinks after work. So what if you can't physically hang out with your coworkers? You sure can have an awesome meal together, only separated by a laptop screen.
Summing Up
Next time you are planning for #FunFridays or #SortedSaturdays with your remote team, we hope you consider the virtual team bonding activities that we have put together in this article. The current state of world affairs surely points towards remote working as the future way of working. With remote working becoming so commonplace, it is time organizations incorporate virtual team bonding as well.
For more assistance on how to build an ideal remote team, contact us!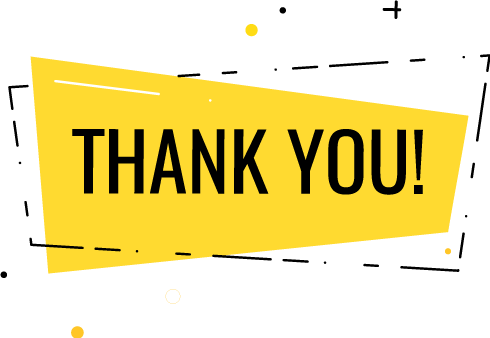 Thank you for submitting the details!
We will keep your information safe. Feel free to contact us with any questions at hello@uplers.com
Please check your email for next steps shared by Robert.