Grow your retail sales with these 10 important tactics
Aayush Gupta
April 9, 2020

6

Minute Read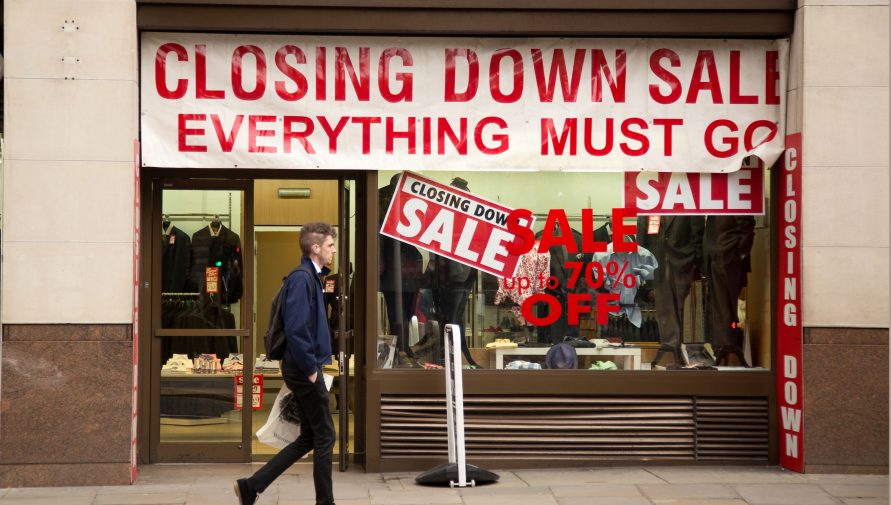 Retail marketing is governed by four Ps. These are:
Product: Merchandise, which can be categorized as durable (or hard) goods and soft goods.
Price: The cost at which the product is sold. Normally, pricing includes operational overheads and margins.
Place: Place could be the physical location or the domain where the retailers sell their wares.
Promotion: A mix of advertising, marketing, personal selling, sales promotion, publicity, and direct marketing.
Pandemic has recently overtaken these four Ps.
The COVID-19 outbreak has severely impacted the functioning of the retail sector. Keeping the industry functional means overcoming a new set of challenges.
One of the gravest issues faced while trying to grow your retail sales is two-pronged in nature: People are not making purchases because they are not going out. At the same time, employees who have been laid off do not have the money or the resources to make the purchase!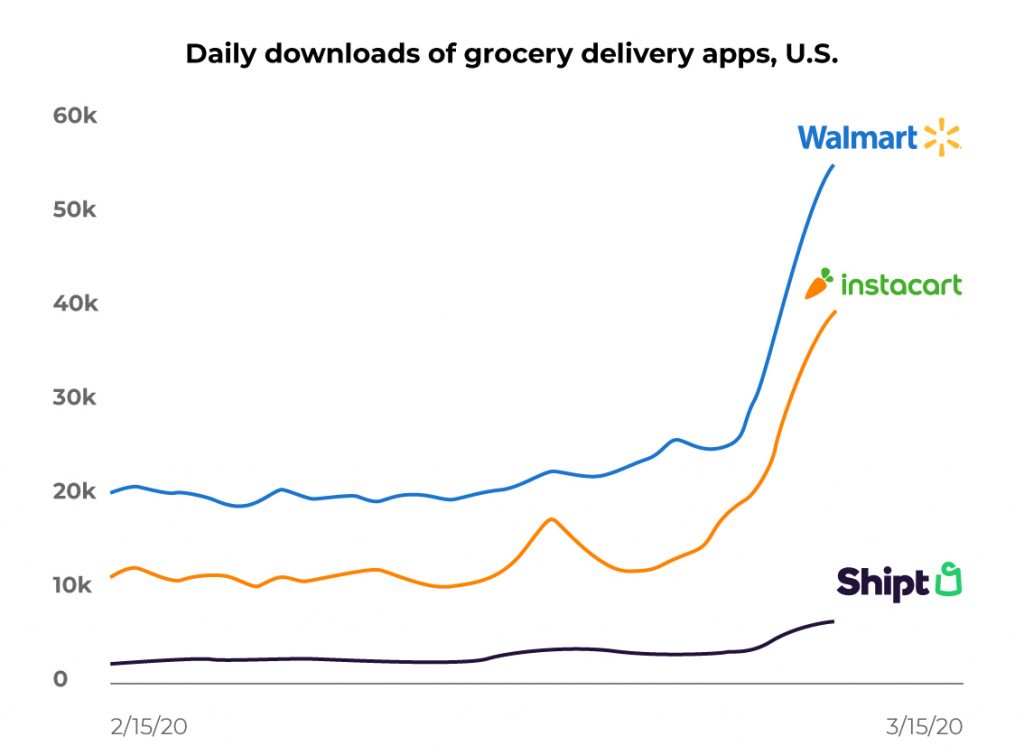 Let us take a look at how retail marketing should transform to avert and grow your retail sales:
Tactics to grow your retail sales:
Go Digital
Even before the pandemic hit, there was a marked change in customer behavior as clients showed a greater preference for digital shopping. Thus, if your stategy to grow your retail sales has not yet considered going digital, now is the time to take the plunge at other good strategies for selling online.
Retail stores like Walmart recorded an app download increase by 160%, which is massive! Lockdowns, social distancing, and quarantine will not only mold consumer behavior for now but leave behind long-term effects. The easiest and most cost-effective way to get your business online is by selling on your website. Alternatively, you could also create an app or sell through social media.
Retailers will have to manage high volumes of orders and replicate the traditional business model. Once the logistics are taken care of, it will be easier to get the hang of things and continue selling online.
Automate and Incorporate Technology 
As stated previously, managing client accounts, handling large volumes of orders, and keeping stock of inventory will be one of the most cumbersome tasks of operating online. Retail outlets like grocery stores are witnessing demands like never before.
Thus, it is vital to now more than ever to set up process automation and include cutting-edge technologies like artificial intelligence, machine learning, and even augmented reality. All these measures will reduce customer woes and make it easier for them to purchase from you. Most importantly, these can take the load off your overworked employees while also making use of predictive data to manage consumer demand.
Needless to say, offering a positive customer experience is the best marketing strategy. As a matter of fact, the process of digital marketing, by itself, should be automated for a more hassle-free experience.
Hybridize and Form Partnerships
The economic effects of the COVID-19 pandemic will affect different brands and different retailers in different ways. Several retailers will end up in debt, while others will find it hard to meet customer demand.
Thus, it is time to let your clients know that you are diversifying your wares to meet all their needs. Retailers that are selling essential goods but do not have the necessary infrastructure can tie-up with other companies that can bridge the supply chain gaps. Retailers may also face a supply crunch, and partnering with companies that have stocked inventories is a great way to stay afloat.
Another way to grow your retail sales is by adapting to rising consumer demands is through hybridization. For instance, food delivery platforms are doubling as grocery delivery applications. On the other hand, grocery stores are selling prepared foods.
Such steps towards diversification and hybridization will minimize your losses. However, it is of no use if you are unable to convey it to your clients. In this case, it becomes the retail marketing team's job to enlighten and empower the clients.
Maintain Customer Relationships
It is essential to let your clients know that you care for them. Issue newsletters outlining the troubles that your business is currently facing and follow up and send out regular updates on your operational status.
Let them know of the measures that you have taken to ensure customer and employee safety. Such updates will reinforce their trust in you and build positive brand perception.
Offer Subscription Services
The uncertainty regarding isolation and lockdown has left several consumers worried. To alleviate their fears of being without resources during such prolonged periods, you can introduce subscription services. Companies like Amazon, Target, Boxed, GAP, and Stitch Fix offer subscription boxes in addition to their existing services.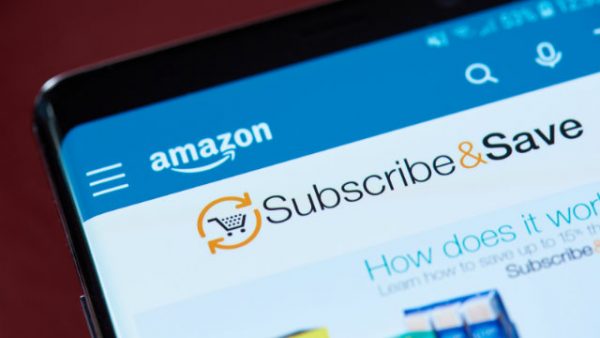 Through this service, consumers can purchase your goods for a relatively lesser cost in exchange for a long-term commitment. Considering that nearly 16% of shoppers already make use of subscription services and another 34% plan on getting started, you could enjoy a considerable brand loyalty.
Market Pop-up Shops
Until recently, 94% of final retail sales took place offline. However, since now your customers cannot come to you, how about you go to your customers?
Pop-up retail stores are no new concept. Big names in retail, like Amazon, have already tried out this formula and registered an impressive response. They are an effective mechanism to leverage scarcity and make your wares available to the public. The marketing team can curate the customer's shopping experience and find alternate ways to generate revenue.
Home Delivery/Same Day Delivery
A PwC report stated that nearly 88% of consumers are willing to pay for faster or same-day delivery. During times like these, the end-consumer is more than eager to get their items on or before time. Acknowledging this customer trend of shortened ship times, retailers can offer faster delivery options. Considering that nearly 51% of eCommerce retailers already have a same-day delivery option in place, it is only a matter of time that other retailers follow suit and offer prompt services.
Even when markets return to normal, marketers will still consider this strategy of high volume.
Social Shopping
The lines between eCommerce retail and social media selling have started to blur considerably. About 41% of eCommerce brands are already using features like shoppable Instagram posts and Facebook advertising to sell their goods. Thus, retailers must leverage social media platforms to get on board. This marketing strategy is particularly useful for small and medium businesses that cannot afford to host dedicated websites.
Further, these platforms allow you to target clients based on their age, location, preferences, and other demographics. At the same time, setting up chatbots on these platforms is fairly easy to make sales.
Recreate Social Experiences
It has come to light that about 61% of shoppers prefer retailers that offer AR over those that don't. Technologies like Augmented Reality and Virtual Reality allow brands to create experiences to engage with the clients.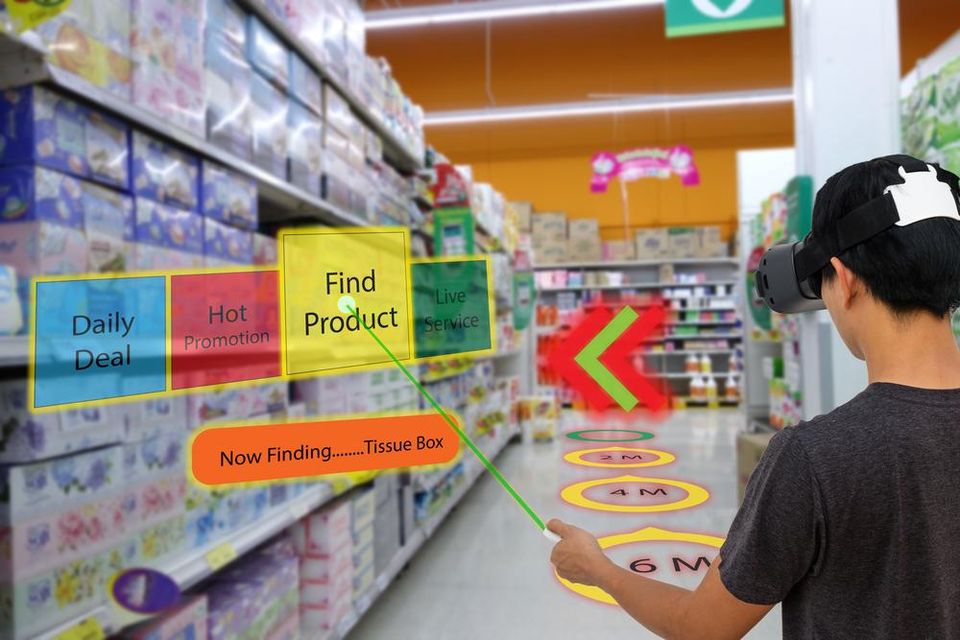 Those in isolation may struggle with coping with the disconnect from society. As a result, they turn to the internet to reestablish this connection. Brands can leverage their social media presence to create virtual showrooms or simulated stores to tap into their loyal customer base.
Modify Store Policies
Store closings leave customers uncertain about the purchases that they have made. Practicing empathy and displaying sensitivity is an excellent way to connect with your clients on a personal level, and to show them that you care. Try offering after-sales services to the best of your capacity and resources. Furthermore, you may extend your returns, exchange, warranty, and guarantee policies to ensure that your customers are not stuck with products that they wished to return or exchange. Such an offering can put their worries to rest and trust your brand further.
Key Takeaway
Due to the current conditions, a lot of people will now be spending their time surfing the internet. Hence, it is crucial to focus on online presence and make it stronger to promote a healthy client base. Retailers must review their digital marketing strategy and target new customers.
At Uplers, we are working with several merchants that are reeling under the shock of the pandemic and helping their retail business find its footing. Our team of experts is constantly working around the clock to monitor the situation, create new and improved marketing strategies, and provide support to our patrons. Check out our white label digital marketing services here!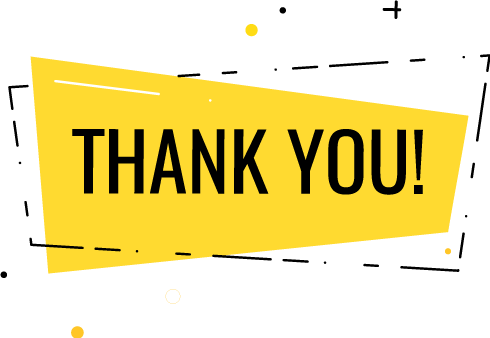 Thank you for submitting the details!
We will keep your information safe. Feel free to contact us with any questions at hello@uplers.com
Please check your email for next steps shared by Robert.