6 Things Your Customers Want to See On Your Google My Business Listing
Jack Mentha
April 28, 2018

5

Minute Read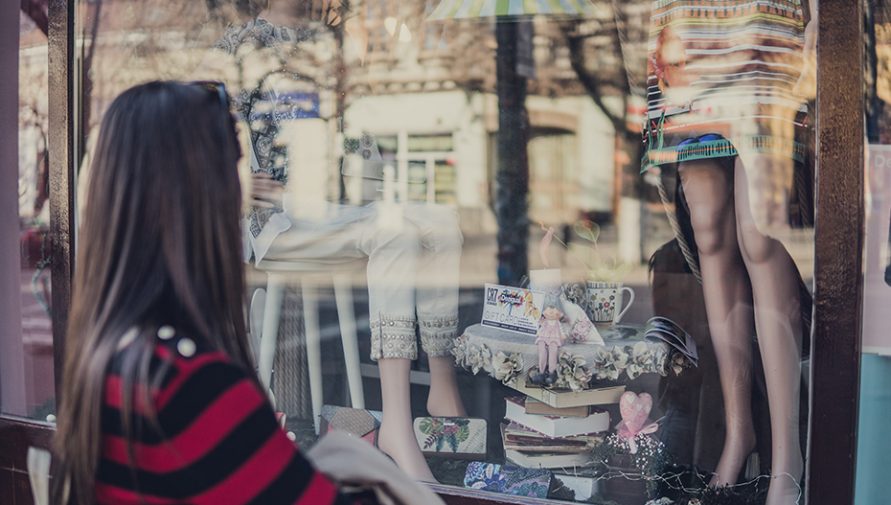 It's high time that each business is craving to have a recognized position on Google search results, and Google My Business page gives us a fair space to do so – and for free.
But, are you getting enough from your GMB listing?
Well, aside from the basics – website link, Get Direction button and business description – below are some of the most important things you cannot afford to miss when creating your ideal Google My Business listing.
1. Promote Your Menu
When it comes to a restaurant business, the menu is the first thing a viewer likes to see. So, by adding yours to your Google My Business page, your great food is easily accessible to a potential customer, increasing the likelihood of conversion.
How It Is Done?
After choosing your 'Business category' as 'Restaurant' in you GMB account, you will get an option to provide a link to your menu in the 'Info' tab. Below is a screenshot for your help:
Add your menu to your domain under 'Menu URL'.
2. Add Opening Hours and Days
Adding your store opening times on your GMB page is a great way to avoid hassle and confusion for your customers.
How It Is Done?
Go to your GMB dashboard where you can find the 'Add hours' option under the 'Info' tab – it allows you to input the opening hours for each day of the week.
Showcase The Date of Establishment of your Business
It's a good idea to include your store opening date on your GMB page to increase your authenticity and legitimacy.
How It Is Done?
You can add the opening date of your business by choosing the 'Opening date' option under the 'Info' tab of your GMB dashboard.
3. Photos of Ambience and Offerings
Users searching on Google are generally very visual, so images are often a deciding factor for potential customers. This is why your image gallery on your GMB listing should be of high quality and should present your restaurant, office, hotel, etc. in the best light possible. You can also include images of product/food offerings, promotions or images of your staff – whatever will best show off your services.
How It Is Done?
Open your GMB account dashboard and click on the 'Photos' tab to add a profile photo, cover image and other images you think will promote your business.
4. Collecting Google Reviews
Reviews build trust – it's as simple as that. The more the reviews on your GMB listing, the more reputable and established your business is will look. To build an online community for your business, ask your customers and clients to review your services or offerings on your GMB listing.
What is the best way to get reviews on your GMB listing?
As shown in our Google My Business guide, you can prompt your customers or clients to review your business over email or messages by adding a direct link to the review page. To generate this link, go to: supple.com.au/tools/google-review-link-generator/
Then, enter the name of your business in the box shown below.
The site will then provide you with two options: 1) The review box; 2) The existing reviews, where a user can easily find the 'Review' button.
You can then copy the direct link or short link and add it into any messages you send to your customers or clients, or you can embed it in an email through the 'Email URL' option.
5. Upload Videos On Your Google My Business Listing
Now, who doesn't like to see a video? Owners can now showcase their offerings, ambience or expertise with the help of engaging, high quality videos that will attract more business.
How To Optimise Google My Business Page for Videos?
All you have to do is open your GMB dashboard and click on the 'Photos' tab where you will find the option to upload your video.
6. Promote Your Weekly Specials, Events and Other Offers Instantly
This is something that will be loved by customers as well as business owners. You can now easily display promotions, event updates, etc. directly through your GMB listing and increase sales for your business.
Here is how it is done:
Log into the 'Posts' tab in the menu of your GMB dashboard
Click on 'Write your post'.
Fill in the details of your event, promotion or offer.
Check the 'Preview' and click on 'Publish' to make the post live.
This is how your offer looks as a post on your GMB listing
So, now that you know what customers look for on your Google my Business page, you can use the above points to optimize it for your business and earn great conversions. Further, if you need any assistance with local SEO services, we would be happy to help you!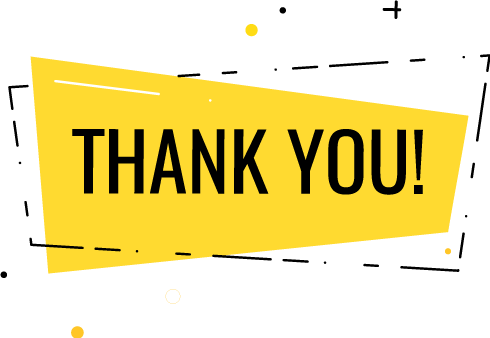 Thank you for submitting the details!
We will keep your information safe. Feel free to contact us with any questions at hello@uplers.com
Please check your email for next steps shared by Robert.