Can a Dedicated Offshore Team Deliver You Desired Results in Paid Marketing?
Aayush Gupta
February 14, 2020

5

Minute Read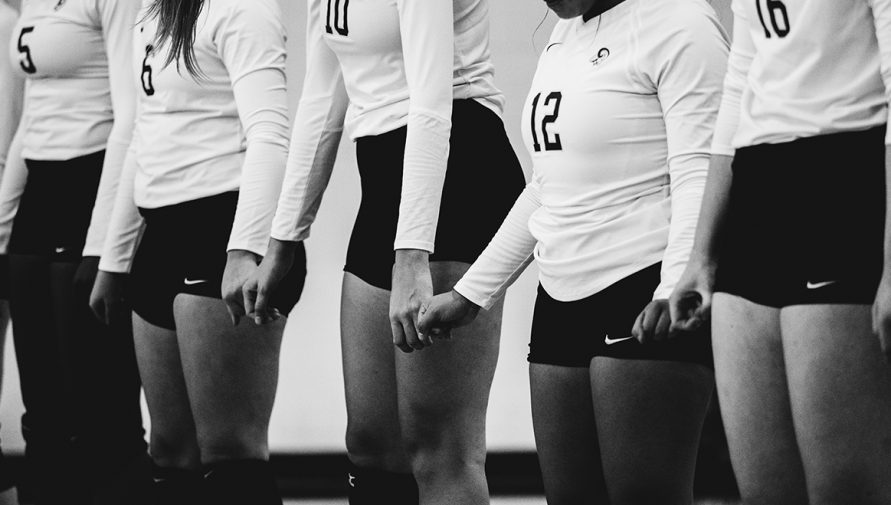 As a digital agency, you know better than anyone how diverse the marketing industry is. And whilst Paid Marketing is a huge part of it, it's just one of the many ever-evolving aspects of the industry that you have to manage.
From chatbots and sentiment analysis to featured snippet optimization, there's an ever-growing list of strategies to keep up with whilst trying to grow your business and keep existing clients happy. It's, therefore, no surprise that many digital agencies outsource their PPC management services to offshore specialists.
Is Outsourcing the Way Forward?
There's no denying that outsourcing is a viable strategy. In fact, the global outsourcing market reached 92.5 billion U.S dollars in 2019. Furthermore, a US survey last year gathered that 34% of businesses outsource their digital marketing responsibilities and 52% intended to outsource in 2019.

Outsourcing enables you to save time and cut costs but what exactly does outsourcing your Paid Marketing involve? How much control do you have over the quality of work? Are there different types of offshore options? And ultimately, can an offshore team give you, and your clients, the results you need?
Types of Offshore Remote Teams
Offshore teams come in two major models, Shared Teams & Dedicated Remote Teams.
A Shared Offshore Team offers specialists on a non-exclusive basis whilst a Dedicated Offshore Team would be focused entirely on your campaigns. Essentially, using a Shared Team is similar to traditional outsourcing whereas a Dedicated Team offers you more control. Whilst they will be working from a different site, you will have full access to their specialist expertise as well as the ability to manage them should you wish.
Using a Dedicated Offshore Team gives you the benefits of outsourcing but with the added advantage of exclusive expertise and complete control.
So How can a Dedicated Team of PPC Marketers Achieve the Best Results?
1. Alignment Through Training
Alignment is essential when it comes to PPC. The alignment of keywords, landing pages, CTAs and more contribute to your overall PPC quality score. High scores translate to lower ad costs, increased exposure & better ad positioning. Alignment is therefore important for quality control and risk & budget management.
Because a dedicated remote team works exclusively for you, you can train the entire team on your own processes & standards. A thorough training program will enable you to create alignment across your campaigns, regardless of whether the work is carried out by your in-house staff or a dedicated offshore team.
2. Advanced Paid Marketing Techniques
PPC is a diverse interface which is continuously evolving. Google alone makes hundreds of changes every year. In fact, back in 2018, the company reported a massive 3,234 algorithm updates!
For example, Google recently announced that as of April 2020, Standard Delivery would be the only delivery method for Display, Video, App and Hotel campaigns as well as Search & Shopping campaigns & shared budgets. As of January 2020, Google Ads Integration combined with Zapier's automation solution will assist marketers in extracting CRM-based conversion events and uploading them to Google Ads.

Understanding these new techniques is a full-time job in itself. With specialist PPC experts on your side, you will automatically keep up with all the latest Google Ads tactics which will optimize your campaigns and achieve better results for your clients.
3. Access to a Global Talent Pool
We've already established that PPC is a complex industry which requires specialist knowledge to navigate. Using a dedicated offshore team enables you to access the finest marketers from all over the world. They don't need to be in the same country as you and yet you can handpick the best in the business and benefit from their expertise.
4. Agency-wide Continuity
Whether it is web development, on-page SEO, content marketing or something as simple as naming conventions, all your campaigns need to have a consistent standard and your processes need to work in conjunction with each other for maximum productivity and quality control. 
When you hire a dedicated PPC team, you can use their expertise to create new top-level strategies and account management practices that you can implement across the business. For example, you can create a standard audience sorting technique, a placement analysis strategy and several other procedures. Then, once these strategies have been implemented, you can circulate them across all your dedicated teams as well as your in-house staff.
5. Scalability & Self-sufficiency
As a digital agency, providing top-notch service to your clients is your number one priority. The more clients you impress, the more you will gain. That part is simple. But finding the balance between growing your business whilst still achieving outstanding results for existing clients is where it gets tricky.
PPC accounts need a team of 3-5 analysts and a dedicated Account Manager in order to succeed. And whilst you could save money by stretching one Manager across multiple PPC accounts, the quality of service and results would suffer.
Using a dedicated remote team of PPC specialist allows you to scale things up or down as you wish. Although they are trained on your processes and dedicated to your campaigns, they are not on your payroll. As you gain more clients, you can use the model to handle multiple accounts with multiple dedicated remote teams. Put simply, it offers a flexibility that in-house staff or traditional outsourcing cannot.
6. Access to Efficient Management
Dedicated offshore teams come with dedicated project managers. These managers, like their staff, will work exclusively on your campaigns. Their full-time job will be to monitor your PPC campaigns which in turn will improve quality, maximize productivity and reduce the risk of budget loss.
7. A Purpose-built Team of Specialists
According to a 2016 survey, 28% of companies outsource services in order to gain expert talent and knowledge. With a dedicated offshore team, you don't just get a team of PPC experts, you get a team of PPC specialists with expertise in specific industries. So if you have an important client in the E-commerce sector, you can handpick a team of PPC experts who specialize in that area to improve productivity & boost client results.
You can also tailor your team based on different categories such as  Shopping, Re-marketing, Social Paid Search and Bidding Analysis. Depending on industry trends and the latest Google algorithms, you can build your team to include an expert for every essential category.  Having this expertise exclusively available to you on a long term basis can help you improve results in an efficient and cost-effective way.
Conclusion
Outsourcing can be great for business. In fact, according to research by Deloitte, 78% of businesses worldwide are happy with their outsourcing partners. And why wouldn't they be? It lowers overheads and enables growth. 
Specifically hiring an offshore dedicated remote team of PPC experts, however, can offer more than your average outsourcing. It is scalable, easy to implement and offers tailored, self-sufficient and niche expertise. It allows you to improve your PPC campaigns whilst simultaneously expanding other aspects of your business, all without having to take on additional staff or worry about overheads.
So… can an offshore remote team deliver your desired results in paid marketing? Absolutely!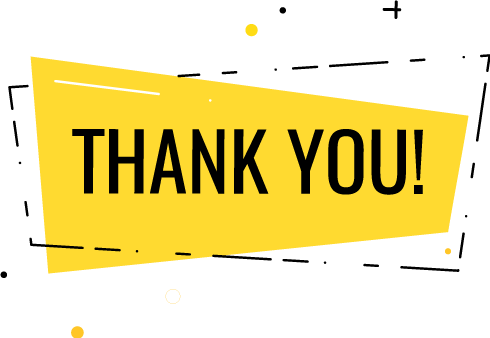 Thank you for submitting the details!
We will keep your information safe. Feel free to contact us with any questions at hello@uplers.com
Please check your email for next steps shared by Robert.