Global Outsourcing Trend: Where Are You?
Kevin Oskow
May 21, 2019

3

Minute Read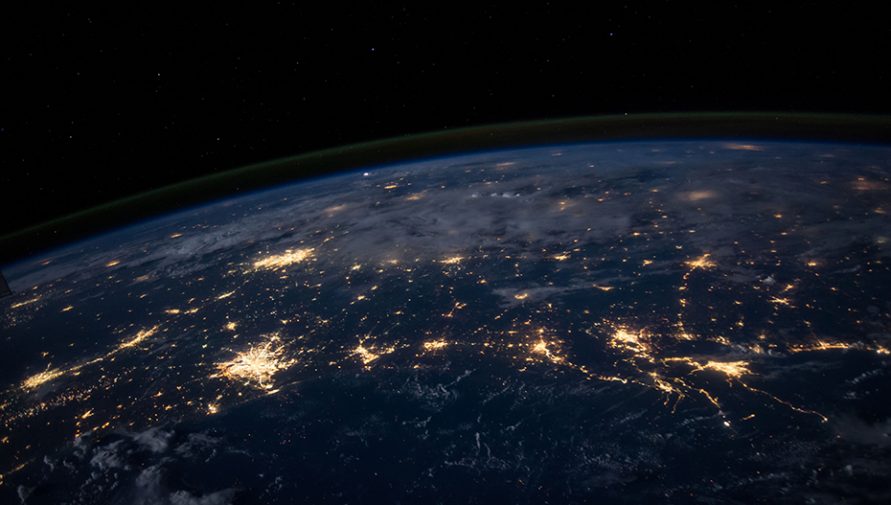 Outsourcing has revolutionized the way businesses strategize their growth. Be it the long list of perks of outsourcing or the business development potential it promises, the popularity of the outsourcing industry is growing significantly across the globe. Today, the outsourcing industry stands tall with global market size of 85.6bn U.S. dollars.
So, are you going hand-in-hand with the outsourcing revolution?
Before we consider the pros and cons of outsourcing, let us take a detailed look at the Global Outsourcing Trends 2019:
Global Popularity of Outsourcing Among Various Industries
Over the years, outsourcing services have become popular in every industry right from IT, to retail, to healthcare, to business services, to telecom, to media, and the list follows. Today, the IT sector leads as a major contributor to global outsourcing revenue. The global market size of the IT outsourcing industry in 2018 was 62bn U.S. Dollars. While the global revenue of BPO outsourcing is 23bn U.S. Dollars. This surely hints the great popularity of the IT outsourcing industry across the globe.
Adoption of Outsourcing Services
Outsourcing has been widely adopted by businesses all over the globe. And as we go with Deloitte's 2016 Global Outsourcing Survey, 76% of businesses have had a good experience with their outsourcing partner. Further, 65% of businesses who outsourced in 2017, seemed confident to outsource again in 2018.
Reasons Why Businesses Are Switching To Outsourcing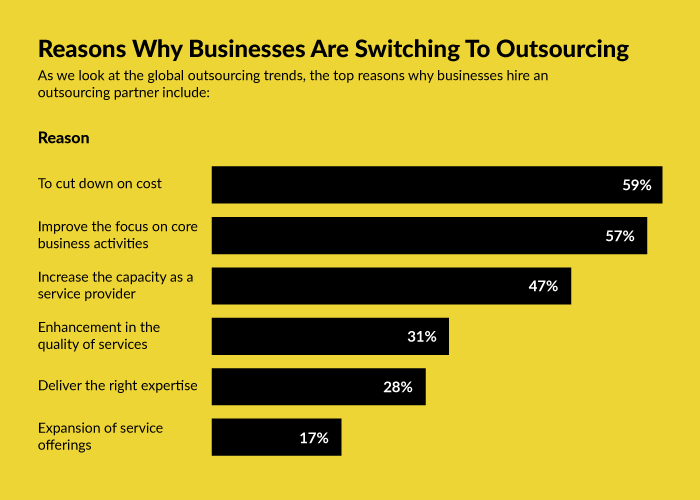 Fig 1: Statistics sourced from Deloitte's 2016 Global Outsourcing Survey
These reasons show that outsourcing generally proves to be a cost-effective solution than in-house operations. With this, it helps businesses to focus more precisely on their core-activities and outsource the other low-priority tasks to a trusted outsourcing company.
Countries That Are Outsourcing Leaders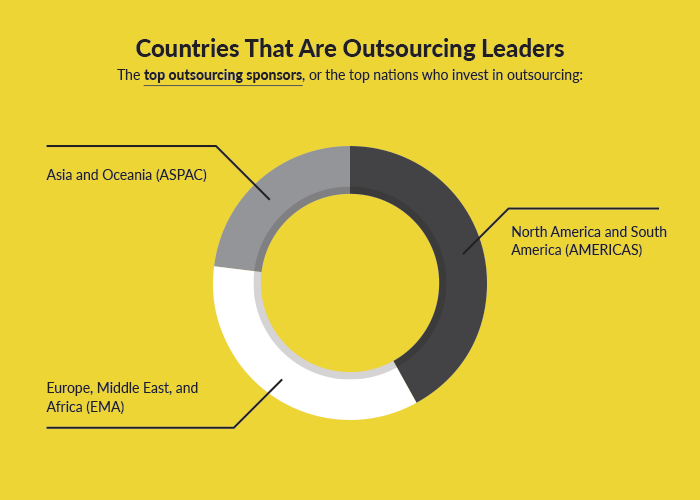 Fig 2: Statistics sourced from KPMG Global IT-BPO Outsourcing Deals Analysis
The top 7 outsourcing providers by country: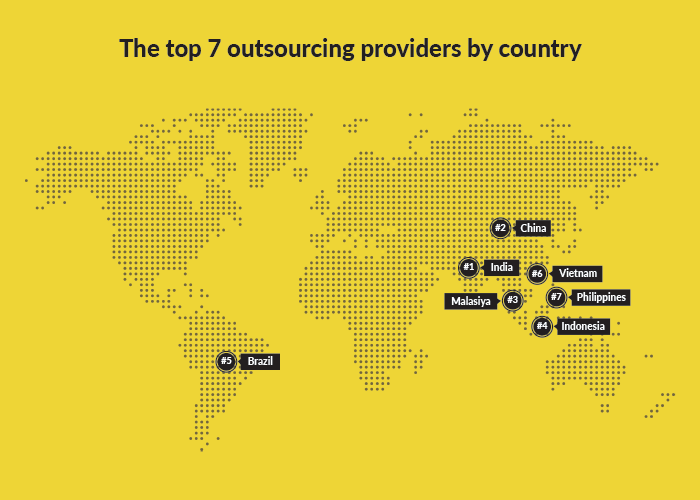 Fig 3: Statistics sourced from A.T. Kearney Global Services Location Index
Top reasons why businesses outsource to India:
India ranks 3rd in Asia on English proficiency, which makes communication channel seamless.
India is one of the greatest resource pools for IT employees, thus promising expertise and scalability.
India offers one of the most cost-effective IT outsourcing services.
Outsourcing companies in India readily adjust to flexible time zones and generally offer flexible payment models.
Perks Of Outsourcing
Once incepted as a concept, outsourcing today brings a long list of perks for businesses, which include:
Increased business revenue along with saving up to 60% overhead cost.
Cost-effective services from offshore outsourcing agencies
Relieves businesses from the liability over less important business operations
Expansion of overall business generation capacity for a business/agency.
Availability of resources on an emergency basis with a credible outsourcing partner.
Allows businesses to expand their offerings and grow globally.
Are You Leveraging The Perks of Outsourcing?
The global outsourcing trends hint an exponential growth in the future, especially in the sector of IT outsourcing. According to a survey, 90% of businesses who outsource gave outsourcing the credit for their success.
So, the question is – 'Where are you in this global outsourcing trend?"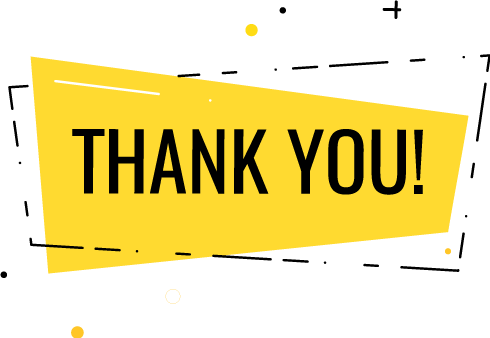 Thank you for submitting the details!
We will keep your information safe. Feel free to contact us with any questions at hello@uplers.com
Please check your email for next steps shared by Robert.