Why Geo Location Is The Next Frontier For Mobile Advertising?
Shachi Dixit
April 5, 2016

3

Minute Read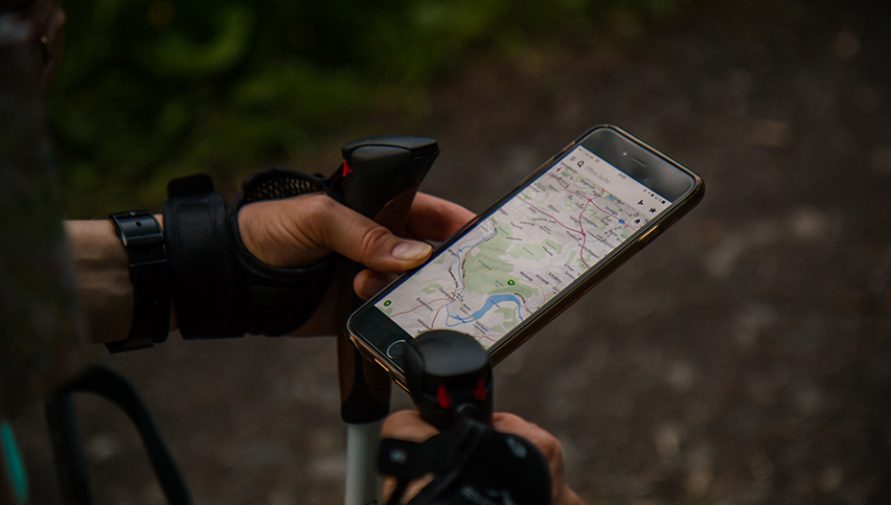 In today's day and age, the methods of reaching out to customers have evolved big time! Businesses are leveraging mobile devices more and more in order to cater to a larger customer base. One of the most vital modern-day approaches to touch base with online audiences is Gro Location-Based Publicizing. They are able to craft personalized ads based on the demographics of their audience which is yielding more results than ever before. 
What is Mobile-Based Geo Location Advertising?
Geo-location advertising is the practice of collecting a user's location-related data and using it to help a business target its potential customers more effectively. It helps the marketing teams of businesses make more informed decisions while developing the advertising strategy. 
The penetration and pervasiveness of mobile phones have led to these devices constantly evolving to do a lot more than just make calls and texts. Nearly every mobile phone in use out there has an internet connection today. 
Australia has always been a step ahead and is a nation with the highest smartphone adoption in the world since 2011. The marketers also have taken notice of this development and have shifted their efforts towards mobile devices and targeted them for direct reach to the customers. 
Why do you need location-based marketing and advertising?
The ways of communicating with audiences have changed quite a lot in today's times. Companies are using mobile phones as the primary channel for reaching their audience. They do this by using geolocation advertising. In those ads, they use the data of a user's location and interests to craft targeted ads for them.
Mobile users are increasing at an unprecedented pace. They can provide you with information regarding user's location, online behavior, interests, and a lot more. This is helpful for marketers in making the right ads for the right people and show it to them at the right time. Hence, the chances of conversion are increased.
Even the most basic smartphones have features that help marketers get all this information. Users are more likely to click when they see something that's tailored to their thoughts, needs and wants.
Types/Techniques of Geolocation Advertising
We will take a look at how GPS (Global Positioning Systems) has made marketers more aware of the mobile user's location and how they have used this extra bit of information to their benefit.
There are two major components that have been explored successfully by most white-label marketing agencies. Geo-fencing and Geo-Conquesting. 
Geo-Fencing
Geo-fencing basically defines a geographic region which, when entered by the mobile user, will trigger some type of action. It could be anything from a display ad to an in-app action. It may also appear in the form of personalized search results, or some kind of push notification via the apps that the users have installed on their phone.
Geo-Conquesting
Geo-Conquesting, on the other hand, is a strategy that uses geofencing techniques for the express purpose of marketing to a customer who is near a competitor's location. Even before in-device geo-aware tactics were possible, companies were attempting to lure customers away from their competitors using similar methods.
There have already been some successful campaigns of geo-fencing. From using mobile geolocation advertising to offer discounts and vouchers to even using that for connected devices and the Internet of things, the implementation of GPS & location-assisted technologies has really skyrocketed in recent years. However, there is still a lot more scope for new developments and innovations depending on the infrastructure development in the upcoming years.
Businesses nowadays have been using geo-conquesting to drive offline traffic. They have also found newer, more innovative ways of making that happen successfully. Whether it's a restaurant or a footwear company, marketers have found campaigns that have been very successful and involved their target audience in a fun and engaging way to take part in these activities. So why don't we hear more about such campaigns?
Advantages and Disadvantages of Geolocation Advertising
Geolocation advertising comes with its own set of challenges as well as opportunities. With it being a comparatively newer thing in the market, it is important to understand both aspects of it. Let's take a brief look at both sides of the coin below: 
Advantages of Geolocation Advertising
It is a relatively unexplored field which means there is still a lot of scope left to discover.

With more and more people willing to share their data online for constructive purposes, geolocation-based marketing campaigns are sure to go up in number.

There are only a few players in this space but they have observed tremendous growth so far.

It is expected to be the next big thing in the world of marketing.

If you move early into this space, you could enjoy the first-mover's advantage.
Disadvantages of Geolocation Advertising
Location-based campaigns are currently scarce due to inherent challenges.

Such campaigns are rarely done today due to the challenges they pose.

It can not be done unless the user provides their data and grants permission to use it for our purpose.
Have you come across any brilliant examples of geolocation advertising campaigns? Let us know about it! So does this article make you wonder about whether you should be planning a campaign around geo data? If you do, you may need to hire dedicated paid marketers who understand and align with your vision to do the job for you. Do comment and let us know your thoughts.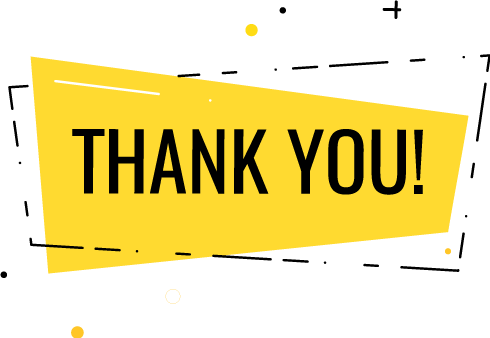 Thank you for submitting the details!
We will keep your information safe. Feel free to contact us with any questions at hello@uplers.com
Please check your email for next steps shared by Robert.