Why Geo Location Is The Next Frontier For Mobile Advertising?
Aayush Gupta
April 5, 2016

3

Minute Read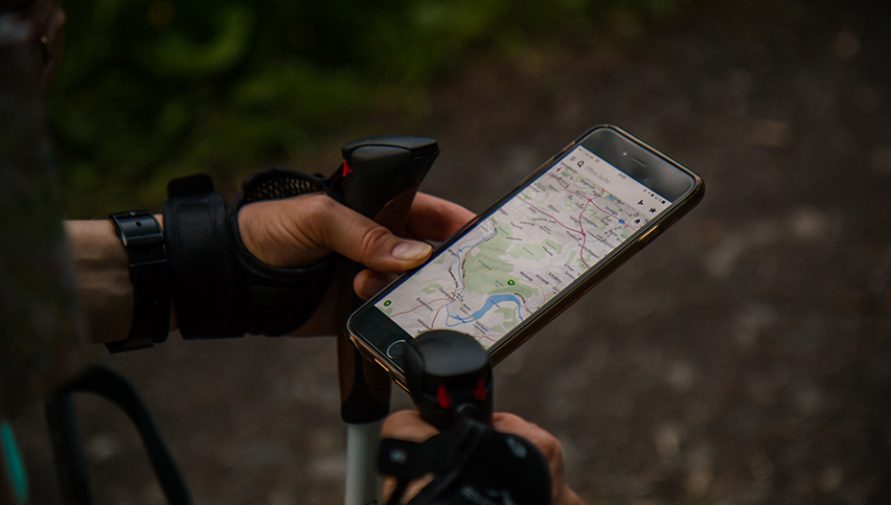 The penetration and pervasiveness of mobile phones has led to these devices being constantly evolved to do a lot more than just make calls and texts. It is now an accepted norm that your mobile phone is an internet connected device.
Australia has always been a step ahead and is a nation with the highest smartphone adoption in the world since 2011. The marketers also have taken notice of this development and have shifted their efforts towards mobile devices and targeted them for direct reach to the customers. With push notifications and apps, mobile devices are a great medium of directly reaching wider audience if the efforts are made in the correct direction with a strategy of maximizing returns.
A mobile device is a goldmine of information for a marketer and direct access to the end customer. With the number of sensors and the computing power packed into this device, the possibilities of marketing are endless. The modern day mobile phones have certain sensors that have become a de facto standard and you can find them even on the cheapest smartphones. We will take a look at how GPS (Global Positioning Systems) have made marketers more aware of the mobile user's location and how they have used this extra bit of information to their benefit.
Having a user's location to the exact street level can make a marketer aware of where the user is at any moment of time and if the user is around their own store or a competitor's store. Even top social networking platforms like Google, Facebook and Twitter offer targeting audience based on geolocation advertising since long now but with the data of user's exact location available to marketers directly from their cellphones, the dynamics of the industry has changed drastically.
Besides the geo-aware ads which can be targeted to a specific location from these websites, the ads on mobile apps and mobile websites have proved really useful and effective because they are tailored to the audience and their likings. For a long time advertising companies have known that the most important factor for effective advertising is data. Facebook, Google and Twitter are the most used websites around the world and they have innumerable data about their users.
There are majorly two components which have been explored successfully by most white label marketing agencies. Geo-fencing and Geo-Conquesting. Geo-fencing basically is defining a geographic region which, when entered by the mobile user, will trigger some type of action — this could be a display ad, an in-app action, specially tailored search results or any other form of push notification from the app the user has on their phone.
Geo-Conquesting, on the other hand, is a strategy that uses geo-fencing techniques for the express purpose of marketing to a customer who is near a competitor's location. Even before in-device geo-aware tactics were possible, companies were attempting to lure customers away from their competitors using similar methods.
There are some really successful geo-fencing campaigns, both already implemented and soon to be implemented. From using the mobile geolocation advertising to offer discounts and vouchers to even using that for connected devices and the internet of things, the implementation of GPS & location assisted technologies has really skyrocketed in the recent years. Even now, there is a lot more ground for innovation which can be tested once the infrastructure develops and we have established protocols for the internet of things.
Even geo-conquesting is used more often and in innovative ways with great success. Whether it's a restaurant or a footwear company, marketers have found campaigns which have been very successful and involved their target audience in a fun and engaging way to take part in these activities. So why don't we hear more about such campaigns?
Well, to start off, these location-based campaigns are scarce because there are some inherent difficulties that prevent them from being huge successes. One of the most important elements is that the user has the control in his hands (quite literally) and has to give his consent for location access. The space is still widely unexplored and there are a lot of untapped potential in the location based advertising sphere. As most people get online and become more open about sharing their details with companies and as an increasing number of apps are developed to leverage this useful information, we will see a lot of new campaigns developed related to geolocation advertising.
For now, it's working and giving great results to the very few pioneers and risk takers who have jumped on the bandwagon and made their presence felt on the mobiles of their users. We expect this to be the next battleground and as such it's always advisable to make your move earlier on to have the 1st mover advantage.
Have you heard of any interesting campaigns based on the novel use of geolocation advertising? Did this post make you think about planning a campaign around geo data? Do comment and let us know your thoughts.
Get Informative & Insightful Articles delivered to You Monthly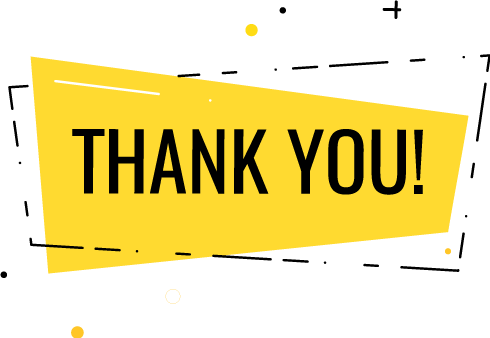 Thank you for submitting the details!
We will keep your information safe. Feel free to contact us with any questions at hello@uplers.com
Please check your email for next steps shared by Robert.