Why a Premier Google Partner Agency is the Right Place to Find Your Dedicated Team
Sara Al-Bakri
January 9, 2020

5

Minute Read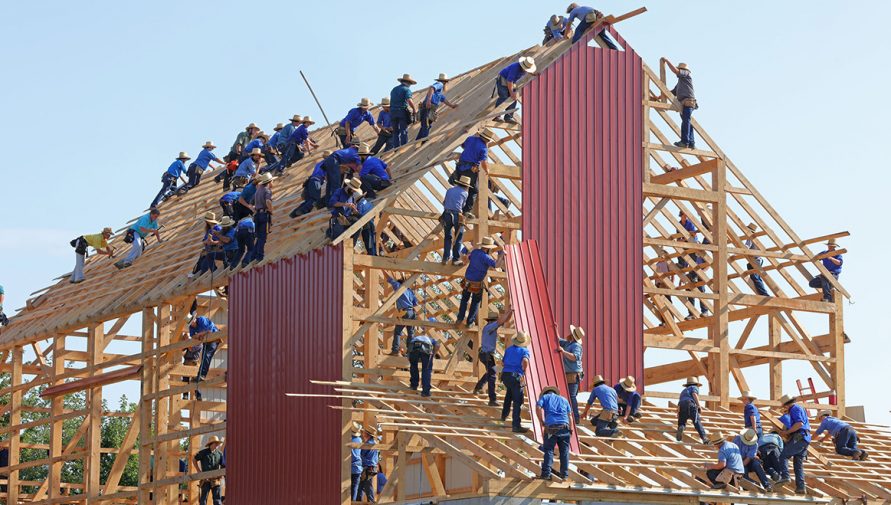 According to Google, businesses can make an average of $2 for every $1 spent on Google Ads. Statistics published over the last few years show that 60% of consumers click on mobile ads at least once a week and that PPC visitors are 50% more likely to make a purchase than organic visitors.
So whether you run a digital agency, an e-commerce business or any other kind of company, PPC advertising should be one of your top marketing priorities in 2020. But in a world where the rules and trends of digital marketing are constantly evolving, it's hard to keep on top of every single aspect of this multi-disciplinary field whilst also devoting time to your other essential operational procedures.
It's therefore, no surprise that companies across various industries are turning to Dedicated PPC Teams for assistance. But what exactly are they, what are the benefits of using them and why is a Premier Google Partner Agency the right place to hire your dedicated team?
What is a Dedicated Team?
A dedicated team is a group of experts supplied by a vendor or agency to work alongside your staff on a specific project or aspect of your business on a long term basis (usually 6 months or more). A dedicated team can work on-site with you or remotely from their own office. Either way, they will be dedicated full-time to your company and fully integrated into your in-house team.
How can a Dedicated PPC Team Help your Business?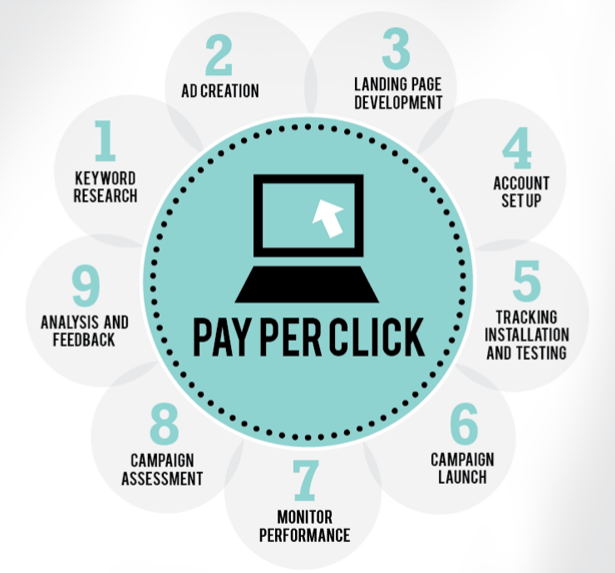 Hiring a dedicated team allows you the flexibility that you wouldn't get from traditional hiring methods. A dedicated team is technically on another company's payroll but still fully integrated into your business. This means that you can scale the workup or down as needed as well as train the team to follow your specific processes. You can handpick your team and have complete control over their work and output from day-to-day.
Most importantly, hiring a dedicated PPC team allows you to access specialist knowledge, skills and expertise in a cost-effective way.
What Kind of Businesses Benefits from Using Dedicated Teams?
As this is a scalable model, it is great for all industries and business types. It is particularly useful for smaller companies who don't have their own recruitment team or specialist digital marketing departments.
Start-ups and companies looking to expand could benefit from this kind of model as it allows them to invest in expert skills and knowledge without having to commit to full-time staff. It is also useful for large corporations as it can side-step lengthy recruitment procedures, rigid processes and general red tape.
What is a Premier Google Partner Agency?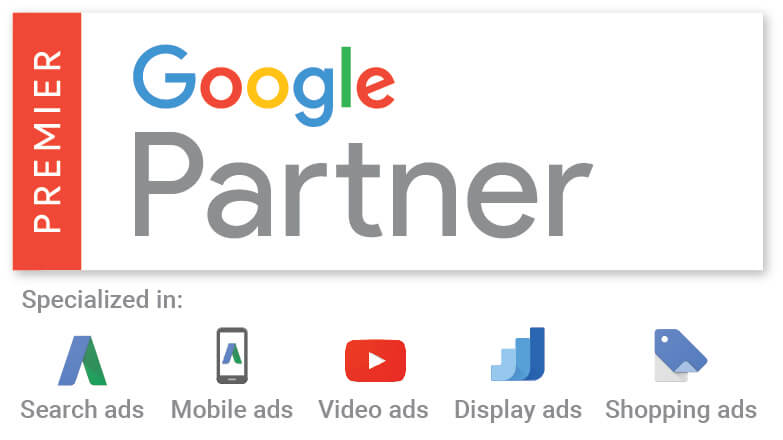 Back in 2018, Google made more than $116 billion from Google Ads clicks alone. It's therefore within their interest to make the platform as easy as possible for businesses to use.
With thousands of digital marketing agencies out there, it makes sense for Google to help users utilise the services of the very best. The Google Partner Program is therefore designed to reward agencies based on factors like skill level, ad spend and client growth, making it easier for you to find an agency you can trust.
A standard Google Partner must meet a certain level of requirements to be awarded the title whereas a Premier Google Partner must go through a rigorous application process to prove their ability to manage ad campaigns effectively.
A Premier Google Partner is, therefore, a tried and tested agency with a proven track record of tangible and impressive results deemed worthy by Google of the 'Premier' status.
Benefits of Hiring a Dedicated Team from Premier Google Partner Agency

As of September 2019, Google had 92.96% of the global search engine market share. Having this internet giant on your side is therefore absolutely essential from a marketing perspective.
But aside from having the peace of mind that your chosen agency is deemed worthy by the Google Gods, hire PPC expert Team from a Premier Google Partner Agency has several other benefits.
Access to Google Resources
Premier Google Agencies have direct Google support for all Google Ads campaigns. This includes industry-leading and dynamic campaign data as well as access to Google product and software training. By partnering with a Google accredited agency, you get access to all the benefits of being a Premier Google Partner Agency without having to jump through any of the hoops yourself.
Exclusive Google Previews
Before any new features are released by Google, they are BETA tested for months. By teaming up with a Premier Google Partner, you will have access to the testing stage for all new features on the Google Ads platform. This enables you to understand, master and incorporate these new features into your marketing strategy before they are released to the public, giving you a huge competitive advantage.
Certified Expertise
Google Ads may seem simple enough on the surface, but to manage a competitive campaign, you need to balance several elements. Google Ads' Display Network reaches around 90% of internet users across 2 million websites whilst Google Ads and Facebook PPC have 37.2% and 19.6% market share respectively. And that's just the tip of the iceberg, several other aspects such as  Paid Search Ads, Retargeting Ads, YouTube Ads, Search Engine Optimisation, Search Engine Marketing and more must also be incorporated into a successful PPC strategy.
By hiring a dedicated remote team, you will have certified expert advice fully integrated into your in-house operations. This will help ensure that your Google Ad Campaigns are effective, future-proofed and managed by the very best in the business.
Conclusion
The Google Ads arena is fast changing. Last year, research suggested that over 650,000 apps served Google Ads and that 43% of new customers made their first purchase because they saw the product in a YouTube ad. Hiring a Dedicated PPC Team can help ensure that your Ads campaigns keep up with these ever-evolving trends and other industry advancements to deliver maximum results in a cost-effective way.
Utilising the services of a Premier Google Partner Agency will ensure that you stay one step ahead of the competition and achieve better results. You'll get access to some of the best PPC minds in the business as well as a direct line to all things Google. Choosing a Dedicated PPC Team from a Premier Google Partner Agency in 2020 is, therefore, a no-brainer.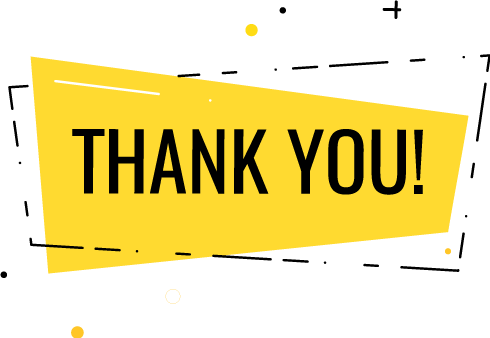 Thank you for submitting the details!
We will keep your information safe. Feel free to contact us with any questions at hello@uplers.com
Please check your email for next steps shared by Robert.