Top 5 Benefits of Hiring Dedicated Google Ads Specialists Offshore
Sara Al-Bakri
April 28, 2020

5

Minute Read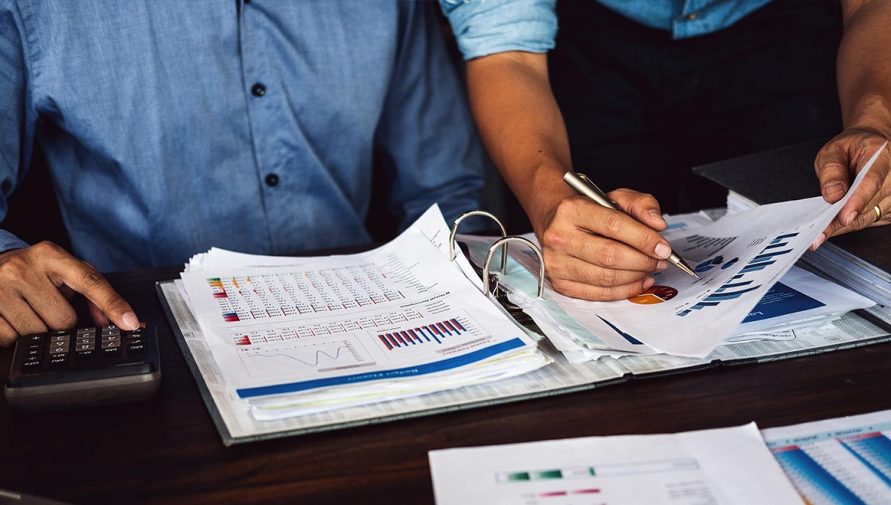 Quick Summary: The article touches base with the businesses who wish to outsource digital marketing or are already outsourcing the same. And why it is a better choice to hire dedicated Google Ads specialists over the traditional outsourcing model. What are the top 5 benefits of hiring PPC specialists offshore?
Smart businesses today recognize the unbeatable advantages of outsourcing. They can focus on their core competencies while experts take care of functions such as IT, consumer outreach, and finance. 
Marketing, too, is among the key functions that have benefited from outsourcing.
According to a recent survey:
37% of small businesses currently outsource a business process.

These include accounting (37%), IT services (37%), and digital marketing (34%).

52% of small businesses plan to outsource business processes in the future.

Their reasons for this are – to increase efficiency (24%) and to receive assistance from an expert (18%).
PPC Management Services
One of the biggest shares every business plans in its marketing budget is for PPC or paid marketing. Google Ads management is mostly directed towards getting real-time returns and therefore businesses prefer to outsource it to specialized PPC agencies.
However, one can choose from the two models of outsourcing:
Fixed-price outsourcing model

Hire dedicated Google Ads specialists offshore
Which one of the two should you adopt? 
5 Reasons To Hire Dedicated Google Ads Specialists Offshore
1. Time Savings with Shared Vision
With both outsourcing models, the project-based model and the dedicated team model, businesses save valuable time. They can focus on what they do best while the outsourced PPC experts create marketing campaigns to generate leads and promote conversion.
However, with a team of dedicated PPC specialists, the usage of time becomes even more optimized. We are committed to your projects, so the team doesn't work on other projects as well. By doing so, they will gain a deeper understanding of your company's consumers, and what can be done to market to them.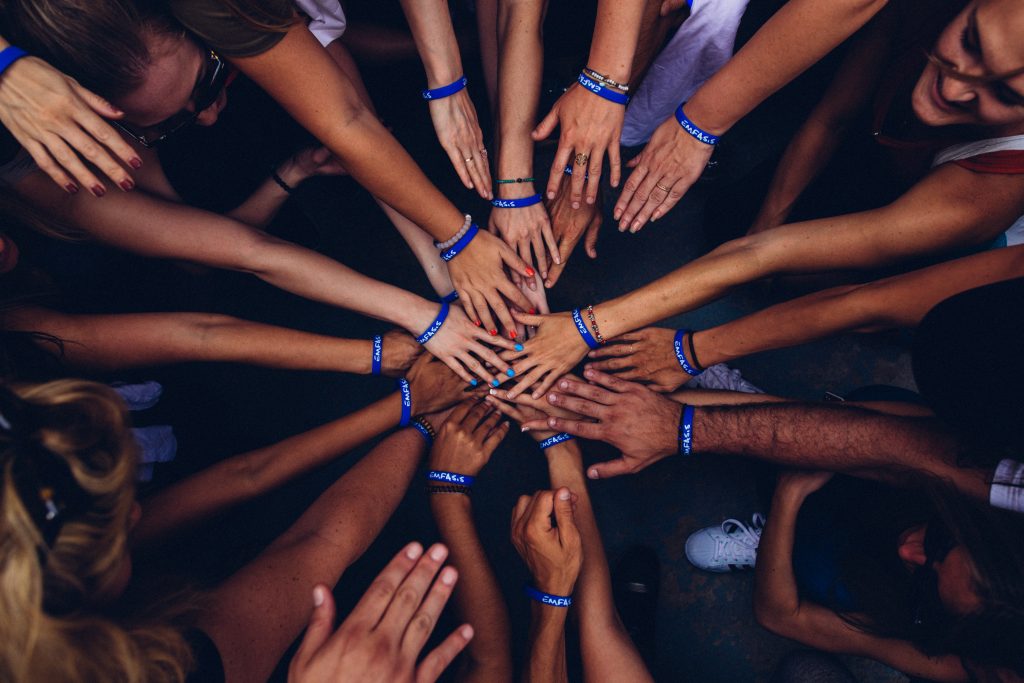 You can hit the ground running without dealing with the hassle of extended onboarding and training as in an in-house team. You simply work with them to share your vision and create the strategy. Then, it's entirely up to the offshore remote team to implement it successfully.
2. Expertise on Demand
Paid marketing today needs knowledge of several disciplines. These include content planning & creation, social media, website design, automated activities, and more. Such marketing also involves SEO strategies, extensive keyword research, Ad auctions, and campaign performance analysis. 
A dedicated PPC team will consist of several skilled Google Adwords experts chosen by you according to their excellence in all of these areas. It will be led by an experienced project manager who will seamlessly tie it all together. Think of it as a form of single-window specialization for your convenience.
With the traditional outsourcing model, you could only hand-over the entire PPC management services as a project to the outsourcing PPC agency. You would have little to less transparency over the team working on your marketing campaigns. This could well lead to some more effort on your part in getting the big picture.
3. Defined Accountability with Dedicated PPC Experts
A dedicated team of Google Ads specialists working offshore can be thought of as an extension to your in-house marketing team. As such, there will be systems in place to ensure results and feedback. Marketing campaigns, such as pay-per-click activities and campaign budgeting, can be analyzed after they have run, and then judged against yardsticks.
Such data monitoring, A/B testing for campaigns and pre-decided results mean that a dedicated remote team is completely responsible for outcomes. They will, therefore, display better commitment than with the traditional project-based outsourced model.
Due to its controlled quality systems and attention to vital security aspects, dedicated structures also entail greater accountability.
Outsourced models often lack these features, as do freelancers.
There may be inequitable or limited levels of accountability in that case. This is not a situation that any senior manager will be comfortable with.
Also Read: How To Set Up Offshore Teams to Outsource Digital Marketing
4. Enhanced Productivity with Manageable Team Structure
High productivity is a key benefit of outsourcing because it comes with better expertise. A clear objective and results-oriented strategy will require less time for training, recruitment, and managing.
However, when the team is not dedicated to your project, optimum productivity cannot be guaranteed. This is because, as sought-after experts, they will have other demands on their time.
A dedicated PPC team overcomes this by entirely focusing efforts only on your marketing activities. You get an end-to-end marketing solution for website development, lead generation, social outreach, pay-per-click campaigns, and more.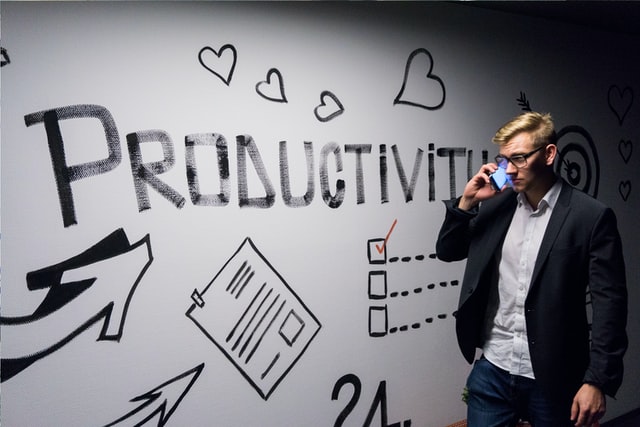 In this way, with a needed skill set and the necessary competencies, a team of dedicated Google Ads specialists hired offshore will bring about a significant boost in productivity. 
Flexibility is another aspect of productivity, and with a dedicated remote team, you can scale up or down on-demand, depending on current needs. You won't have to rethink the whole operation, and neither will you have to spend valuable time in acquiring more resources.
This is a significant advantage, especially with a fast-moving activity such as paid marketing. It is easy to capitalize upon changes in season and customer demand.
5. Stable Partnership
As we've mentioned, a dedicated team functions as an in-house department, which means you have the ability to build a long-term relationship with a group of PPC specialists who will be as committed to your business growth as you are.
A little planning, the right communication tools, and the use of overlapped hours can minimize even the impact of different time zones. Due to their single-minded nature, the group will also be able to exploit every minute of time available.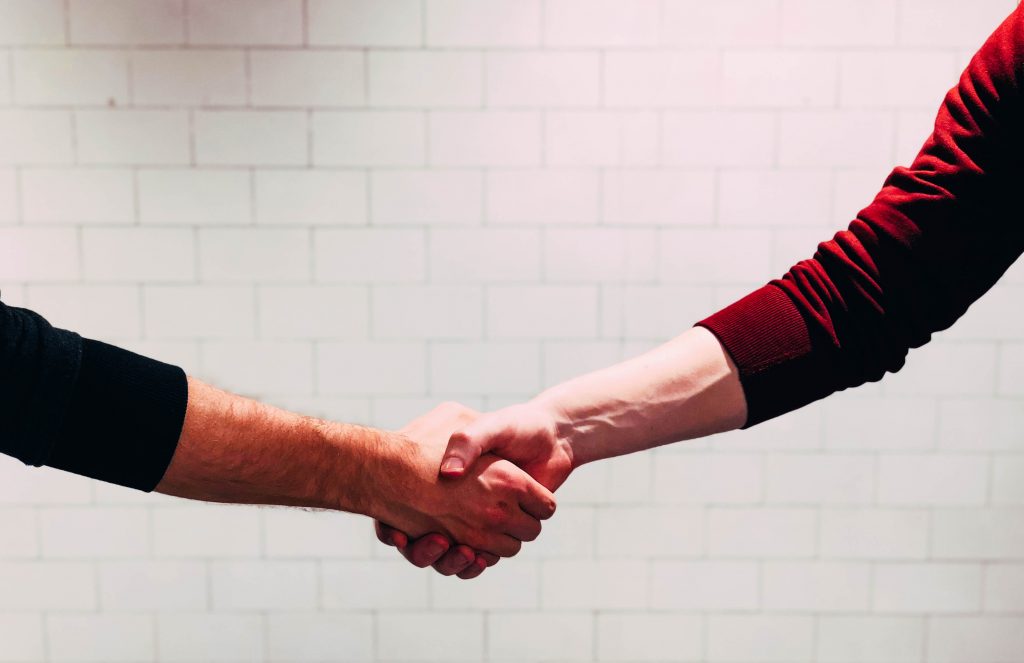 Treat the team as essential partners in your enterprise, and they will go out of their way to demonstrate trust and commitment. With greater partnership and knowledge of your operations, paid marketing efforts will become even more effective.
The Dedicated Uplers Advantage
Research shows that generating traffic and leads is seen as the leading marketing challenge for companies. Uplers is a PPC agency with experience and expertise in PPC advertising.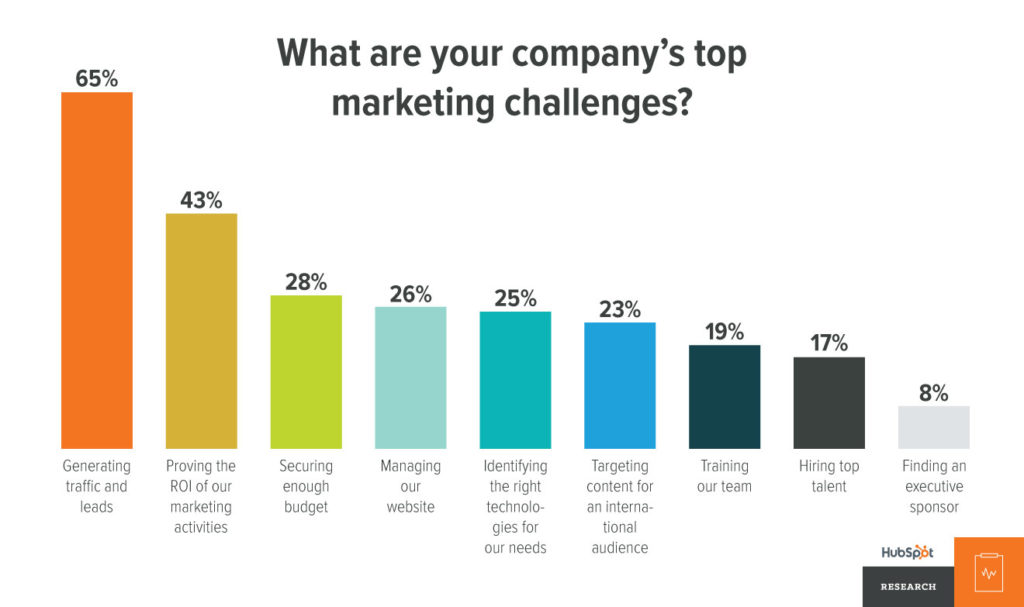 Get in touch with us today, and give us a chance to demonstrate how our dedicated PPC experts can make a big difference to your marketing efforts.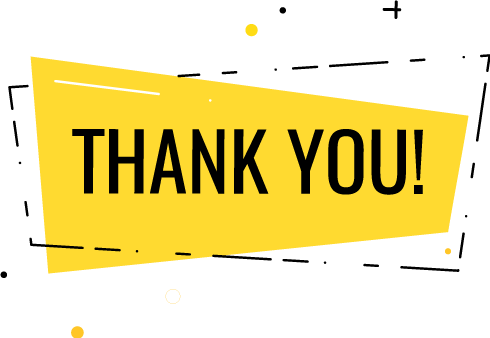 Thank you for submitting the details!
We will keep your information safe. Feel free to contact us with any questions at hello@uplers.com
Please check your email for next steps shared by Robert.