Accelerate your WordPress Website with Google AMP
Aayush Gupta
February 6, 2017

4

Minute Read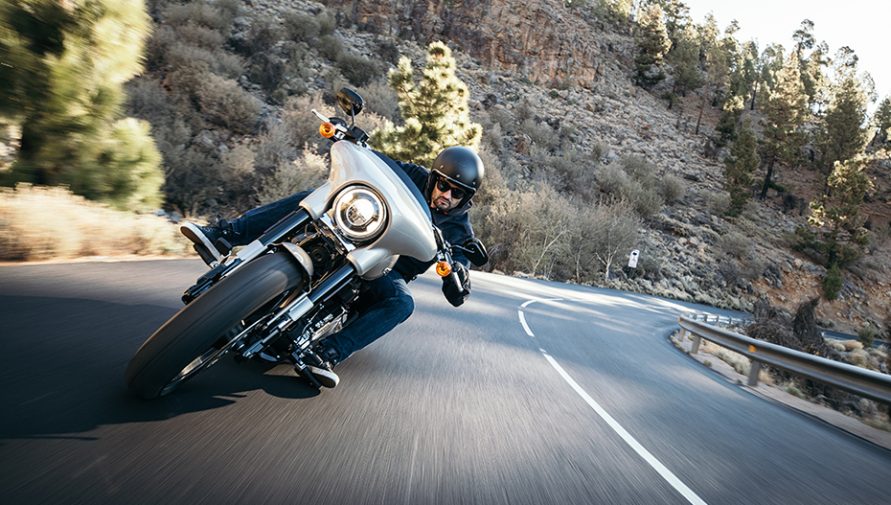 Did you know that more than 50% users abandon a website if it takes more than 3 seconds to load?
The importance of speed in web needs no introduction! Everyone love internet and it is better when it's fast – especially while browsing in a mobile device. Smartphones are just too convenient. But a slow website can lead to a frustrating experience.
Also, there are lots of ads on the web to make your web browsing experience even more vulnerable- especially annoying pop-ups. 60% of search queries are now made on mobile web- this shows that people are preferring mobile devices over desktop and computer. This number will only increase in the future!
"Mobile devices now account for nearly 2 of every 3 minutes spent online."
– comScore
Looking forward this as a huge opportunity, Apple and Facebook have already enabled mobile publishing for all its users. Apple News lets you publish onto your iPhone. Similarly, you can publish an article on your FB page by using Instant Articles on your mobile device.
It's a way to make their own browser more compatible for mobile devices. Or they just want to attract publishers to use their platform.
Instead of that, how wonderful would that be if there was an open source initiative that would help your own website to load fast on the mobile devices? And there will be no platform restriction and this will contribute to create a better and faster web for everyone.
Accelerated Mobile Pages (AMP)
Google initiated an open source project known as Google AMP, Accelerated Mobile Pages The AMP project is for the entire mobile web. Google wanted to create a better user experience for all the users by making it on their mobile screens. Google wants same lines of codes to work smoothly across all the platforms and devices.
Google wants to create a seamless web browsing experience on mobile screens. All the webpages with rich content like videos, animations, and graphics will load faster. Also, webpages will work perfectly alongside the smart ads.
Technology partners like WordPress, Reddit, Bing, eBay, and Pinterest have joined the Google.
Publishers are always in a quest to get better page loading speed to make their content available for the readers. Leading publishers have already expressed their support for AMP.
Now after a year, publishers like Washington Post (23%), Slate (44%), Gizmodo (80%), and Wired (25%) have gained considerable increase in traffic.
How to setup and activate Google AMP for your WordPress Site
WordPress is an open source platform to create awesome website on the web. More than 27% of the entire web uses WordPress. Isn't it amazing? That's why it need to unleash AMP for WordPress to create a better mobile web experience.
It is easy to extend your WordPress functionality with the help of available 45,000 plugins.
AMP for WordPress is the plugin to enable the Accelerated Mobile Pages (AMP) on your WordPress website or blog. For this, you don't need to configure anything, just install and activate the plugin, it will automatically add AMP versions of all your posts. Note that AMP plugin does not add AMP version of your pages.

To check that AMP is working properly on your site, just add "/amp" to the end of the URL of your post. And you will be able to see a minimalist interface. The official plugin does not give much functionality whereas you can install AMP for WP Plugin.
But, yet the AMP for WP Plugin will only work if you've already installed the official AMP plugin. After installation, once you activate the 'AMP for WP Plugin', you'll be able to see a new tab in your WordPress dashboard.
This way get the Accelerated Mobile Pages option on the top of your WordPress dashboard.
Top advantages of AMP
It gets rid of extra unnecessary script and the web pages will appear faster and almost instantly. The page loading speed will be at least four times faster than the normal.
Every AMP page has the same dimension. This means browser already knows about the dimension of the page as they remain always the same. This is how a web page will load faster.
Publishers and businesses will be more open to create content with rich media such as videos, GIFs, and graphics. They no longer have to worry about the dual compatibility (in desktop and mobile) of the web pages.
Also, they will be able to distribute it across all channels and platforms at once. This means content published in Germany served immediately across the world in, say, Morocco.
You can add many AdSense ad blocks. This is the only network supported by the plugin currently, for other options we've to wait a while till they join the AMP club.
Initially, AMP does not supported forms integration. From October 31, 2016 it is providing support for forms in AMP HTML. It helps marketers to increase newsletter signups. You can also run some interactive polls to engage readers within the post.
And yes, Google is giving preferential treatment to AMP sites, which means they'll get higher search rank and better SERP results. We can say that AMP sites will have extra SEO advantages.
It's no secret that page load time is always crucial for search engine ranking. The same way it is important component for a better user experience.
To put it briefly, we can conclude that the AMP is the future of mobile web. AMP will enable a faster access of content in an optimized style.  AMP will boost a seamless browsing experience on all devices and platforms.
Make your website available for all the customers across the globe. Let's install AMP plugin on your WP website/blog.  It's time for creating big opportunities. Let's start capturing them right away, anywhere around the world.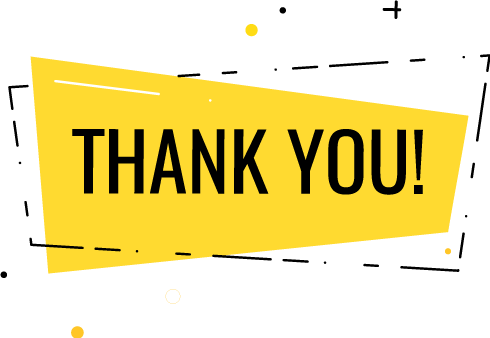 Thank you for submitting the details!
We will keep your information safe. Feel free to contact us with any questions at hello@uplers.com
Please check your email for next steps shared by Robert.