How 'Analytics As A Service' Can Boost Your Agency's Revenue
Rahul Doshi
November 15, 2018

3

Minute Read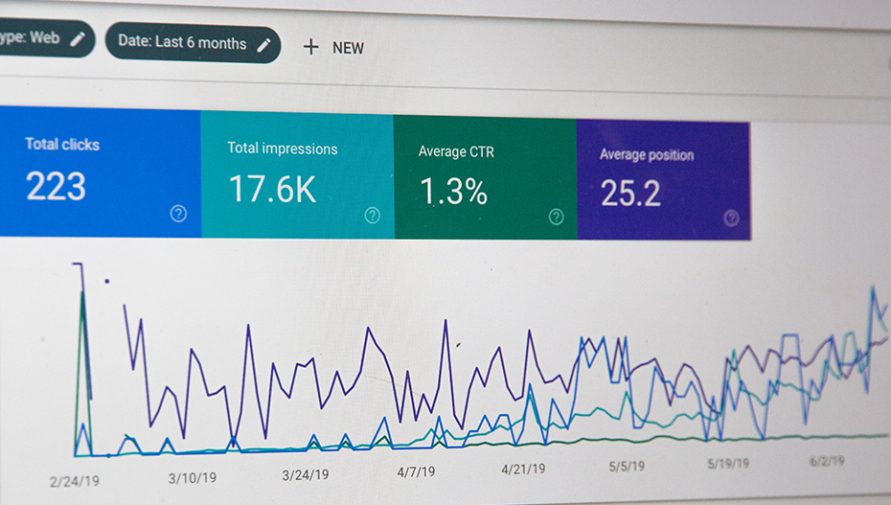 With an array of digital marketing service offerings available in today's digital market, what makes your agency stand out from the crowd?
Is your agency business totally dependent on the major digital marketing service offerings like SEO, SMO, and Search Engine Marketing services? If so, you should consider providing 'Google Analytics Solutions' as an additional service offering:
Why Offer 'Analytics As A Service'?
Tyler Pigott, CEO of Lone Fir Creative, used Analytics consulting services as one of the company's 4 major business offerings to rescue their falling sales revenue. Lone Fir Creative's business revenue dropped to half within 30 days, and that is when Analytics came into the picture. So, what opportunity does Tyler Pigott see in Analytics as a service?
Tyler Pigott shared his experience at the HubSpot's Partner Day. And as he describes it, the comeback was achieved by a series of changes he implemented in his organization. One of these changes was adding Analytics consulting services to his list of business offerings that previously only included projects, inbound retainers, and support contracts.
This new service included analytics coaching calls. This support was provided to other agencies and businesses who wished to manage their Google Ads campaigns themselves but required assistance with the analytics part. According to Lone Fir Creative's business model, the analytics consulting services were pitched to prospects that may not be ready for the higher-ticket services his business offered.
This service enabled Tyler Pigott to utilize his team of expert marketers as individual Google Analytics consultants. Lone Fir Creative has already earned 6 clients for 'analytics as a service' within 4 months.
How does Analytics as a services work?
The analytics coaching service involves a monthly or bi-monthly call lasting 75-90 minutes. In this call, Tyler will have a thorough look at the client's campaign data from the previous month to check for errors in the campaign and offer recommendations to optimize results. The tools Tyler uses for the Google Analytics solutions include Google Docs, SEMrush, and Databox.
Tyler gets paid for his valuable 15+ years of experience and the service helps him develop a lasting business relationship with his clients. Tyler starts his preparations 15-30 minutes before the call and charges $350 per hour for each coaching call. During the first 45 minutes of his call, he reviews the campaign data, the trends followed and how the campaign has performed. The next 15 minutes include questions and discussions related to the strategies and plans for the upcoming month. The last 15-30 minutes include the recommendations and tweaks Tyler wants the clients to implement in their campaigns. Each of these calls gets recorded for future reference.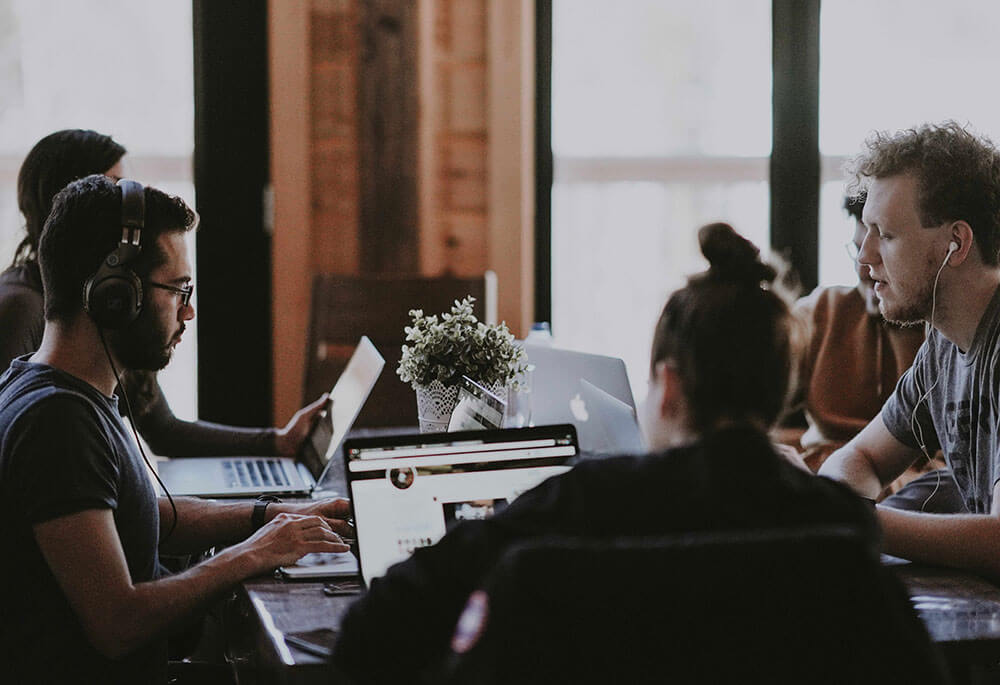 How It Benefits The Clients?
'Analytics' coaching call services are designed for marketers and business owners who wish to manage their marketing campaigns by themselves but need a little help with the strategizing. They know how to create and manage Google Ads or Facebook Ads campaigns and have basic knowledge of analytics and visitor activity tracking. What they might lack however is the knowledge on how to use the analytics data for creating effective strategies for the upcoming month.
These marketers are able to use the data to make some tweaks to their campaigns but could also benefit from further intel from an expert point of view. And this is where the Google Analytics services come into the picture.
In short, analytics consulting services help businesses draw high return on investments from their digital Ads campaigns.
What Profit can an Agency expect by Offering Analytics as a Service?
As Tyler Pigott's experience demonstrates, the service is of great benefit to both, the agency and its clients. It's particularly useful for clients who don't have the budget to pay for a complete 360 service but also want to benefit from your digital marketing expertise.
But the client isn't the only beneficiary of this service. Below are some ways your agency can benefit from offering 'Analytics Services'.
It is a great client retainer: It helps your agency gain new clients who might not yet be in a position to opt for higher-ticket offerings.

Great profit margin per hour: The analytics consulting service can be offered at an hourly rate of $200-500 depending on the experience and expertise of the Google Analytics consultant.

Increase in expertise and brand value: by working with various clients on several different campaigns, you will develop a greater market presence and add to your brand value.

Offering monthly or bi-monthly consulting services to your clients can help you develop long and lasting business relations with your clients.
If you run a digital agency, 'Analytics' should most certainly be one of your service offerings to clients. If you don't have the personnel or the in-house expertise, why not partner with a white label digital marketing agency to offer Google Analytics solutions for your clients under your brand name?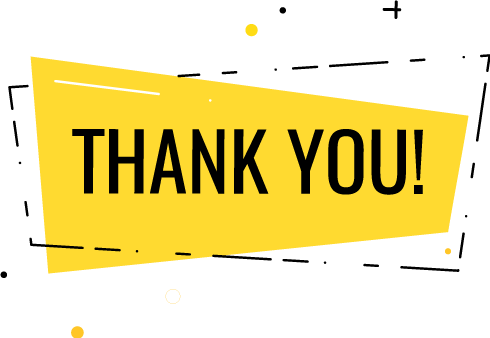 Thank you for submitting the details!
We will keep your information safe. Feel free to contact us with any questions at hello@uplers.com
Please check your email for next steps shared by Robert.