How to Train Your Offshore Teams as per Your Company Standards
Kevin Oskow
June 8, 2020

4

Minute Read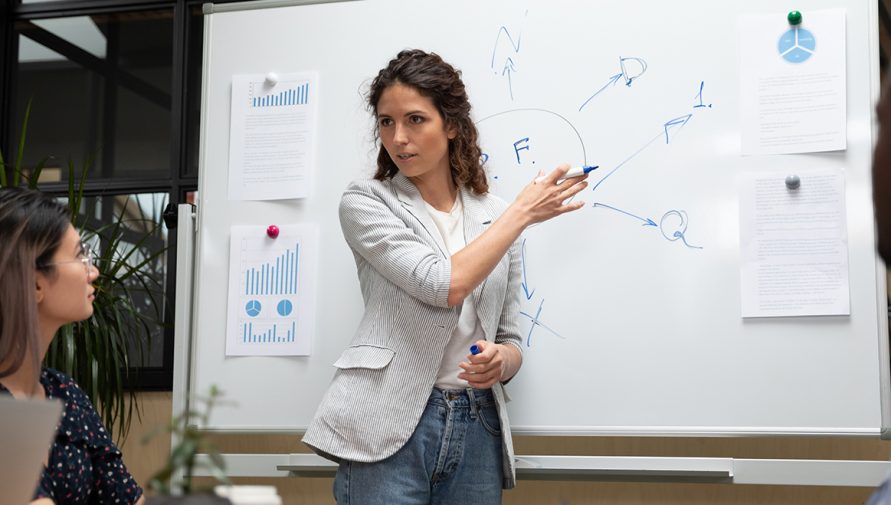 The estimated market value of the workplace training industry was US$370.3 billion in 2019. This sector has bounced back strongly since sinking to US$244.4 billion in 2009. This article emphasizes the need for adopting the same approach for how to train offshore teams.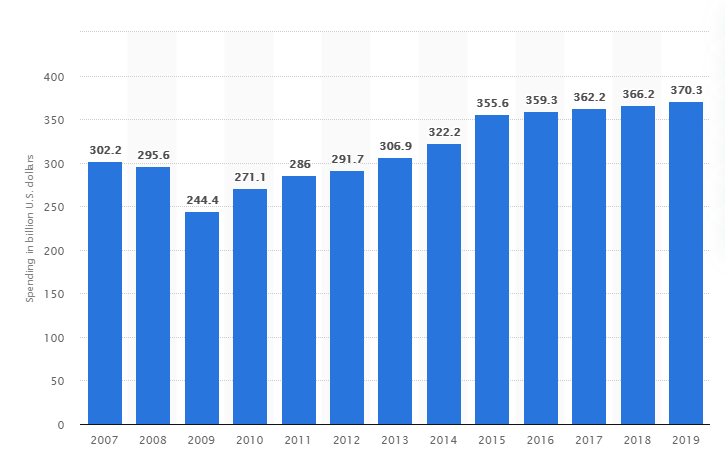 The reason is that on-boarding training combined with other kinds of skills-enhancement training are standard procedures in most companies for their in-house teams. 
Why Training Is Important For Your Offshore Team
A recent article mentions that to optimize your business gains from your offshore team, you need to make them feel integrated with your company. One of the key strategies for achieving that is an efficient onboarding process followed by training plans for your onboarding team. 
A Forbes council post stresses that training increases an offshore team's productivity.  
Numbers also support this claim. Companies that invest in a sustained and comprehensive training program earn 218% more income per employee than those who do not have an ongoing training program. 
The overall profitability of such companies is 24% higher than their counterparts with no training investment. 
The need for an ongoing training plan for your offshore team becomes even more critical because of cross-cultural issues. To ignore cultural differences with your offshore team is an epitome of the proverbial ostrich syndrome. 
To develop an ongoing training plan for your offshore team is the smart thing to do to maximize your offshore ROI. 
5-step Training And Development Plan For Your Offshore Team
The first point to remember is to integrate a training plan into your work plan with your offshore team. As with an in-house team, with your offshore team also – training is not a one-off affair. 
The broader aim of your training plan is to increase your offshore team's capacity to understand the culture and business processes of your organization. It is important to focus on this aspect during the onboarding process. 
1. Standardize Your Onboarding Process
Design a standardized onboarding process for each new offshore team member. A virtual tour of your office as part of the onboarding works well in exposing them to your work culture.
Keep this connection open for your onsite and offshore teams to integrate with each other over time.
Share a company overview with specific examples of the way you work. Real-life examples inevitably convey more than theoretical explanations.

Present an overview of the work your offshore team will be doing as a part of the induction. That will prepare your offshore team members for detailed training on the particular role each member will have to play. 
2. Resources And Aids You May Consider
The help of an external capacity-building expert may prove valuable. This investment will likely add significant value for money to your training investments.
The 2019 report

on the global training industry mentions that external experts conducted 40.3% of the total workplace training hours.
Use online and in-house resources to create a package of standardized training materials.

Integrate practice tests within your offshore team's work plan to reinforce what they learn from training and skills development workshops.

Mentoring is an effective tool of entrenching lessons learned from any training. Identify at least one possible mentor in your offshore team to make training assimilation an ongoing process.
3. Design Training Objectives And Milestones Keeping Intercultural Needs In Focus
Integrate the need to increase cross-cultural competencies in your training plan and weave in measurable outcomes. For example, do a pre-training intercultural competency assessment. That will help you to define specific and realistic targets.
Suppose your offshore team's understanding of U.S. business culture emerges to be 30% in the pre-training needs assessment. You can then plan your training calendar in a manner that it reaches 60% within the first three months.
Remember that the intercultural capacity building will need to be mutual. You may be the client, but to optimize your offshore ROI, your in-house team also needs to be oriented towards the cultural practices of your offshore team.
At least the ones that relate directly to the way they do business.
Co-curricular team activities such as watching a short film relevant to your business, followed by a discussion between your onsite and offshore teams is an effective way of promoting such mutual understanding.
Also Read: Is a Dedicated Development Team Worth the Cost?
4. Design a Structured Training Plan With Measurable Outcomes
The time and other resources you invest in training your offshore team will yield value for money only when you have effective progress and outcome tracking mechanisms. Match your training plan with the key deliverables of your project. 
Develop measurable benchmarks as in the case of training and development for increasing intercultural competencies. Below is a list of the core areas to focus on in your overall training program for your offshore team. 
Distinct and measurable outcomes for individual contributors, as well as for the team.

Whether all the members of both the teams are at the same level of open cooperation, collaboration, and communication. There might be individuals who need special attention. Be open to organizing special training plans for them.

Overall understanding of both your onshore and offshore teams with regard to the project timelines and milestones. Create measurable indicators to monitor how each training syncs with the project roadmap. 
5. Commitment To Achieving Key Results Areas
While training your offshore team your goal is to optimize your business ROI. For that, you need the team to effectively deliver the key results areas (KRAs) as per the specific role and responsibilities of each team member. 
 You need an in-depth understanding of the KRAs and a commitment from each team member on delivering what is their due. 
A practical way of tracking that is to closely monitor how efficiently each team member is able to identify any gap and address that urgently. Tie measurable improvements in this sphere with training outcomes. 
Final Point
Occasional visits by your onsite team members to your offshore remote team's office can strengthen intercultural understanding and team bonding.

If your resources permit, occasional visits of your offshore remote team members to your real office would also help.
Further, if you wish to hire dedicated offshore developers, designers or marketers, do get in touch.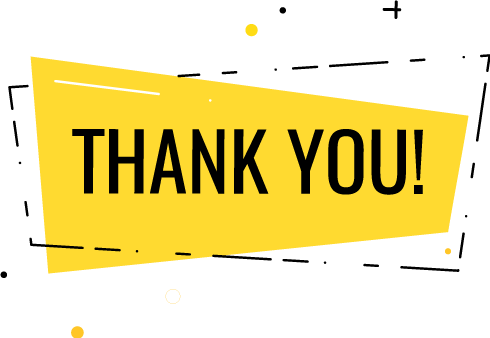 Thank you for submitting the details!
We will keep your information safe. Feel free to contact us with any questions at hello@uplers.com
Please check your email for next steps shared by Robert.