Mistakes Agencies Make While They Hire Dedicated SEO Experts
Visruth Devadas
November 22, 2021

4

Minute Read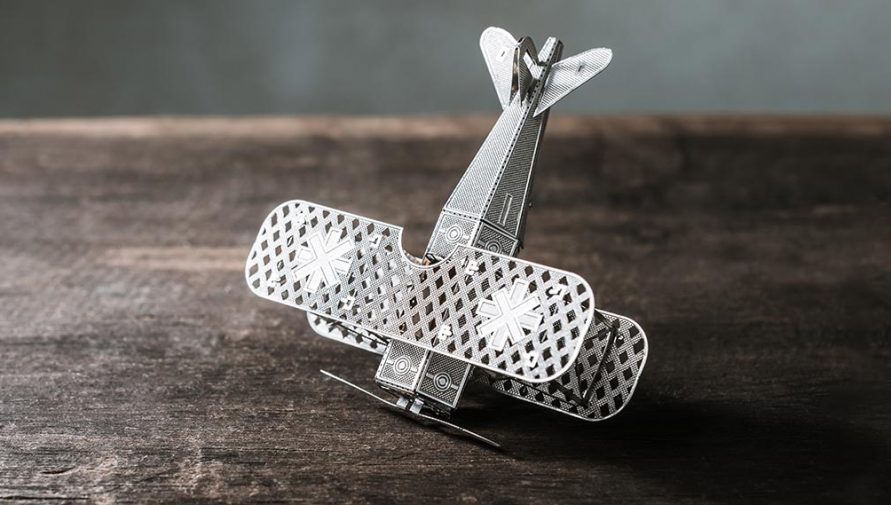 The assistance of a dedicated SEO expert can definitely add value to your marketing efforts. Provided you choose the right one. There are mistakes you need to avoid for that.
The global SEO services market has been growing at a compound annual growth rate (CAGR) of 19% since 2015. In 2019, its market value reached almost US$43.3 billion. 
The projected growth rate up to 2023 is 18.7%. By that estimate, the value of the SEO services market worldwide should be about US$86 billion by 2023.   
Innumerable agencies and freelancing individuals are offering SEO services to utilize this thriving market. How do you decide who to hire? 
Your chances of hiring the right agency/person will improve if you are careful to avoid these 5 common mistakes. 
Mistake 1. Not Doing Your Homework About SEO Services
You do not need to hire an SEO expert overnight. But you do need to prepare yourself before you begin the search and hiring process.
What Is Your Immediate Need?
SEO services provide solutions to different needs. Determine yours. 
Is your current target merely to increase traffic to your website, or do you want to improve lead generation? Maybe you want to improve your position on SERPs (search engine results pages)?
SEO strategies need to modify approaches to address these varying needs. You need to ask how the SEO expert will adapt their strategies to suit your specific need. 
To be able to ask this question and evaluate the response, you need to identify your need first.
What Are The Different Elements Of An SEO Strategy?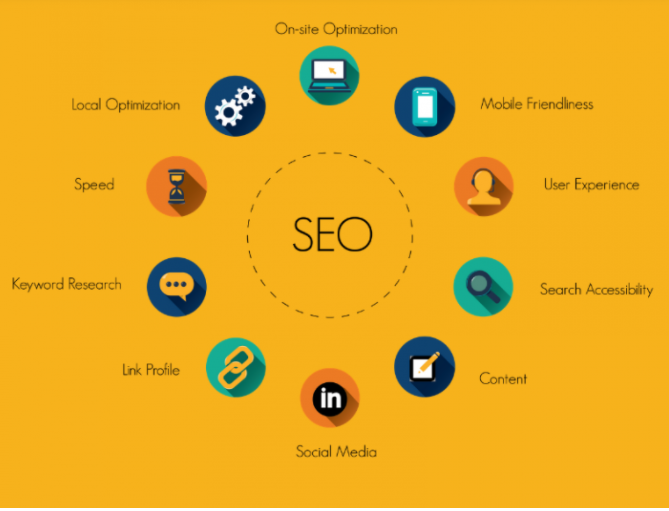 Source
Get an idea of the basics of SEO so that you can ask the right questions. 
Investigate their keyword research methods.

Ask how UX (user experience) links with SEO. Check the quality of their response.

Ask about the different kinds of SEOs. Check with how much depth and details they talk about technical SEO and off-page SEO. 

Probe for their link-building strategies.

Ask about strategies to deal with algorithm changes by search engines.

Ask about strategies for mobiles.
Mistake 2. Not Doing Your Research About Market Rates
You may end up paying more or hire dedicated SEO experts because they are the most inexpensive. There's a catch in both. 
More Expensive ≠ Good
There is no reason to be cajoled into paying too much simply because you are not aware of the market rates. It is your business and your hard-earned money. You need to know the market rates to judge what's being quoted.
Least Expensive ≠ Risk-free
You may also end up choosing the least expensive person/agency because they are the cheapest. That is not very wise either. 
Anyone offering rates cheaper than the market is suspect. What is good is not cheap and vice versa. You need to spend to get quality SEO services, but you also need a rich ROI (return on investment). 
You will be unable to make that balanced judgment if you do not know the market rates. 
Mistake 3. Not Checking Past Performance
Quality SEO services are not easy to offer. SEO is a tough job. No matter what a new bloke in the market claims, experience counts in the SEO services sector. 
Get Access To Previous Clients
Whether you decide to hire a dedicated SEO expert or a freelancer, check their website/blog. Look for client reviews. 
Request proof of previous work. You can ask for references from past clients. 
Ask the previous users how long it took them to see the results of the company's/person's SEO services. Find out about their ROI experience.
Check The Spread Of Their Clientele
No two businesses are the same. The sector needs also varies. Someone effective for travel and tourism may not be as good for an online learning platform.
An agency or a person offering expert SEO services needs to have experience across industries. That is proof of their ability to adapt their strategies to the varying needs of different businesses.  
Mistake 4. Feeling Dazzled By Smart Sales Pitch
There is no magic formula in SEO services. No one has any secret tactics. It is a hard and painstaking job that yields results because of the diligence involved.
The aim of SEO is to get you the top position on Google's SERP, of course. However, whoever promises that is fibbing. Beware. No one can honestly give such a guarantee. 
Getting the number 1 spot on Google's and other search engines' results page depends on a number of factors. How your competitors perform is also one of them. Neither you nor any dedicated SEO expert can control that.
Improving your current position on SERPs is a realistic promise. So is working to give you as good a ranking as possible. That is what an honest SEO expert will commit to.
Mistake 5. Leaving It All To Your Vendor
You know your business best. No SEO expert can be effective for your business without your involvement.
It has to be a collaborative process. Your SEO expert, whether an agency or a person, needs your insights to succeed. 
Do not trust a person/agency promising that they can do it all on their own. Ask the kind of help they will need from you. Their answer will tell you about their experience and honesty. 
Probe about the kind of communication pattern they will follow. Check for the types and frequency of reports. Here, if you hire dedicated SEO experts, you can leverage a greater degree of control and transparency.
The Final Bit
You may be a digital agency or any other business looking for professional SEO services. If you are looking for an in-house employee, it has to be a person, of course. 
However, if you are thinking of outsourcing your SEO service needs, we would strongly recommend you hire an agency, rather than an individual freelancer. 
A company's transparency and performance records are easier to check. 

SEO services actually involve different activities requiring varying skills. Keyword research, search engine friendly content, accelerating page load speed, mobile responsiveness – these are all elements in the SEO services package. 
A dedicated SEO team will naturally work better than outsourcing project-based SEO.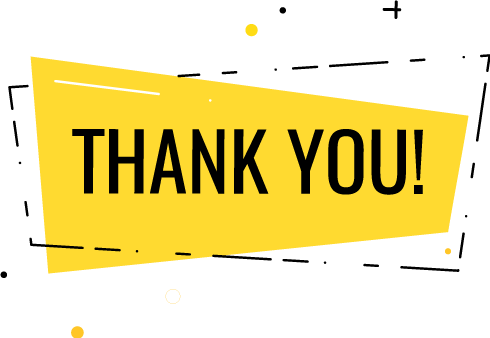 Thank you for submitting the details!
We will keep your information safe. Feel free to contact us with any questions at hello@uplers.com
Please check your email for next steps shared by Robert.