How Remote Python Developer Jobs Save Your Company Investment?
Siften Halwai
August 23, 2022

7

Minute Read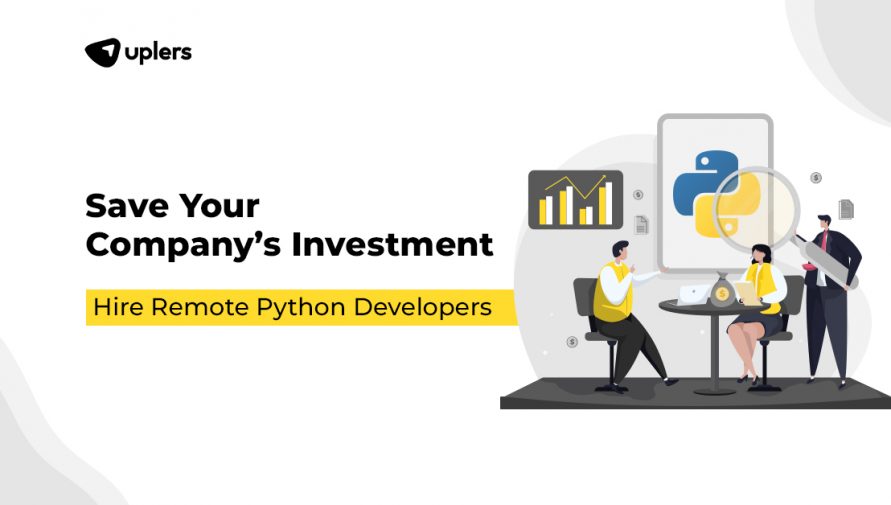 Remote python developer jobs are more popular than ever. Remote workers are happier and more productive, according to a recent Harvard Business School research. In the 2019 global poll of tech professionals, 32% of respondents ranked the ability to work from home as the most important consideration when selecting a position. 
There is a tremendous demand for Remote python developer jobs as more and more developers are looking to work remotely. Python is now a lucrative choice for anyone looking for a rewarding career in technology because of the demand-supply mismatch. To meet their various industry-specific needs, companies in the fields of information technology (IT), banking, financial services and insurance (BFSI), healthcare, manufacturing, media and entertainment  turn to Python developers.
40% of web, app, software and IT-enabled products development companies use Python. In this article, we will discuss the importance of remote Python developer jobs, where to hire remote talent and how hiring remote workers can save your company money.
What does Remote Python Developer Jobs Mean?
Python is frequently used for creating websites and applications, automating repetitive tasks, and analyzing and displaying data. Remote python developer jobs mean companies can hire remote talent to work on their python projects. Remote development teams have become increasingly popular during the pandemic, and it still continues to be so.
 The greater flexibility and cost savings offered by remote teams make it an ideal model for small businesses. Companies can develop innovative solutions and services  quickly and affordably by employing remote Python developers, if they have knowledge on top Python developer skills required in the industry.
Python projects are now also associated with more recent sectors like artificial intelligence (AI), machine learning (ML), automation, etc., as a result of the expansion of developmental technology. Because the skill sets of sought-after candidates have expanded into other fields, this has made the task of recruiters rather challenging.
Usually, there are 4 main types of Python developers classified according to their skills and experience: 
Entry-level: There are plenty of freshers looking for entry-level python developer jobs remote.

Since they are starting out, their compensation will be on the lower side. 

Junior: A junior python developer needs to show their desire to grow as a person, learn from their mistakes, be committed and motivated, and respond calmly to criticism. The pay for junior python developer remote roles

is adequate and commensurate with their level of experience.

Middle: Middle specialists are expected to carry out basic duties independently. Instead of creating comprehensive projects, they follow personal goals. These experts assess the deadlines and difficulty of the tasks reasonably. Middle-level remote python developers

function individually and are expected to understand what specific applications can do. 

Senior: Senior developers have a big negative impact on the reputation of their organization and mentor less experienced professionals. As a result, the senior remote Python developer's

wage level is considerable, with annual salaries in the US ranging from $87,500 to $148,500.
| | | | |
| --- | --- | --- | --- |
| Country | Junior | Middle | Senior |
| USA | $65,000–$96,500 | $87,500–$148,500 | $120,000–$165,000 |
| Canada | $42,000–$77,000 | $78,710–$138,875 | $99,375–$169,790 |
| Australia | $43,260–$72,100 | $81,110–$137,350 | $90,000–$144,000 |
| United Kingdom | $40,870–$68,110 | $56,460–$106,210 | $59,940–$128,050 |
| Germany | $40,800–$45,600 | $50,400–$59,040 | $61,200–$78,000 |
| Ukraine | $9,600–$12,000 | $18,000–$34,800 | $46,800–$60,000 |
| India | $3,530–$6,315 | $7,310–$10,240 | $16,530–$25,880 |
Is It Expensive to Hire Remote Python Developer Jobs Seekers?
Hybrid work will continue to exist. There is no doubt that the future will be hybrid, with 75% of hybrid or remote knowledge workers saying that their expectations for working flexibly have improved. In fact, returning to a total on-site structure would put a business in danger of losing up to 39% of its personnel. By structuring work around employee-driven flexibility, cultural connectivity, and human leadership, you must develop a new, human-centric model for the hybrid environment.
The average compensation for a Python developer around the globe is $87,500 to $148,500 in the US, while the lowest is $7,310-$10,240 for a specialist at the same level in India (the lowest), according to Indeed. Python programmers' salaries typically vary depending on whether they work remotely or in an office. The problem is that office workers want more pay because going to the office costs money and takes time. 
Companies can now readily hire specialists from any nation thanks to the growing acceptance of remote work, improving the likelihood of finding the ideal personnel because of a wider geographic scope.
Remote employment reduces wage expenditures. Even better, the talent still has the same caliber. When you take into account health benefits, bonuses, perks, and perhaps even equity, your costs will increase dramatically. Remote developers' remuneration expectations typically do not include these bonuses (unless separately negotiated). You can check this guide to see how you can hire the best remote python developer for your team by shortlisting Python developer resumes within the multiple business verticals/industries.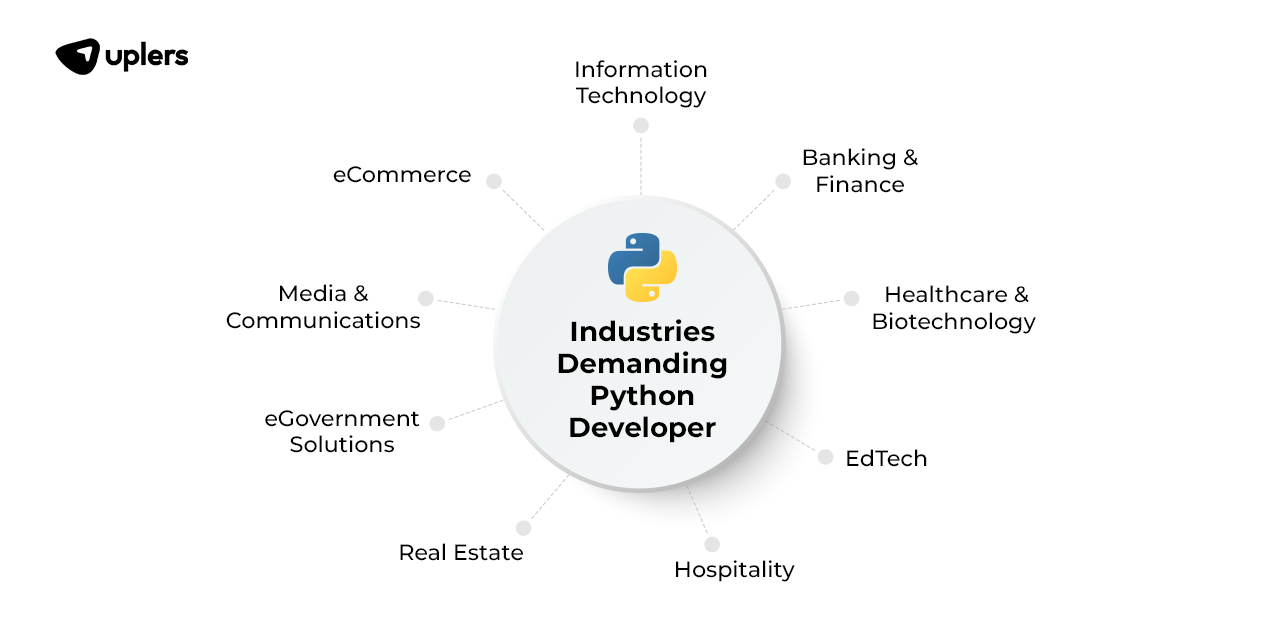 10 Ways Remote Python Developer Jobs Save a Company's Money!
Remote jobs helps companies and businesses save a lot of money and reduce their expenses. Let's look at some of how hiring a remote python development team can help your business.
Saves Money on Real Estate, Electricity, and Daily Bills
One of the most expensive aspects of operating a business is overhead. Most organizations spend between 25% and 50% of their yearly expense budget on overhead alone, according to data. However, most of these expenses can be minimized or even eliminated with a remote work arrangement.
Increase Productivity & Efficiency in Business
The improved productivity of many employees who work from home is a further advantage of remote work, but it might be challenging to see or measure right away. The time saved by not having to commute to and from work each day, as well as the time saved by not having to leave work to handle numerous home and family obligations, is the first thing to consider. 
Since they may manage their own or family members' minor ailments while working from home, especially if work hours are flexible, remote employees are less likely to take a sick day.
No Commute & Travel Expenses
Many companies offer their employees discounts on transportation and commuter services. It might be a perk, or in some cities, companies might be forced by law to offer it. The IRS declared in 2018 that each employee might get up to $260 in pretax money per month to pay for transportation. With your remote employees, you may relax about that one aspect. Your potential for savings, if you run a modest remote firm with only ten employees, is $2600 per month.
Reduced Operating Costs
Every company should have emergency contingency plans that will enable it to resume operations after a crisis, even for remote teams. What's at risk, though, is significantly more if every employee works from the office. Working from a single location might cause your business activities to cease. Due to something as simple as a snow day when most of the staff is out or something more serious. 
You would still need security, IT backup, infra, and other things when working with a remote team. However, you wouldn't have to spend tens of thousands of dollars on things like insurance, safe HVAC systems, CPR instruction for large groups of people, or making commercial buildings earthquake- and fire-resistant. Remote work keeps your staff safe.
Fast & Flexible Scaling
Being unrestricted by geography gives you access to a considerably wider range of career prospects, which is one of the major benefits of offering remote python developer jobs. This means that you have access to a larger talent pool and can easily expand your remote python development team as you grow. 
Faster and Easier to Hire Python Developers
The ability to hire employees who will fit your firm and perform tasks accurately may be the best side effect of becoming remote. Companies can spend between $1000 and $7000 on each employee; if the wrong person is chosen, that money is lost. 
According to Small Business Trends, the cost of making the incorrect recruiting decision might reach 27 times the position's base pay. Hiring managers have been battling the talent crisis across all industries, maybe even more so in the technology sector. Well, by enlarging your talent pool to include remote workers, you can immediately find a solution to this business issue.
Companies Can Build More Diverse Teams
Some businesses realize that hiring minority talent who might not be readily available near their location might be simpler with remote employment. Work-from-home policies are also being praised by many employees from underrepresented groups as a step toward greater inclusivity because they enable them to be completely themselves at work without encountering unneeded barriers.
Increased Employee Retention; Reduced Employee Turnover
Giving employees flexibility with their work schedules and even their location will help to keep their content and minimize a company's turnover rate. Reducing these costs by keeping current employees satisfied with more flexibility is a major benefit because it saves the downtime and money required to train new personnel.
Become More Competitive in the Job Market
Most developers prefer the flexibility offered by remote jobs, and to stay competitive in the job market, you need to offer remote Python developer jobs to attract outstanding talent and skilled employees.  
Easy Telecommuting
Business owners who were accustomed to managing their staff and encouraging in-person communication had to suddenly embrace technology. Applications like Zoom and Slack soon evolved into indispensable tools for workers everywhere. Several businesses are thriving in this new era of remote labor with easy telecommuting via these applications.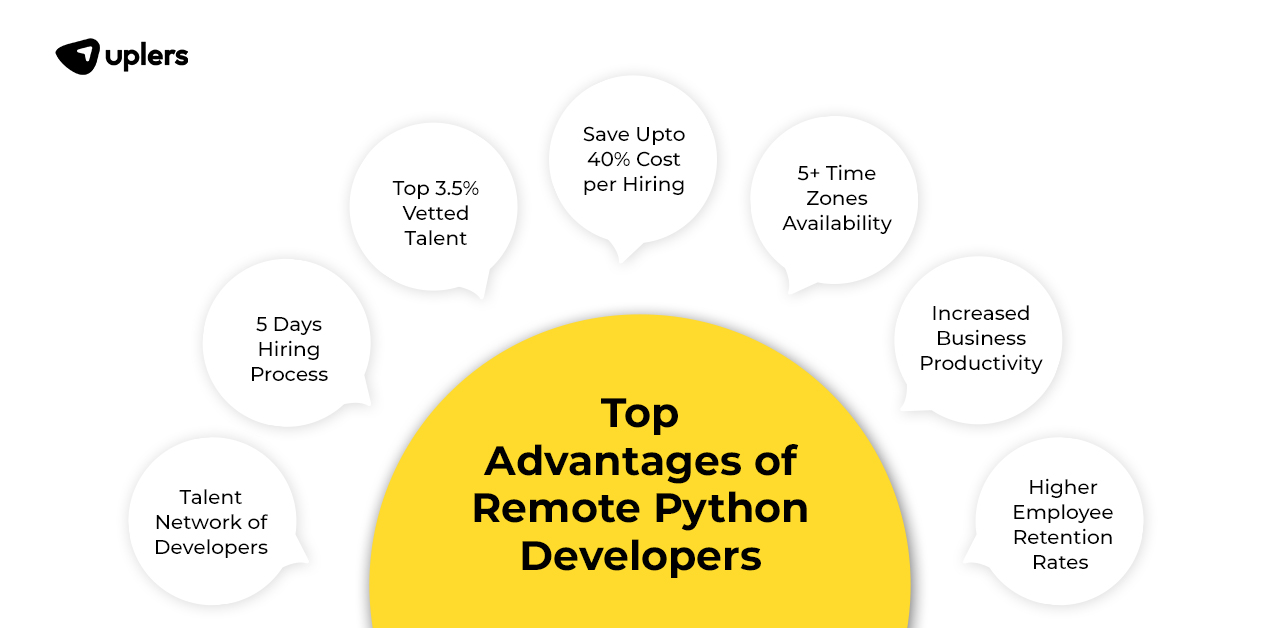 Where to Hire Remote Python Developers for Jobs?
It takes a lot of work to hire remote engineers because you have to interview a lot of candidates before choosing one who fits and moving on to the next hiring stage. This is why hiring a talent recruiting service to complete the tiresome task for you is the wise move.
One of the best and most effective tools to hire Python developer for your project is Uplers. Simply discuss your needs and budget, and Uplers will compile a list of qualified applicants who meet your company's needs.
If you are interviewing an applicant, you are not required to guarantee employment. By doing this, you can skip a few phases in the hiring process while still having access to the world's top talent pool. Uplers also offers a fully remote onboarding process and supports you throughout the process.
Python is a programming language that data scientists use to compute massive volumes of data and access vast databases and libraries. Python has access to machine learning frameworks for individuals working with AI, making it especially helpful for people who specialize in this field. So if you are working with AI, or machine learning, you need to have a remote python development team.
Python developers working remotely are also perfect for startups. Because of the scalability of the Python language, there is an enormous demand for remote python developers from tech startups. Both Fintech startups and conventional financial institutions use Python as a component of their technology stack.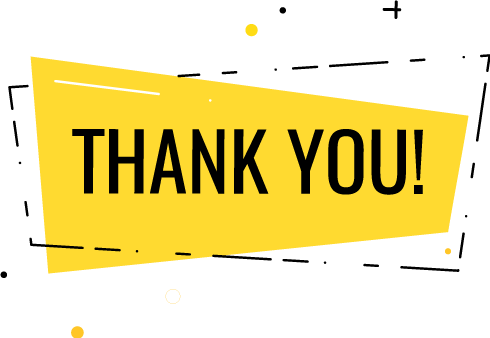 Thank you for submitting the details!
We will keep your information safe. Feel free to contact us with any questions at hello@uplers.com
Please check your email for next steps shared by Robert.