Visual Composer: The Top-Class WordPress Website Builder
Aayush Gupta
November 19, 2018

5

Minute Read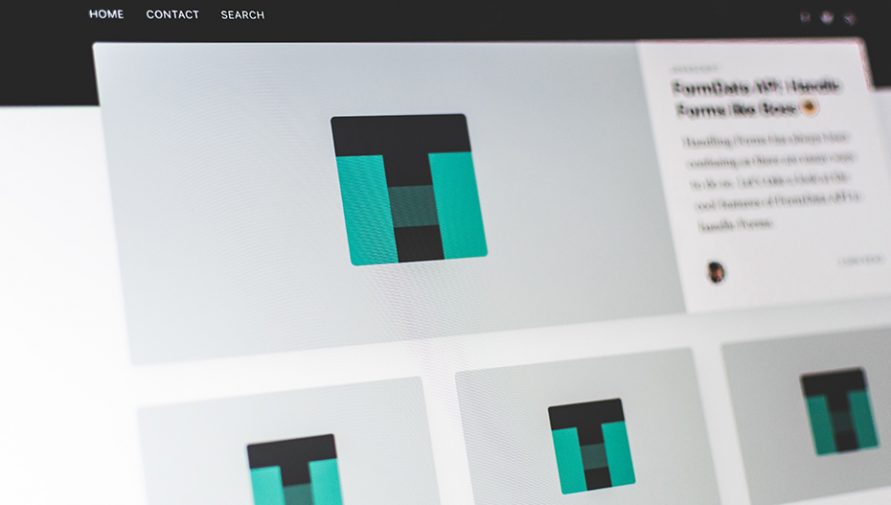 If you are familiar with WordPress, then Visual Composer Website Builder will be a great fit for you to build a beautiful website. Visual Composer is a drag and drop website builder providing powerful design options to create a professional website. It offers a simplicity and an easy to use interface for WordPress beginners and extra features for professionals.
Page layouts
Header, footer, sidebar editor
Designer-made template library
Over 80 well-crafted elements
Export/Import
Global templates
Advanced design options
Column and content position
Padding and margin setting
Grid layout
Save, reuse, and share design templates
Compatibility with other WordPress plugins (WooCommerce, WPForms, etc.)
Responsiveness
Device preview option
Unlimited mobile customizations
Easy-to-use user interface
Custom CSS and JavaScript
Developer friendly (API and Theme Integration)
Customer service from real people
Let's see how the plugin works and uncover Visual Composer core features by walking through its intuitive interface.
Visual Composer Hub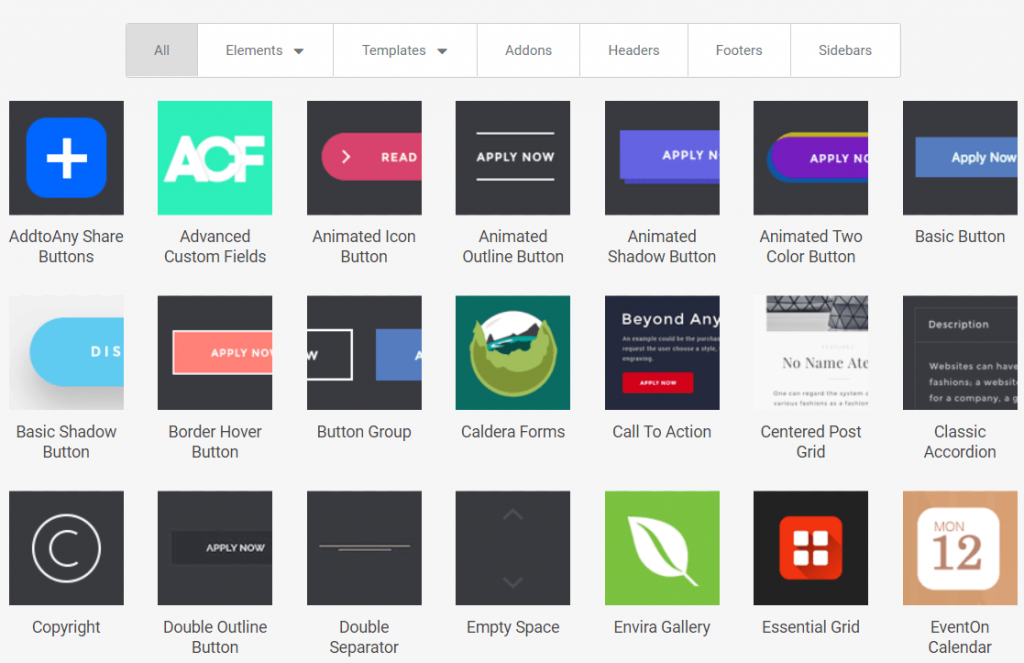 Visual Composer Hub is a free online marketplace of well-crafted elements, templates, and extensions. It lets you access elements from one place, straight from the WordPress. This way you can be sure to receive constant updates and have an instant access to download any new content that is on the way.
To get unlimited access to this evergreen library of 100+ features, you will have to become a Premium user. The free version lets you access the basics to ease your website launching process. For a small website, the features are more than enough to be able to craft a pretty site. To create more advanced websites, you will appreciate the Premium more.
Content Elements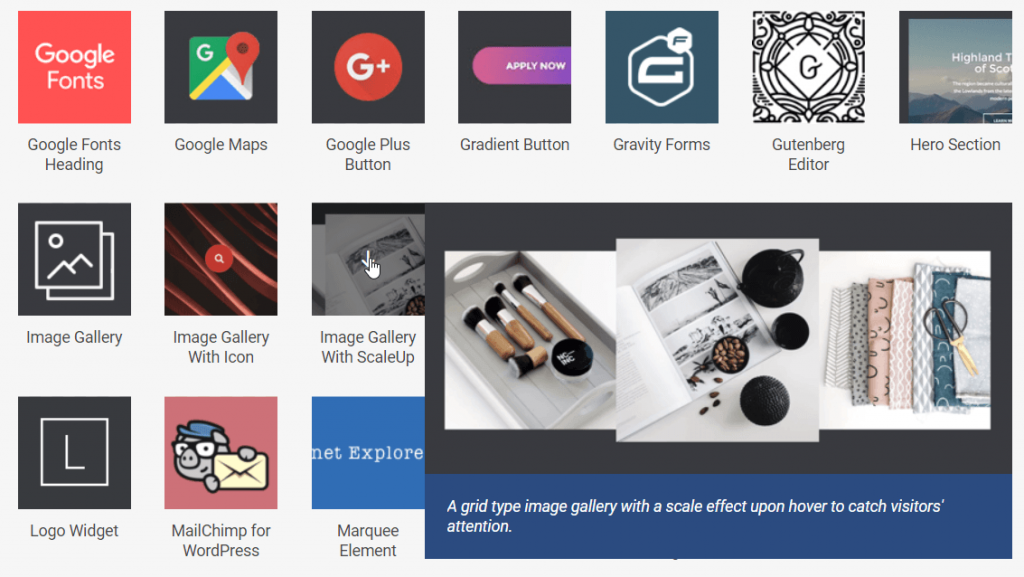 From simple buttons (30+ unique buttons for your site) to the tabs, hero sections, headings and hover boxes. You will find anything to be able to create a professional website for your business.
Adding elements to the website is easy. Simply hover the element in the 'Add Element' menu and click add. All these elements can be customized while you work on its appearance. You can change the paddings, margins, fonts, and background, anything you need to change to fit the exact element into your page.
You can also check how your page will look on different devices and make the necessary changes.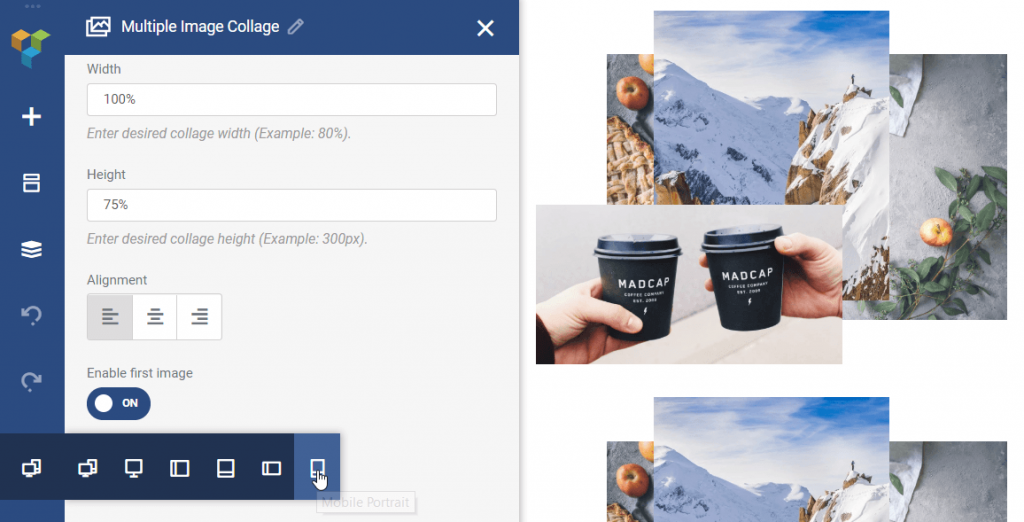 To see how the element will look at the different devices, you can use the Responsive View option. It's handy when you work on custom projects and have to make sure your users will get the best experience on any device.
Templates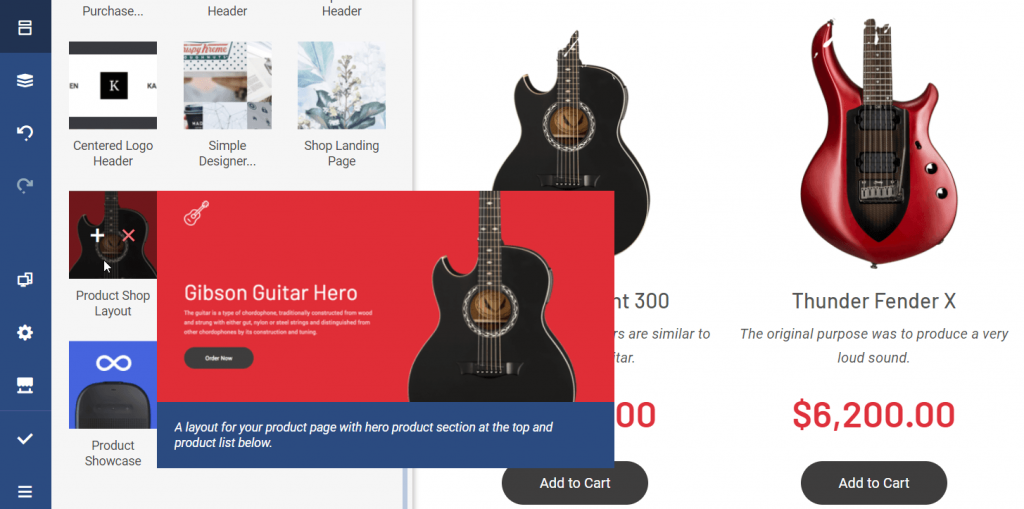 Starting with a blank page can be daunting, especially if you are not a designer or running short of time. Visual Composer makes sure that you have access to a collection of designer-made templates. The templates help you to create any kind of layouts to fit your industry. You can choose a layout for a homepage, eCommerce store, business service website, or one-page site. Or go for the industry templates, like, web design, barber shop, restaurant, and other.
Select the template you want and click add – just like an element. Customize your templates, replace the content, images, change the background, add an extra column or leave it as is. Export and import template for use on other websites. Share them with other designers or reuse on your other WordPress websites.
Add-ons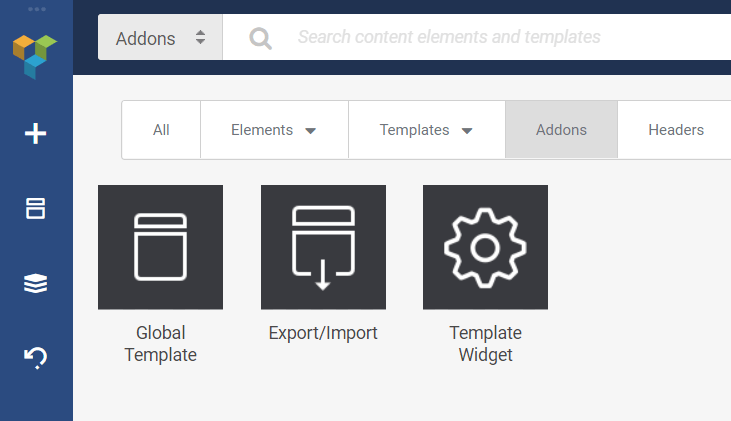 If you have many sites to maintain, you will enjoy these extensions that are made to speed up your website building process.
Apply templates to multiple pages and edit them from one place with the Global Template addon. Migrate templates from site to site with the Export/Import addon. Page layouts, header, footers, sidebar, and content can be shipped to another WordPress site.
Page Layouts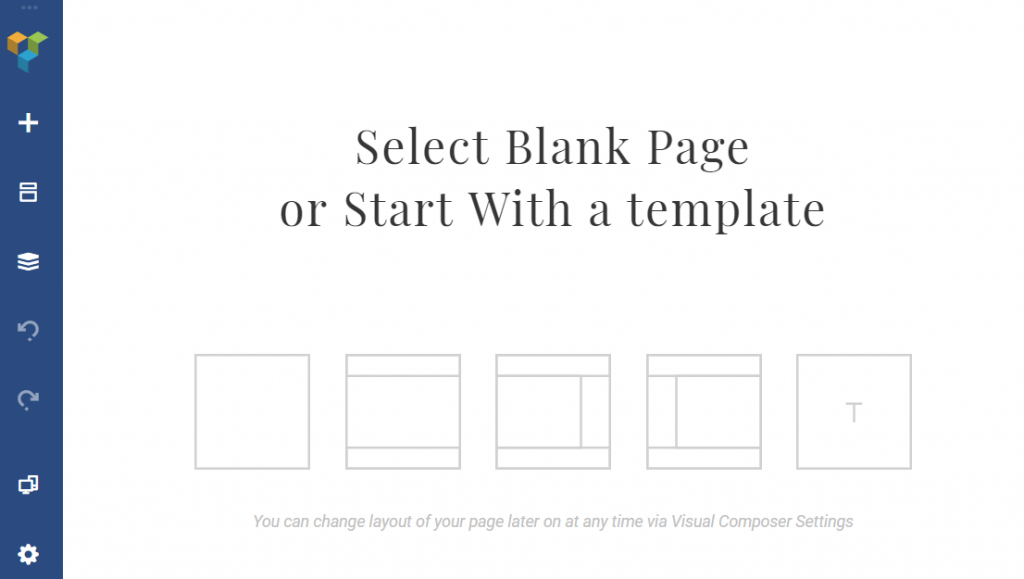 WordPress themes may not let you change the page layout. But what if you need a blank page to create a landing page for your marketing campaign? Or you want to have a specific header? This is where the Visual Composer custom Page Layout feature comes like a miracle. It allows you to customize the default theme as you like.
As soon as you choose to create a page with Visual Composer website builder, you get a choice of five different layouts. Start with a blank page, header, and footer layout, sidebar layouts or leave the default WordPress theme.
The page layouts are designed to provide an easy start. And they can always be changed at any time in the Visual Composer settings. The next steps include adding a header, footer (if that's your pick) and start building your website.
Header, Footer, Sidebar Editor

Earlier this year, Visual Composer introduced their header, footer, and sidebar editors. An innovation that gives you the freedom to create a custom WordPress site. This also means that the default WordPress theme no longer limits the layout of your page.
You can create these templates from the Visual Composer Settings. You can also choose pre-made templates to create a header, footer or a sidebar. Visual Composer Hub provides a list of various templates like Two Menu Header, Online Store Header, Two-Section Footer.
Compatibility
Visual Composer has a growing Compatibility Program with other WordPress plugins. Ninja Forms, Slider Revolution, Envira Gallery, Captain Form, they are only a few.
Visual Composer has made sure you don't leave the editor too often. Here is a sample. For example, you have made various forms using Captain Form and now want to include them into your pages. What you do is, you create the forms in the Captain Form and navigate to Visual Composer. Then, you locate the Captain Form element (download from Visual Composer Hub), add it to the page and select the form you need.
WooCommerce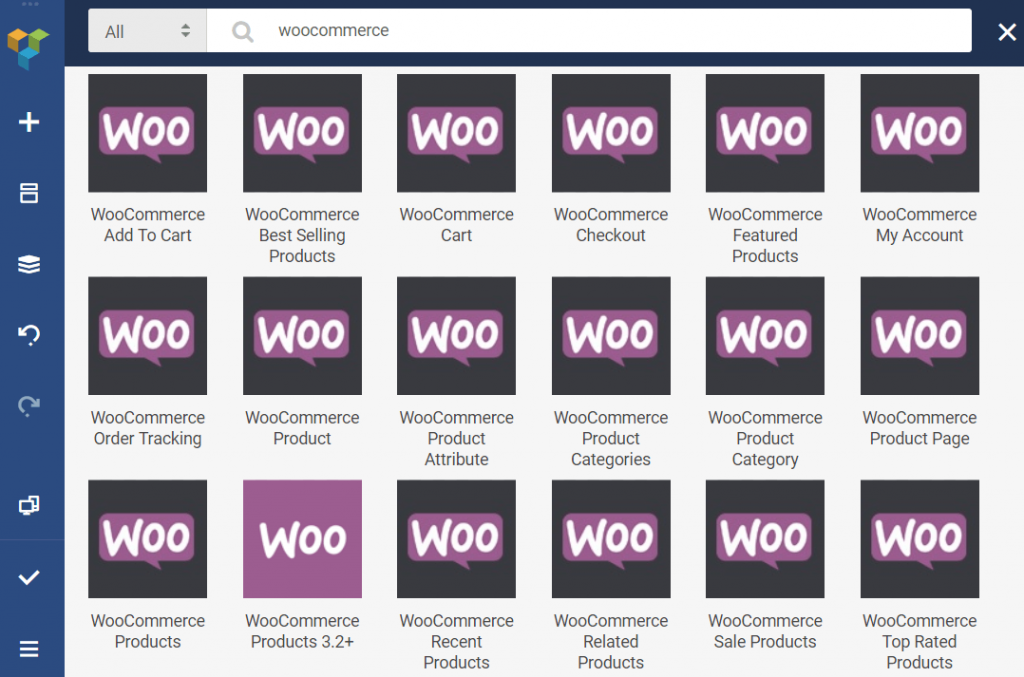 Visual Composer has made it easy to create an online store with the help of the most popular eCommerce plugin WooCommerce. Having a full collection of WooCommerce module, you can manage your shop without leaving Visual Composer. You will find all WooCommerce development module like Add To Cart, Featured Products, and Checkout.
Professional Support
Whether its the paid or Free WordPress Themes, Visual Composer provides a dedicated support with a help of their own developers. It's pleasant to get a professional support from a real person. Apart from that, they have various social channels where to find help from others. You can find help in Slack, Facebook Community, YouTube, and their own Help Center.
Their customers are well treated and also heard – Visual Composer developers tend to design elements on customers demand. How awesome is that?
Do You Need Visual Composer?
Visual Composer definitely deserves a try. Thanks to the Visual Composer Hub, all the features are there at your fingertips. The process of creating a website is easy and fast. You can start free or jump straight to the Premium for some really worthful features.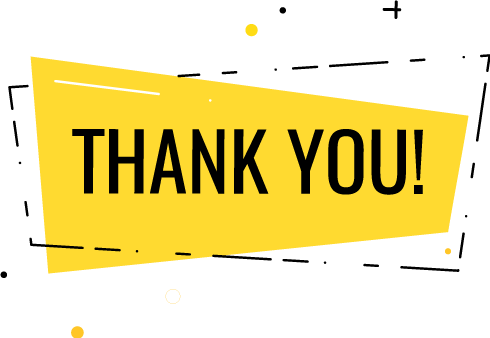 Thank you for submitting the details!
We will keep your information safe. Feel free to contact us with any questions at hello@uplers.com
Please check your email for next steps shared by Robert.