What Offshore Outsourcing Will Look Like Post COVID-19
Sheryl Jones
June 24, 2020

5

Minute Read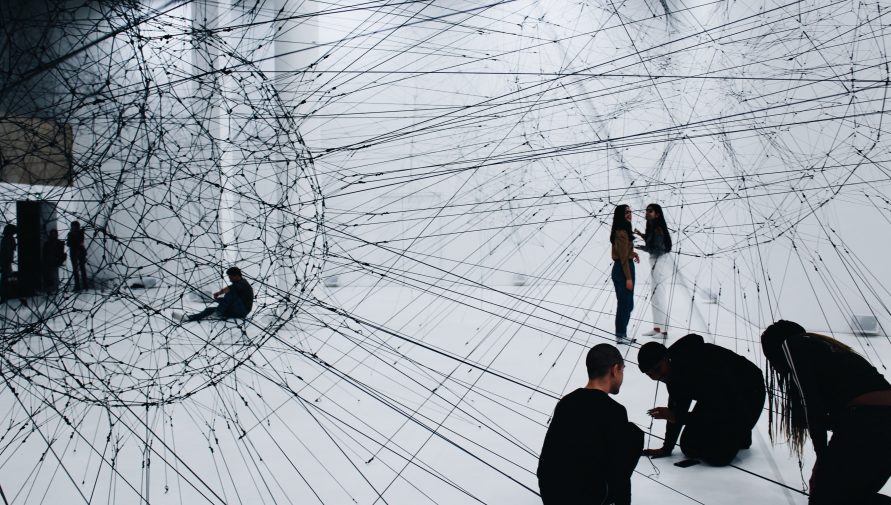 At the moment, "COVID-19" is the trending word (unfortunately so) in the Indian subcontinent and South-East Asia. The impact of the coronavirus strain has worsened in the private and public sectors across this part of the world, just as they are decreasing in European and Far East nations. Let's have a look how Offshore Outsourcing Will Look Like Post COVID-19. 
Thus far, the pandemic has been seen to decrease the output of the offshoring and outsourcing industry, since the majority of the industry relies on badly affected nations such as India, Indonesia, Vietnam, and the Philippines, who are under stringent lockdowns.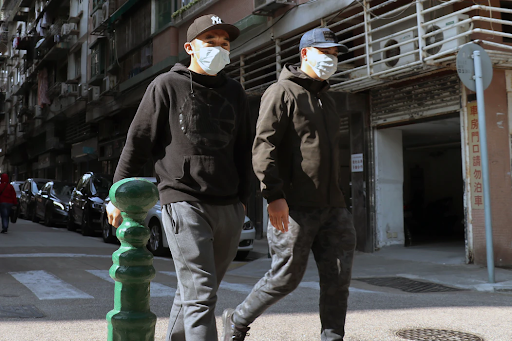 While most companies in these nations have moved to work-from-home (WFH) set-ups, daily service deliveries and business continuity have still taken a hit, since not everyone has the facilities and wherewithal to work from home. This has led to a mass blockage in workflows, and unintentional breaches of client contracts. Most industries are on the decline; offshore manufacturing is down, while digital and collaborative tools like Zoom and Skype cannot bridge the divide that face-to-face communication does so effectively within the digital service industry.  
Offshore outsourcing is on the rise 
But despite the breaking down of all types of industry, companies and their business leaders are recognizing the need for a diversified medium of business processes, through the constant pressure in this crisis mode. They can see that the overdependence on in-house workers who are unaccustomed to remote working is detrimental to business continuity; the move to providing software, laptops, and facilities for remote workers will certainly aid companies to think on their feet as we move forward.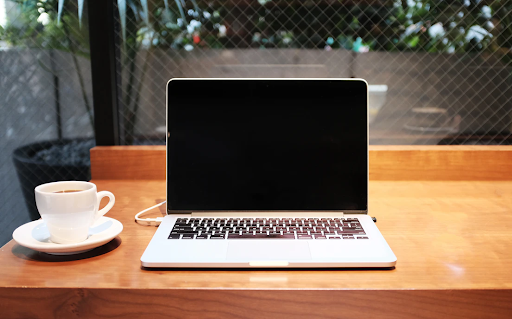 Some experts suggest the move to full-time WFH set-ups might become a reality, due to productivity-tracking tools, cut-downs on travel costs, and the ubiquity of digital services. A post-COVID-19 economy will be built on business processes that run the gamut—in-house, onshore, nearshore, and offshore.
De-globalizing supply and service chains won't become a reality because our reliance on a larger pool of talent, specialized third-party vendors, and cheaper labour is not easily resisted. The offshore outsourcing industry is valuable exactly for its flexible and cost-efficient methods. The IT outsourcing subset is accustomed to WFH mode, so the possibilities remain, that other industries could acclimate to it too.

Remote Working Is The Way of the Future
People are relying more on remote working for 3 simple reasons: time-saving, digital services, and travel costs. By minimizing travel time and spending money on travel, business continuity is kept up with the minimum of effort. Also, online collaborative tools and APIs have revolutionized how we work.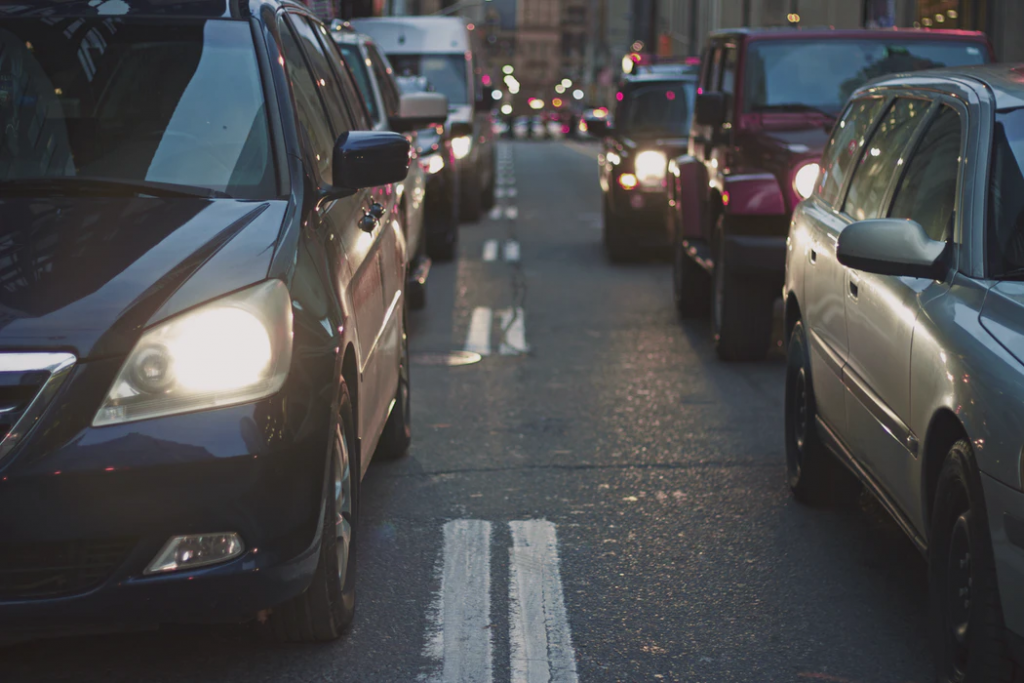 It is challenging to maintain offshore teams over long distances, but technical, administrative, and accounting services that are provided online still can track productivity and meet deadlines. 
What will be the future requirements for this? Better free source software, Wi-Fi and data pack provisions, and cheaper digital devices. Companies are looking into investing in these aspects for the foreseeable future. Most of the services industry is ripe for remote working applications.
Offshoring & Outsourcing Will Continue to Expand
The industry will continue to expand since the benefits of outsourcing outweigh the cons. Here are the four pillars on which it stands:

1. Access to Greater Range of Talent
The medium of outsourcing and offshoring is popular for opening horizons to a vast, international ocean of talent. Whenever a certain local region is undergoing a shortage of specialized talents, the digital outsourcing environment has solved the problem by creating access to specialists and commissions.
With the recent increase in lay-offs and the shutting down of many small and medium businesses (SMBs), legions of well-qualified, proven specialists, including rare ones (e.g., web developers, SEO specialists, data scientists) are now looking for new job offers. The coronavirus phenomenon has closed many doors, but it will only ensure more doors open for the future. Hiring will pick up.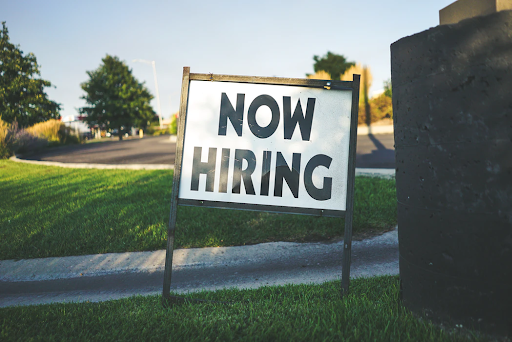 2. Greater Focus On Core Areas & Superior Control Over Workers
Offshoring and outsourcing allow businesses to focus on core areas, instead of splitting resources and time for specialized tasks. Offshoring (instead of outsourcing) frequently involves in-house employees in foreign nations focusing on certain tasks and at a lower price. Consequently, control over business and marketing objectives is not compromised. Administrators can manage offshore operations from their home country.

3. Cost-efficiency & Time-efficiency
In hiring specialized, overseas teams to undertake tasks, businesses don't need to pay out of their own pocket to train and provide office equipment to the in-house employees. Labour costs are also significantly lower in offshore regions, which aid companies to get more instances of high-quality work. 
Also Read: Is a Dedicated Development Team Worth the Cost?
Underlying all these advantages, businesses will also save time and resources on the hiring and recruitment process. The existing pool of highly trained and experienced specialists means no need to vet and interview hundreds of new candidates. When hiring online, HR resources are not wasted.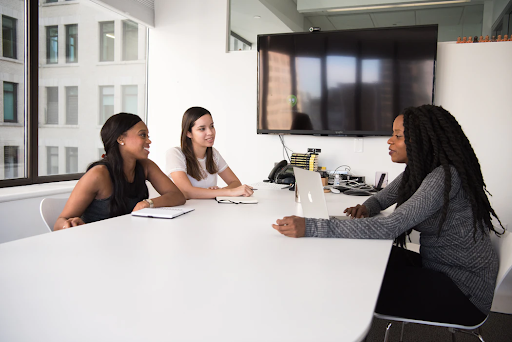 4. Increased Scalability
Outsourcing vendors and offshore teams can help businesses scale up infrastructure and undertake greater volumes of deliverables. It also allows business leaders to scale up or scale down their teams depending on abundances and shortages in the economy, respectively.
These pillars of the industry won't shatter under the weight of the burdened economy. The United States still relies on paying less than the American minimum wage for services from South Asia. Vendor rates will fall for the time being, making offshore outsourcing more attractive; later, they will increase gradually in time.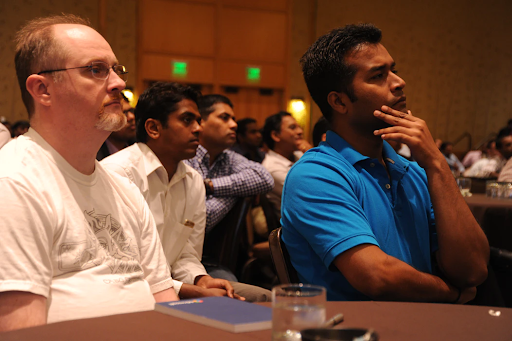 Even though physical products shipping and freight costs are rising, labor costs should decrease. In case the costs are too much, nearshore services are a superior option, such as Mexico for the United States.
Dedicated Teams Enact Stable and Reliable Outsourcing
It will become easier to find the best digital services within a reasonable time frame after the coronavirus outbreak subsides, and governments relax lockdown regulations in the major hubs of the offshoring industry. International transactions of services will burgeon, as the best minds on the globe compete, allowing companies to hire them at useful rates. Nowadays, companies are not limited to local prospects and don't have to overpay for their services.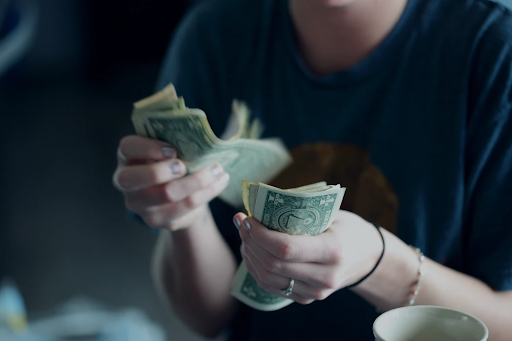 The best option is the hiring of dedicated remote teams of specialists. There are numerous examples of these teams, be it for digital marketing, SEO, Google Ads, social media marketing, web development, software development, etc. Teams with these skills are efficient, meet deadlines with ease, and collaborate with clients.
Dedicated Teams in Uplers
We, at Uplers, offer dedicated teams within the realms of web development, SEO, search engine marketing, and market automation. We have provided web solutions for over 500 firms globally, and have optimized engagements, impressions, and lead conversion. For their many digital marketplaces and websites. For affordable prices, our team members are steeped in the best practices that enable the smooth operation of digital frameworks.

. We improvise and implement based on the client's needs.

Happy hiring!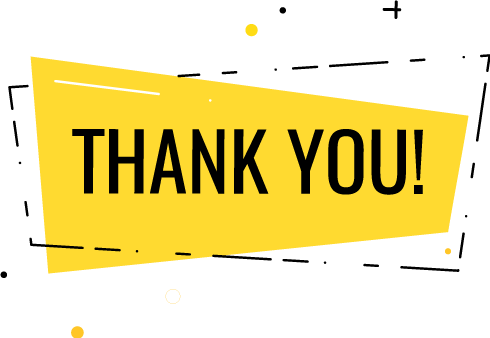 Thank you for submitting the details!
We will keep your information safe. Feel free to contact us with any questions at hello@uplers.com
Please check your email for next steps shared by Robert.