10 Ways to Promote Online Bookings for Your Business
Nevilson Christian
February 15, 2019

4

Minute Read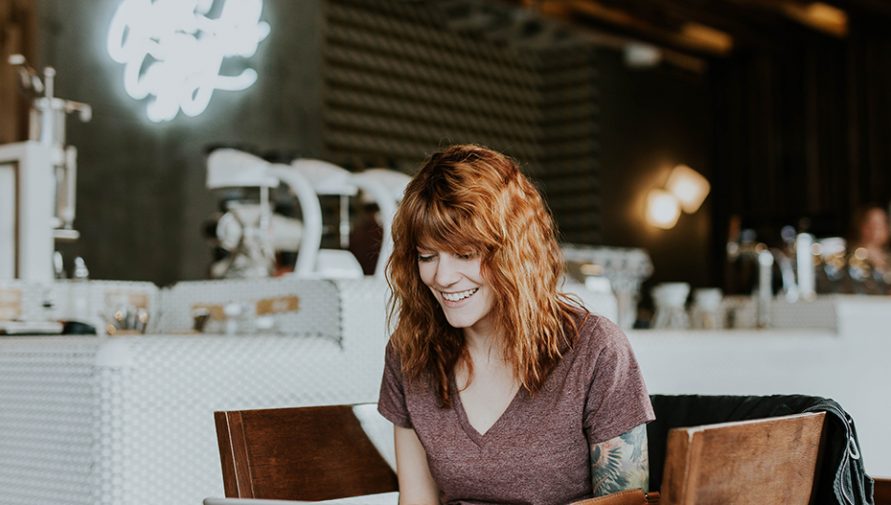 Businesses today have moved their dependencies from offline sales to online sales. With the growth of online customer base, each business is investing in white label digital marketing services to earn significant popularity in the web world and get direct online bookings/sales. But, they often tend to concentrate on a single marketing channel and aren't able to leverage the perks of digital marketing up to its full potential. So, here we bring you some smart digital marketing strategies to increase online bookings for your business:
1. Google My Business Sets Booking for You
Your users can set up online bookings from your Google My Business Page if you have added your online booking details on your GMB page. If you are already using any booking provider, then you can use that on Google My Business page, or Google has its own booking integrations from which you can select.
Here is how to add online booking possible for your users on Google My Business page.
Step 1. Go to your Google My Business account.
Step 2. Click the location where you would like to place the booking option.
Step 3. Go to the menu, click Bookings ("Booking" is only visible in some region, so if it is not visible to you, it is not available as of now in your region.)
Step 4. Select and sign up with the provider you want.
Step 5. Within a week you will have your account linked with Google My Business and you can start receiving bookings from there.
In case you are already using any provider. After placing the link, you will automatically able to see all the bookings.
2. Your Website Promotes You 24*7
One of the first steps to creating an online presence and attracting bookings online is to create your business website. Your website should have crisp and clear navigation and engaging design that could help you draw conversions. With this, there are certain factors that you need to keep in mind for growing online bookings through your website, these include –
Your website should have a clear call to action button for booking. In this case, a "Book Now" or "Make a Booking" button can be your preferred choice.

Your website should be optimized for smartphones and other smart devices. You can keep your booking button sticky across the devices.

Adding your phone number as a sticky bar to your web page is a must. This helps you display your phone number along with the entire page scroll.

Small 'Book Now' forms placed smartly on your web pages can help you capture good conversions.
3. Online Directories Are Worth The Shot
Online directories offer a huge customer base for you to promote your business. Listing on popular business directories can help you draw great traffic and conversions to your website.
Here are some top local Australian Business Directories:
4. Forums and Discussions Make People Talk about You
* Apart from Quora and Reddit
Solving their queries is the best way to develop trust among your audience and attracting them to your business. Online forums can help you promote your business offerings in a smart manner and increase your online bookings. Popular forums generally attract a huge regular audience base and if you are successful in solving their queries (related to your business) and creating good popularity on the platform, you could attract amazing conversions. Check out the top 50 web forums in Australia.
5. Email Marketing Is Still Working
Email marketing is considered one of the best marketing channels for increasing online sales and bookings for your business. As the statistics say, the average email open rates across all domains are 21.08% and the average click-through rate is 2.78%. Thus, bulk mailing can help you reach a huge customer base.
Types of emails that can help you increase your online bookings:
Discount offer emails

Emails creating urgency offers

Reminder Emails

New offerings promotion emails
6. Display, Search and Social Media Ad Campaigns
Paid marketing is another perspective to the story of online promotions. You can use various modes of online advertising like AdWords Display and Search Ads. Based on the nature of your service and your target audience, Google Ad campaigns can help you get a good reach to your potential customers. You can promote your online booking deals and offers to a huge audience online through optimized ad campaigns and earn direct bookings and sales.
Social media platforms like Instagram, Facebook, and LinkedIn offer you a huge customer base for your product and service offerings. You can create an engaging image and video ads along with setting your targeting right, to earn maximum reach and high return on investments.
7. Social Media Business Page – Secret Weapons
Various social media platforms offer a platform to create and manage your business bookings and promote your business offerings through it. You can list your products and services on these pages, promote your offers, and even add a call to action (Book now, order now, call now, etc.)

Facebook provides you with a whole booking system from where you can manage your booking/appointments, synced with Google calendar.
Twitter can be a useful platform to promote your booking link through twitter bio option.
8. Push notifications Are Indirect Booking Emails
Almost every business today employs push notifications as a remarketing strategy to visitors who have previously visited their website. Push notifications help you promote exclusive offers to retarget your past visitors. With this, you can use them as reminders and offer exclusive insights, along with a call-to-action "Book Now" button to improve the rate of your online bookings.
9. Various Remarketing Channels
Remarketing strategies offer a great success rate. According to the statistics, customers who are retargeted using remarketing display ads are 70% more likely to click on your ad and convert on your website. Various successful remarketing strategies include – social media remarketing ad campaigns, AdWords display, and remarketing campaigns, remarketing email campaigns,  push notifications, on-site offers to previous visitors, etc.
10. Loyalty Programs Are Never Outdated
A successful business ensures to focus on its customer loyalty, which can help them reap great returns from their investments. Some great ways of getting new bookings from your existing customers include –
Exclusive discount offers to previous customers through email marketing and push notifications.

Discounted deal coupons on the website for previous customers.

Point benefits (that can be redeemed in cash) to customers on each purchase or booking.

Offering allowances like free delivery and urgent delivery, etc. to previous customers.
Convincing your customers to book or buy your products/services online takes a lot more than marketing. A customer should trust your brand, you need to offer the best deals among your competitors and your services need to meet their specific requirements.
However, marketing helps you create a presence of your brand in their minds and makes your business more accessible to your customers. So, employ the above marketing tips today to increase your online bookings.
If you wish to grow your sales through online booking, you can get in touch with us. See how we increased Kazbah's phone bookings by 138% in 60 days.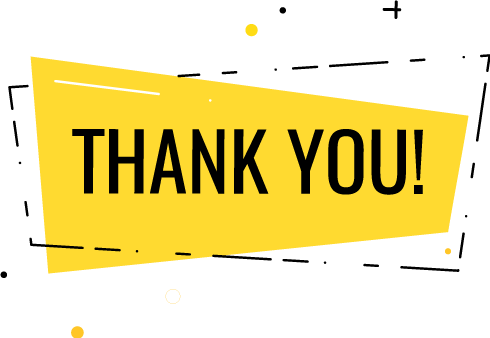 Thank you for submitting the details!
We will keep your information safe. Feel free to contact us with any questions at hello@uplers.com
Please check your email for next steps shared by Robert.