10 Best PPC Management Blogs You Must Read
Sheryl Jones
September 15, 2021

6

Minute Read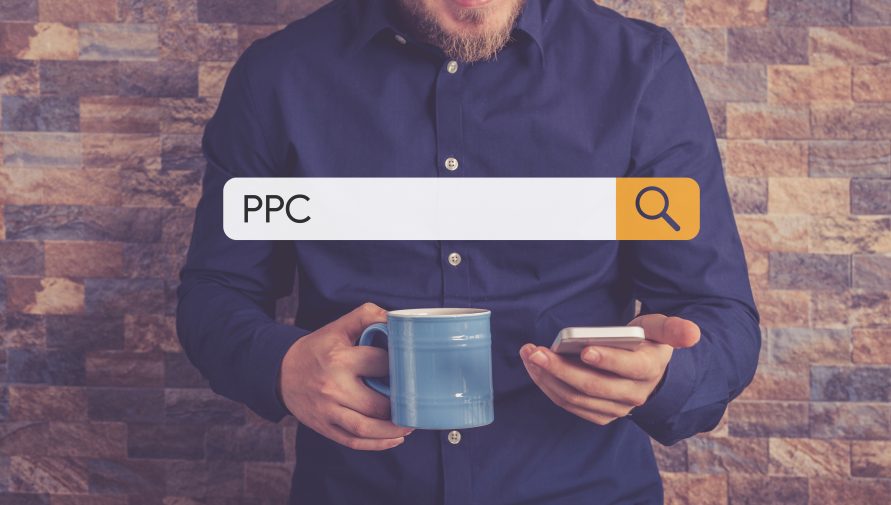 If you are looking for resources to up your knowledge of PPC and PPC management, then you have come to the right place! We have shortlisted some of the best PPC Management blogs that will inspire and motivate you.
Whether you are a rookie or a veteran, everyone in the marketing industry knows that the key to success lies in consistent learning and practising. In a dynamic and high cash flow industry, such as this one, you can either learn things the hard way or smart.
The hard way brings about some amount of capital erosion, and may not seem all that bad if you have the budget for experimentation. But the "smart way" involves learning from others' experiences and mistakes. Naturally, the latter trumps the former in terms of ROI.
10 Best PPC Management Blogs You Must Read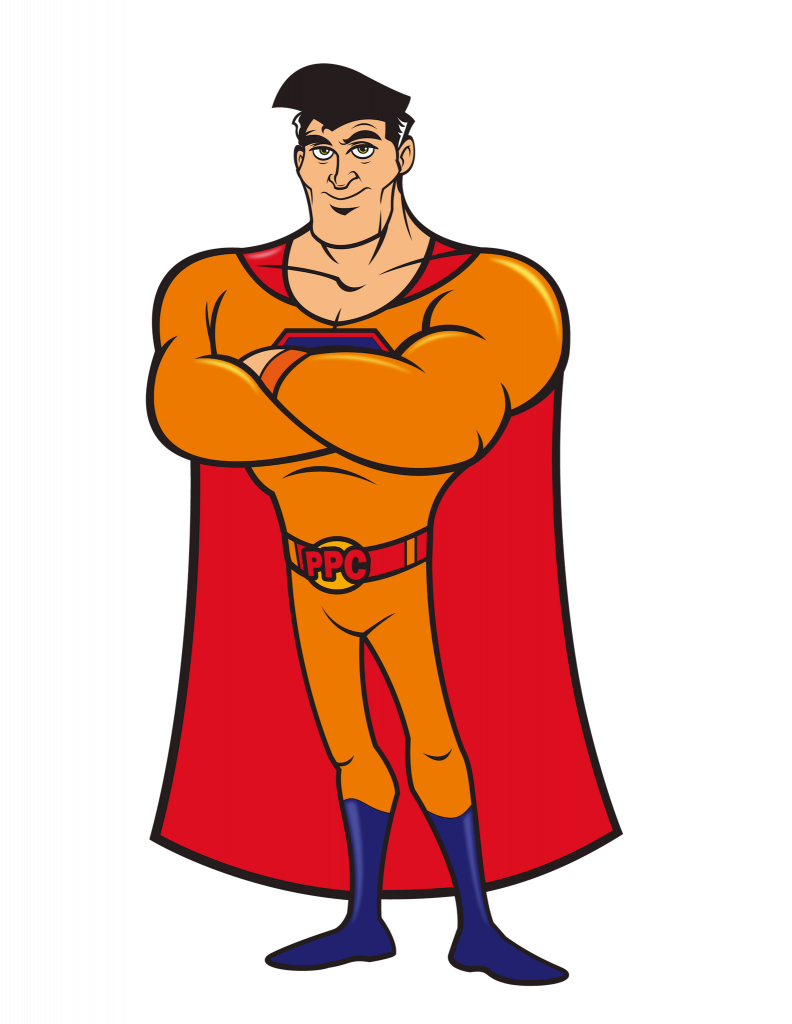 DA: 55
Post Frequency: Daily
Perfect for: Everyone, from freelancers to PPC management companies!
PPC Hero, a Hanapin Marketing subsidiary, is a separate repository of information with a dedicated blog. It covers everything from basic how-to guides to elaborate PPC bid automation strategies to equip everyone with the requisite knowledge.
The writers are well-known for their bold and brazen takes and unfiltered opinions. Most importantly, they carry out all the testing and experimentations so that you don't have to do it yourself!
All the information is available in detailed case studies, which sets an excellent precedent for all. Furthermore, the tips, tricks, and future predictions can be convenient in bagging ripe opportunities to enhance your PPC efforts!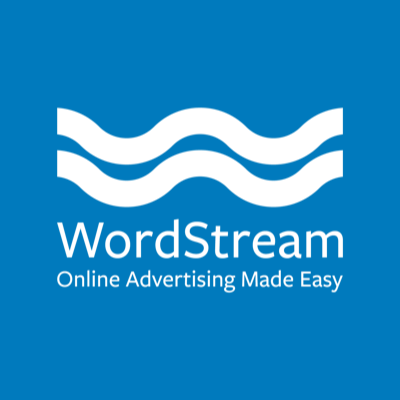 DA: 81
Post Frequency: Daily
Perfect for: Beginners, Intermediate, and Professionals
When it comes to Best PPC Management Blogs you can't ignore WordStream. It is a silver bullet for several digital solutions. The website largely talks about other marketing aspects, such as mobile advertising, search marketing content marketing, affiliate marketing, etc. As a result, one can gain a holistic view of advertising and marketing beyond PPC.
However, since we are focusing on PPC here, the blogs posted by WordStream founder, Larry Kim, is well worth a read. The insightful, data-driven posts will grant perspective to even polished PPC marketing managers. The sheer diversity in the media and content types is enough to keep the readers involved right until the last bit!


DA: 80
Post Frequency: Daily/Weekly
Perfect for: SEO and PPC enthusiasts
Search Engine Watch has been around even before PPC was "a thing." The website adapted to the change by incorporating a dedicated PPC section. While the post frequency is rather sporadic, the website is loaded with actionable tips and insights on running a successful PPC campaign.
Search Engine Land and Search Engine Journal are the sister websites and community forums for Search Engine Watch. They are highly effective in sharing industry trends, breaking news, feature updates, and other crucial information that PPC, SEO, and SEM experts need to stay ahead of the competition.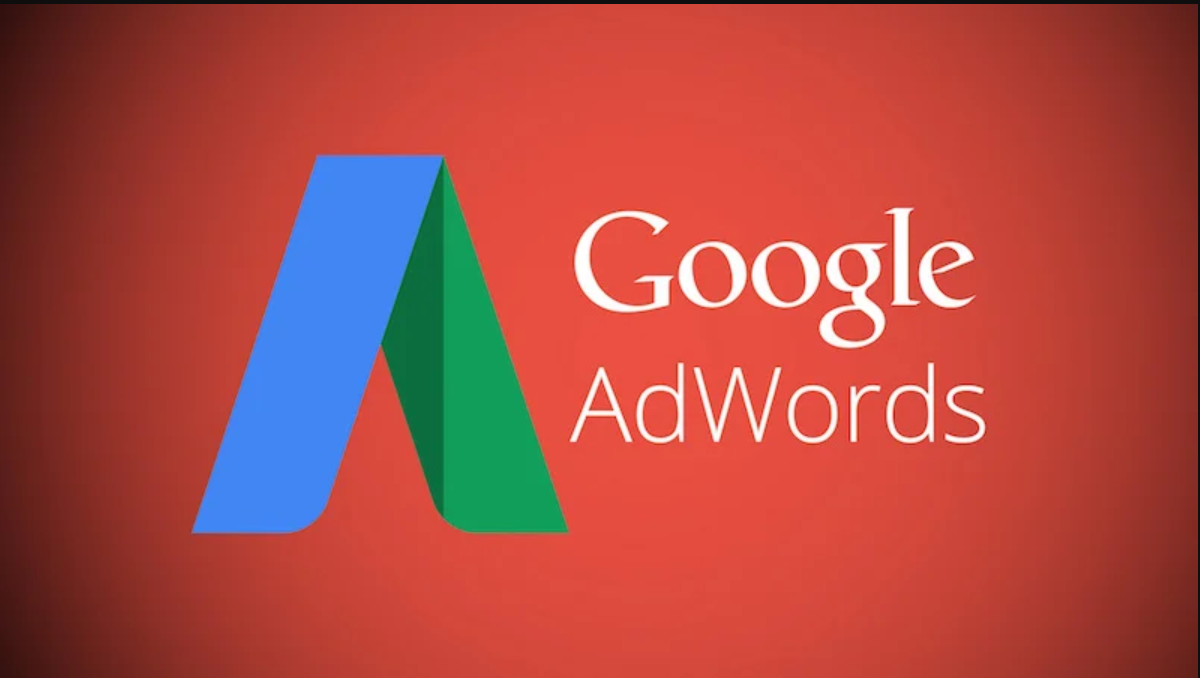 DA: 91
Post Frequency: Daily/Weekly
Perfect for: All Things, Google!
If you want to stay up to date on the latest and the best PPC Management Blogs, then why not hear it straight from the horse's mouth? Google offers stellar support to marketers and businesses by sharing insights on various topics, such as preparing for peak seasons, ad optimization, product launches, and buildings customer conversion funnel.
With Google AdWords, you can be one of the firsts to know about any groundbreaking changes in the PPC domain!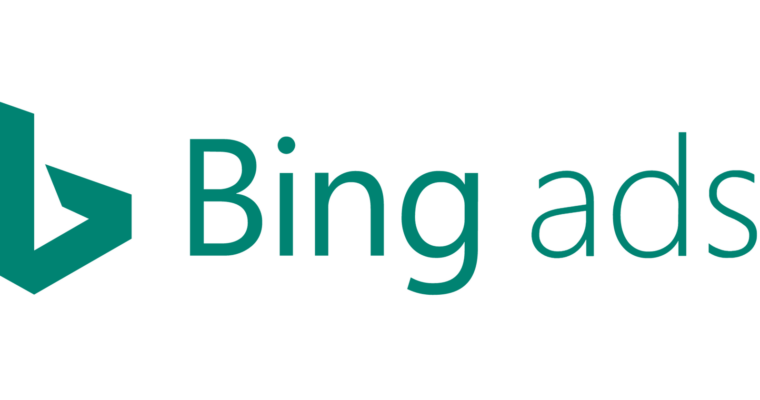 DA: 99
Post Frequency: Daily/Weekly
Perfect for: Business that wish to dominate Bing
While Bing may not have the same status as Google, it has been registering a low but consistent growth in the past few years. In fact, Bing has even become the go-to search engine for highly competitive verticals! As a result, Bing is rapidly making changes where even Google AdWords may falter.
With search partner targeting, device targeting, social extensions, and more, Bing is an underutilised hotspot for advertising. And what can be a better technique to assert your dominance than by learning from the best in the Microsoft teams!
DA: 46
Post Frequency: Weekly
Perfect for: Intermediate and Expert PPC managers and experts looking to enhance their skills
Certified Knowledge, also known as BG Theory, is the brainchild of Brad Geddes, an official and one of the first Google Ads Seminar Leaders. He is also the author of "Advanced Google AdWords." He has immense knowledge in training businesses and agencies the art of PPC advertising. Hence, naturally, his expertise and insights are worth their weight in gold. You may even consider signing up for his workshops to gain hands-on knowledge in this field.
DA: 69
Post Frequency: Daily
Perfect for: Social ads
AdEspresso is the ad-centric limb of Hootsuite, a popular social media management platform. The blogs share top-notch information on how to make social media advertising simpler and more profitable. Thus, if you wish to make your Facebook or Instagram more effective, AdEspresso is just the right place. Plus, you will find a wealth of resources from webinars and eBooks to hacks and guides to suit your different learning styles.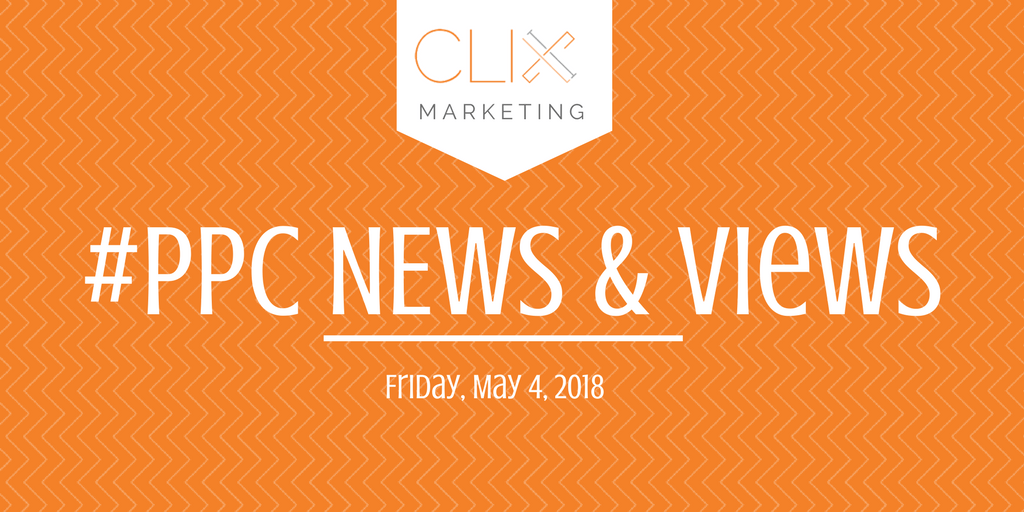 DA: 48
Post Frequency: Weekly
Perfect for: PPC marketing agencies.
Clix runs an agency-driven blog that empowers and educates other agencies. Hence, the blogs here are more solution-centric. You will gain some valuable knowledge on growth hacking, optimization, retargeting, and all things PPC on a single platform. Additionally, the website is dotted with actionable insights that can help you overcome that PPC burnout!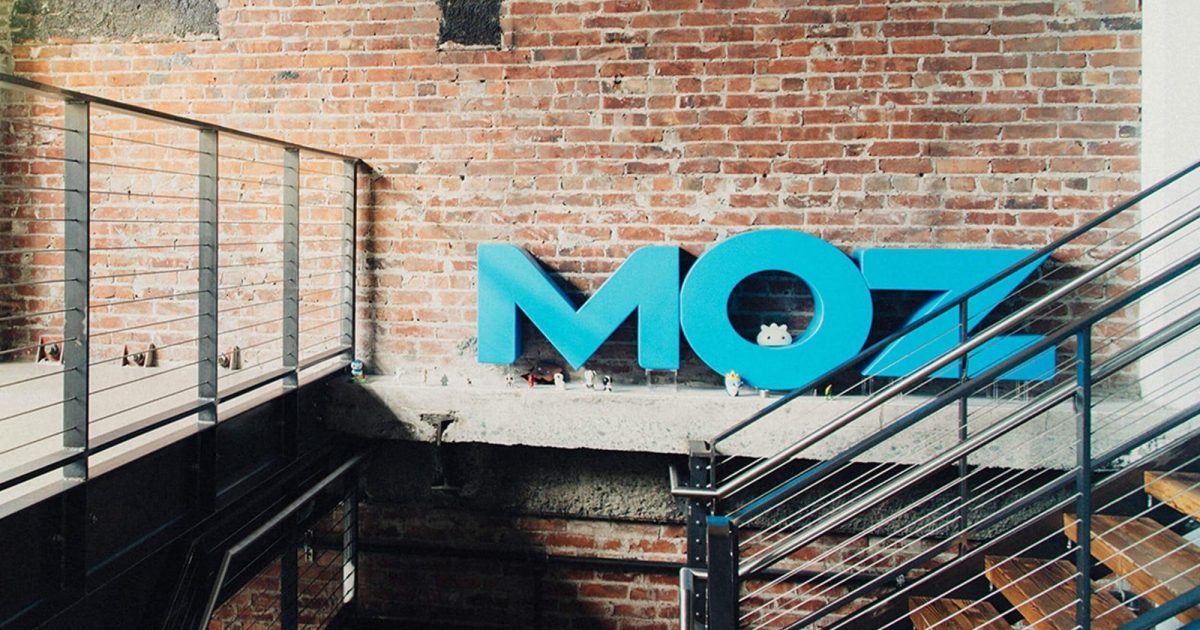 DA: 89
Post Frequency: Daily/Weekly
Perfect for: SEO and PPC newbies
Moz needs no introduction. It's a hot favourite among best PPC Management Blogs. Although it is well-known for its SEO expertise, the Moz Blog has a separate category page dedicated to PPC. It is ideal for those looking for SEO and PPC to go hand-in-hand. Rand Fishkin's posts expertly break down even the most confusing PPC complexities and make it a child's play.  He may no longer work with Moz; however, his creatives have left behind a rich history to help everyone.
10. PPC on Quora and Reddit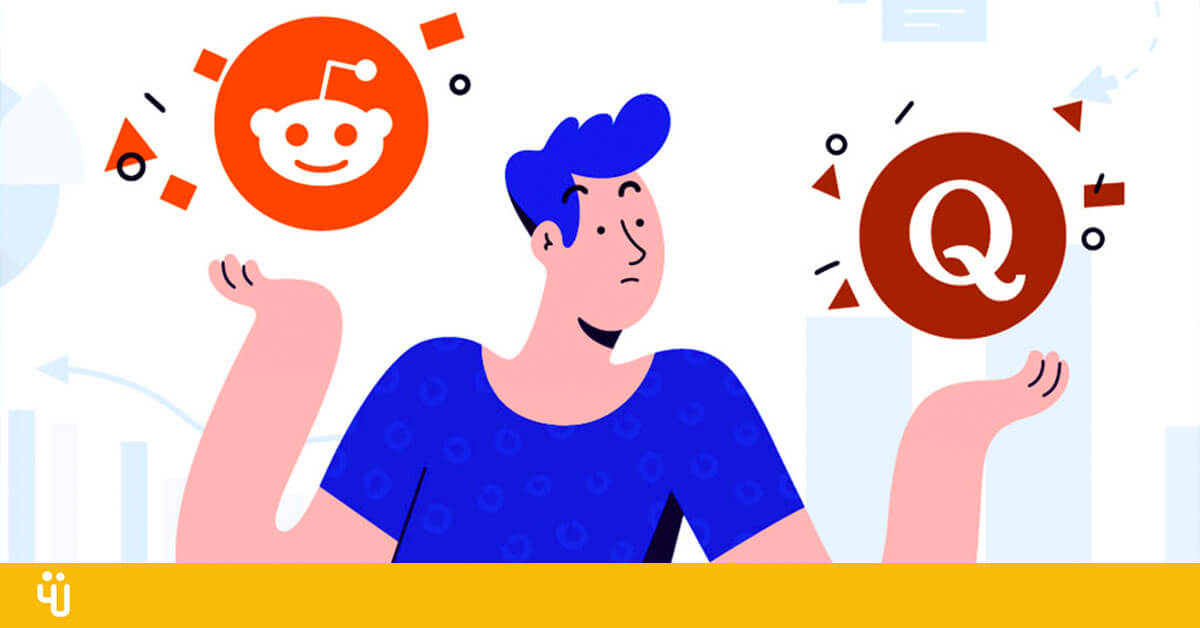 DA: 93 (Quora) and 91 (Reddit)
Post Frequency: Daily
Perfect for: Community support
Reddit and Quora support various discussions on an assortment of PPC related topics ranging from SEM, SEO, CRO to copywriting, analytics, and advertising. The user-generated content is beneficial to get fresh and raw inputs. Plus, these platforms offer a unique opportunity to network with business leaders and experts. Most importantly, the community is extremely active, and you may find solutions in a matter of a few minutes or hours if there isn't an existing solution already!
Final Thoughts
The above blog post can help you iron out the Best PPC Management Blogs when you are new to PPC advertising. However, as the competition heats up, you would need something that gives your business an edge. Constantly staying up to date on all trends may not necessarily be possible for an individual or an in-house team. Hence, for best results, you must consider roping in a PPC agency such as Uplers that can carry out all the background tasks while you stay on the forefront and reap all the benefits!
Get Informative & Insightful Articles delivered to You Monthly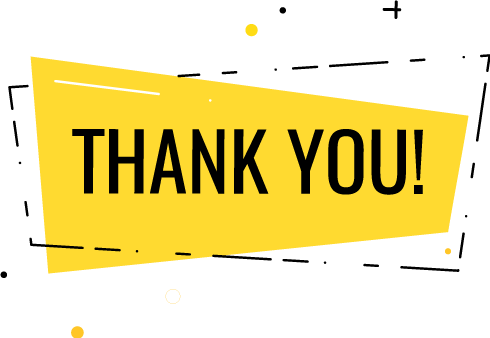 Thank you for submitting the details!
We will keep your information safe. Feel free to contact us with any questions at hello@uplers.com
Please check your email for next steps shared by Robert.