Ecommerce Google Ads : Top 5 Ecommerce Marketing Tips
Krupa Bagiya
October 5, 2018

4

Minute Read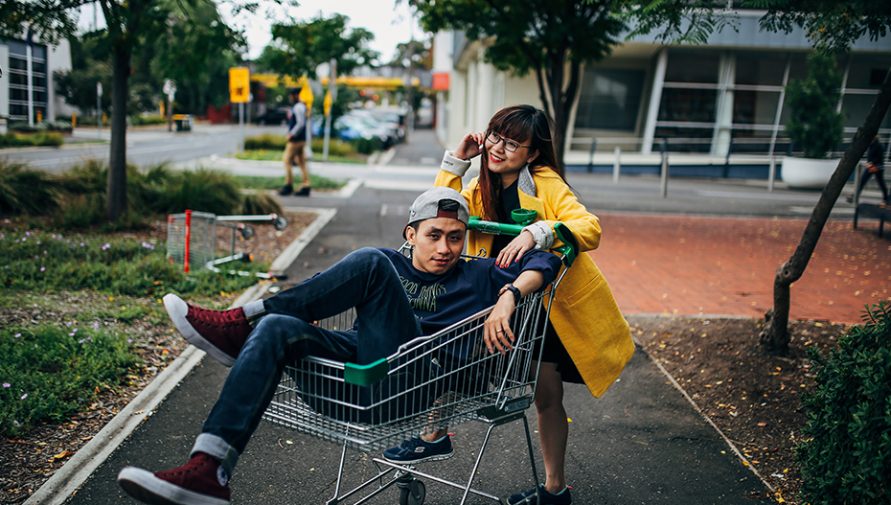 The E-Commerce sector is a highly competitive area of business and to survive in this arena, you need to continuously come up with innovative eCommerce marketing tips that are guaranteed to convert.
Online advertising through Google Ads is one of the most promising eCommerce marketing strategies, but are you driving enough sales from your eCommerce Google Ads campaign?
If not, here are some Ecommerce marketing ideas that you should use to boost your sales.
1. Use Negative Keywords SMARTLY
Unlike search or display ad campaigns, in Google shopping campaigns you cannot target your ads based on keywords. Instead, Google Shopping promotes your ad based on your page relevancy to the search query. But, to eliminate irrelevant clicks (which may be eating into your budget) you can add negative keywords to ensure that your ads don't mistakenly appear under irrelevant search terms.
Things To Remember With Negative Keywords:  
Use your previous campaign data to find out which keywords have historically wasted your clicks.
Use keyword planner to find possible user search queries and screen the ones which are irrelevant to your shopping ad campaigns.
Get rid of any "ineffective search terms". These are phrases that might be related to your promoted product but fail to attract clicks.
Eliminate any "irrelevant search terms" which are likely to cost you clicks with no conversion. This includes search terms that might attract users searching for a different item and users who are searching with an intent other than shopping.
Some examples of negative keywords include: "example, sample, definition, what is, definition, guide, news, price, craft, how to make, tutorial, rental, etc."
2. 'Product Pricing' Plays a Big Role
Pricing is one of the primary factors in eCommerce marketing that help the users decide whether they should click on your ad or find an alternative option. Below is a study that reflects how cheap/low pricing of products increases impressions and clicks.
An analysis of a company's Google Shopping campaign was conducted, in which 3,900 listed products collected almost 5 million impressions. The cheaper products gained 4.3 million impressions and the expensive products garnered 1.8 million impressions. It showed significantly higher consumer interest in cheaper products which was further supported by a similar ratio noted for clicks and conversions.
Consumers now have quick and easy access to multiple vendors and are not afraid to shop around for a cheaper price. Getting on top of your competitive and pricing intelligence is, therefore, key to your success in e-commerce.
3. Beat Your Competition for the Same Products
Now with the new "price benchmarks" feature in the Google Ads reporting interface, advertisers can see the pricing their competitors are offering for the same products. These insights can then be used to make edits to their own eCommerce marketing campaign.
Through this feature, you can beat your competitors by offering a lower price on same product offerings. This feature helps you gain pricing intelligence to inform your pricing strategy and ensure that you remain competitive in the market.
4. Make Regular Mobile Bid Adjustments
The frequency of mobile shoppers are increasing significantly each year and so is the percentage of paid search clicks on Google through mobile. However, a survey reveals that many businesses have found mobile PPC to be unprofitable for products costing over $100. So, one thing you must do as an eCommerce marketer is to check your mobile bid adjustments.
Compare the performance of your mobile PPC ad campaigns with desktop PPC ad campaigns to find out which works the best for your eCommerce business. You must make your bid adjustments for mobile devices accordingly to increase your conversion to click ratio. Mobile bid adjustment is an essential part of your ecommerce advertising / marketing strategy.
5. Increase Online & Offline Sales Together, and Measure Them
Now, advertisers not only show the ad, but they also drive shoppers to the nearest store to buy the product. The use of "affiliate location extension" in your ads help you display the location of the nearest store where a customer can buy the product. The affiliate location extension can be used for search ads, display ads and YouTube ad campaigns. This helps retailers increase their in-store sales through online advertisement.
Utilized well, the above Ecommerce marketing tips can help you multiply your business revenue. For more information or assistance implementing any of these ecommerce strategies for your Google Ads campaign, feel free to connect with us!
Get Informative & Insightful Articles delivered to You Monthly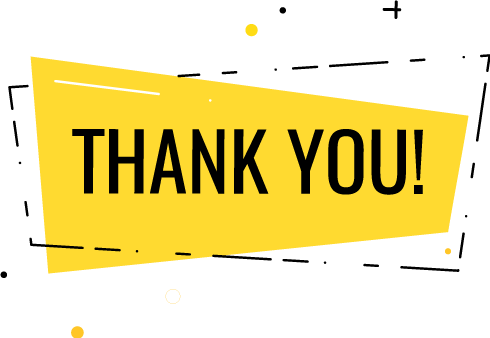 Thank you for submitting the details!
We will keep your information safe. Feel free to contact us with any questions at hello@uplers.com
Please check your email for next steps shared by Robert.