10 FAQs To Consider When Outsourcing Front-end Development
Aayush Gupta
April 21, 2020

4

Minute Read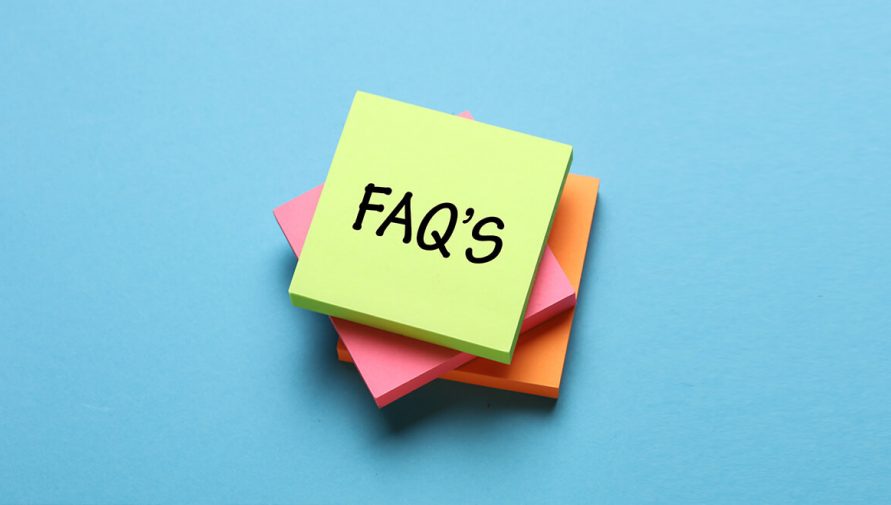 If there's one thing that has changed the world of work, it's the practice of outsourcing. Outsourcing has led to greater efficiency and cost savings, as well as flexibility, quality, and speed.
In our time, almost every industry has benefited from outsourcing. According to a recent study: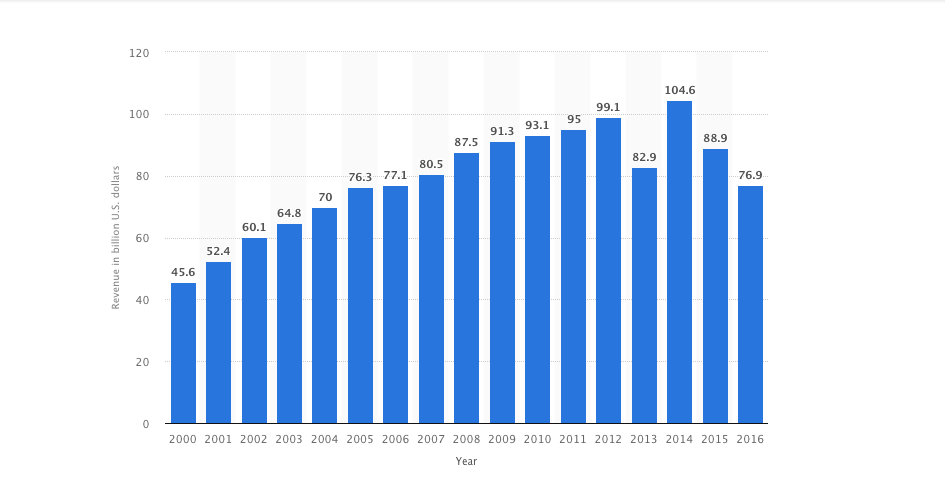 More than 30% of IT services have been outsourced.

The healthcare and finance sectors have seen an outsourcing growth of 36% and 30%, respectively.

For the HR sector, the figure stands at 32%.

Even in manufacturing, 43% is outsourced.
Nowadays, outsourcing is seen as an essential way for companies to bring about innovation, focus on core competencies, drive change, and keep up with the latest technological practices. 
Are you among those thinking of front-end outsourcing? Here are ten FAQs you should be aware of.
1. What are the Issues with Having the Team in a Different Location?
With a remote team working on your projects, you have access to top-line developers from all over the world. No longer do you have to be content with the developers locally available. You can check the portfolios, abilities, and experience of a wide variety of developers online to decide which one is a perfect fit. Yes, there will be different time zones, and this could mean a concern with instant, real-time responses. These can be overcome with initial planning as well as proper and managed deadlines.
2. Will Outsourced Front-end Developers Have the Skills I'm Looking For?
When you outsource, you have the choice of the most knowledgeable and up-to-date specialists. Their skills are always modernized and available for your benefit. This access to an international talent pool means constant insights, ideas, and innovations. Your digital presence can thus always appear fresh and appealing to your customers. 
3. Wouldn't it be Less Expensive to Hire In-house Developers?
Hiring in-house developers leads to monthly operating costs – from salaries to office space, not to mention investment in technology and software. When you outsource, on the other hand, costs can be rationalized. A one-time operation means a one-time fee, and you can also negotiate contracts for the long-term to provide optimum savings. So the costs all depend on the scale of the work you have in mind.
4. Will An Outsourced Agency Give My Project Dedicated Attention?
Many businesses have opted for the model of a dedicated remote team in front-end outsourcing. This is when the client and agency agree beforehand on the project specifics and time needed. The agency then earmarks all the resources necessary for successful completion. This dedicated team works full-time on the project. In a manner of speaking, it becomes an in-house development team for the business. It provides the advantages of a crack development division, without the drawbacks. 
5. Will there be Complications in Handling An Outsourced Team?
Front-end development is a specialized process, with tools and techniques being constantly updated. With in-house developers, care has to be taken to manage these improvements, with access to training as well as management control. In such cases, outsourcing is a much simpler means of operation. The end result needs to be made clear, and the agency's development team will take care of the quality without the fuss.
6. What Happens if there is a Growing Amount of Work, and I Have to Keep Adding Resources?
As you must be aware, a company's digital presence cannot remain constant and unchanged. New techniques and ways of interaction constantly spring up, and these should be incorporated for the best results. With an outsourced team, the initial phase of operations can be easily taken forward to encompass more methods of digital outreach. New skills and manpower can be added, depending on the need. On the other hand, such scalability of operations with an in-house team could mean constant hiring and managing. 
7. How Can I be Sure of a Consistent Level of Attention and Output?
Regular and trusted collaboration with a reliable offshore development team creates a level of consistency in business functions. Progress is regular, techniques and technology are streamlined, and there is uniformity of approach. Further, because the outsourced team is entirely dedicated to the progress of the project, handling deadlines becomes easier, leading to consistent turnaround times. Consistency is also possible with an in-house team, but this could mean giving up other benefits of outsourcing.
8. I Have Many Specialized Needs When it Comes to Front-end Work. Will Outsourcing be Able to Handle This?
An outsourced front-end developers team will comprise of many coding and software experts. Each one of these will be skilled in handling a specific task, with best practices being followed. The team project manager is the person who will bring this all together seamlessly, meaning you get results that are up-to-date as well as robust. 
9. Will An Outsourcing Agency be Equipped to Handle Different Customer Needs and Interfaces?
Today's customers access the net in a variety of ways. For starters, they use different browsers. Then, there are different screens – from mobile phones to laptops to tablets. Businesses cannot ignore these diverse means of access, as it would mean potentially ignoring a large base. Offshore remote team developers are well-versed in the coding required for your digital presence to seamlessly switch between these modes. In-house developers, on the other hand, could well have the skillsets for only a few. 
10. What About Integration with the Back-end Team? 
Many times, companies find there is a lack of continuous collaboration between front and back-end developers. This can lead to issues of overall responsibility. An expert and experienced offshore development agency can resolve this during the preliminary discussion stage itself. Their team can ensure co-operation between front and back ends with a knowledge of security, server codes, security, and data management. In this way, operations can be coupled together, leading to integrated and hassle-free output.
At Uplers, we're well aware of all of the above and more. We're an offshore remote team provider company working with over 7000+ clients worldwide and can help you leverage the true potential of outsourcing for your front-end development requirements. Contact us today!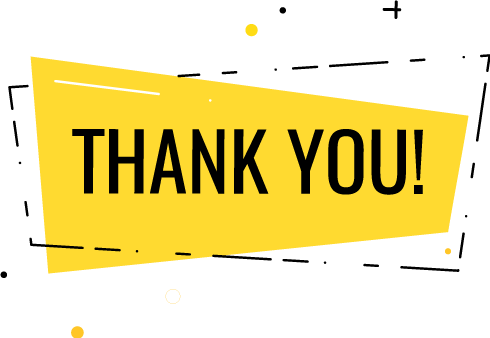 Thank you for submitting the details!
We will keep your information safe. Feel free to contact us with any questions at hello@uplers.com
Please check your email for next steps shared by Robert.