Google AdWords: Leverage the Human Psychology to Sell More
Rahul Doshi
February 9, 2016

5

Minute Read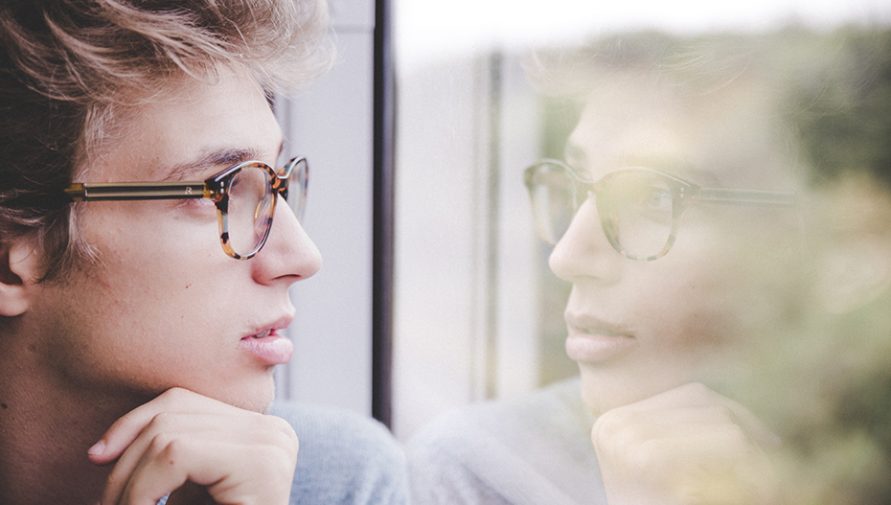 If you have ever purchased two or three basic tees without being in much need for them, only because your favorite brand was offering "Buy Two Get One Free", or you visit Subway or Pizza Hut for their weekly deals, then you are amongst those who get trapped into the smart marketing techniques designed by marketers who understand how to present lucrative deals to attract the customers' attention. An ideal customer for Google adwords agency.
Factors Affect Human Decision Making
Not restricted to being "niche specific", smarter marketing tactics used by the brands across the globe are nothing but the successful ways of making people feel the need and successfully move towards saying "Yes" to buy the deals.
One of the marketing sectors that uses the human psychology to sell more and has the potential to enhance its sales by delving deeper into consumer and social psychology is the Google AdWords.
What is Google AdWords?
An advertising service owned by Google, AdWords is a tool where the advertisers bid to showcase their advertisements for specific keywords on the Google Search's first page. With the help of a Google AdWords agency, the advertisers can set their budget and choose where their advertisements will appear on the Google Search's first page.
This post presents an insight into some of the ways in which a Google adwords management company can leverage human psychology to sell more using "Google AdWords" by making them click on the advertisements.
Break the "Action Paralysis" by Defining Ideal Parameters
Most of the Google Adwords Experts focus on designing ads to make people say "Yes", but instead of it, if we zoom in on the reasons that make people say "No", it would be much helpful in making an advertisement successful. For instance, there are two different request lines:
"Try Our Italian Offerings"
"Try Our Italian Offerings" It will only cost $5
Surprisingly, though, the response on the second line would deliver better results as compared to the first one. This implies that people become hesitant to take action on an advertisement when the parameters are not defined. However, when the minimal amount of trying the food was defined, the chances of taking the action increase considerably as it gives them an idea of the expenses they might have to bear.
Thus, wherever possible, define the ideal parameters to make people break through their action paralysis.
Create a Sense of Urgency
One of the most fundamental concepts of human psychology implies that humans tend to act faster when a sense of urgency is created. Thus, in order to make your Google AdWords ad campaigns generate better results, work on highlighting the phrases such as "last minute deals", "last in stock", "limited period offering", "exclusive offer only till stocks lasts". When such phrases are used, people often get motivated to shop or buy services fast as they want to take the benefit from the discounted prices or exclusive offers.
Also combination of the keywords with CTA (Call to Action) words can also help in achieving better results. For instance, if baby gear is your keywords, then you can use the phrase "Buy Baby Gear Today at 50% Discount". 
Discuss with your Google Adwords agency partner to work out some tempting CTAs to create a sense of urgency.
Do not Evoke a Sense of Urgency Without Providing the Required Information
Creating the sense of urgency is one of the oldest marketing tricks adwords consultants have been using for long, but in order to make it work for you the way you want, always focus on providing the necessary information pertaining to the action.
For instance, if people are shown two AdWord messages for ecommerce product advertisement to make them buy their product and create a sense of urgency.
The first AdWord message will certainly be able to grab more attention and considerably higher conversions.
For creating a sense of urgency and providing more information about your business Google AdWords provides many extension which you can utilize for your business.
Here you can find the list: Google AdWords Extensions
Thus, it is vital to specify the action oriented information in the message itself. Here you may need the help of an expert Google Adwords agency.
Presenting Ideal Solution for Problems
It is important to understand that people do not see AdWord advertisements because they want to buy some service or product. Rather, they are seeking the ideal and most affordable solutions to their problems.
Thus, an advertisement that strikes the right chord and presents a solution to the problem would be able to turn more eyeballs towards it. For instance, if there are different advertisements on the Google for companies which sell hair oil to reduce baldness, then the one with a catchy phrase for people who are unhappy with their receding hairline and re-assurance about the quality of the product and guaranteed results will get clicked more.
Here are two different Google AdWords advertisements.

While the first one offers a solution and its title itself says hair regrowth, but the second one only indicates that they possess treatment for the hair loss. Not only this, the second one only highlights the problem by using the "hair loss" phrase (with spelling error 'haie'). So, people will certainly find the first advertisement more attractive and appealing as compared to the second one.
Grab Attention for Time Benefits, Not Money
As per a study conducted on Human Psychology, people value their time more than money. Thus, an AdWords advertisement appears more appealing which lays emphasis on saving time or spending quality time. Moreover, such advertisements present a better value proposition than saving money.
For instance, the line "Spend a Little Time and Enjoy our Café Latte" will have more impact than "Spend a Little Money and Enjoy our Café Latte".
So, after reading the aforementioned ways in which we can leverage the human psychology to enhance the effectiveness of the Google AdWords advertisements, you might want to hire a psychologist who can help you augment your ROIs, enhance your sales, and make your brand the market leader in its niche by designing the advertisements that can instantly appeal to the readers. If so, we are one of the top Google Adwords agency around AU and NZ, get in touch with us for any support or assistance for your campaign.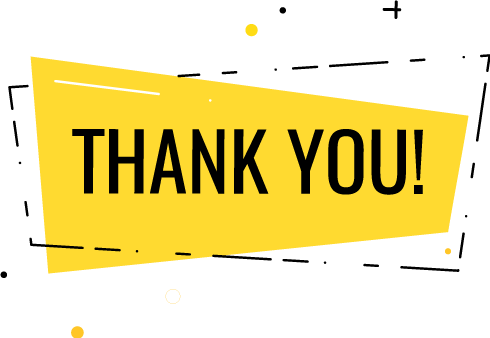 Thank you for submitting the details!
We will keep your information safe. Feel free to contact us with any questions at hello@uplers.com
Please check your email for next steps shared by Robert.