Top Factors to Consider Before Implementing a Project Management Tool
Sheryl Jones
September 29, 2021

5

Minute Read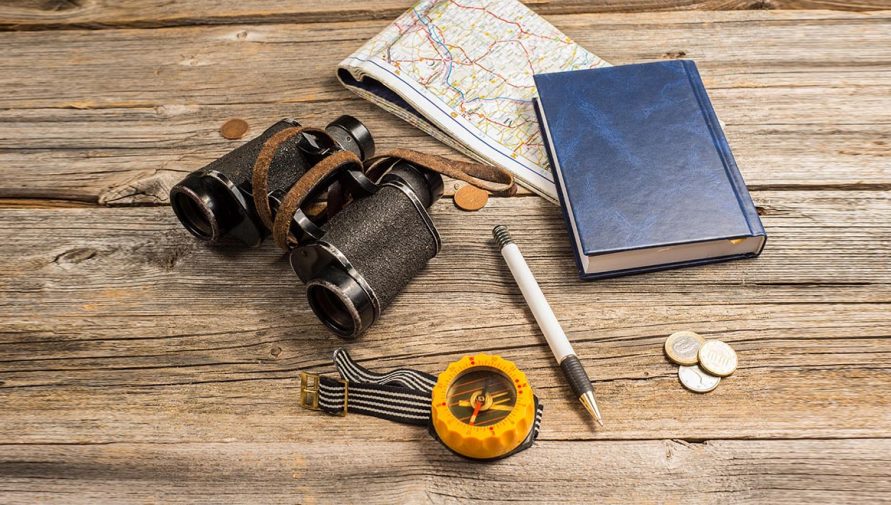 The COVID-19 pandemic has changed almost everything overnight, especially the way people work. The biggest change for many has been the concept of working from home. Never has the world seen an exercise of this magnitude. As a result there has been a spike in the use of project management tool. 
Here are some remote working stats:

The remote working wave: An estimated 16 million U.S. knowledge workers started working remotely due to COVID-19 as of March 27 2020; that number is likely much higher now.

(slack)

88% of businesses have upvoted for remote working trend as the right measure for business stability during these times. 
74% of employees say that a remote work option would make them less likely to leave their company. (Owl Labs)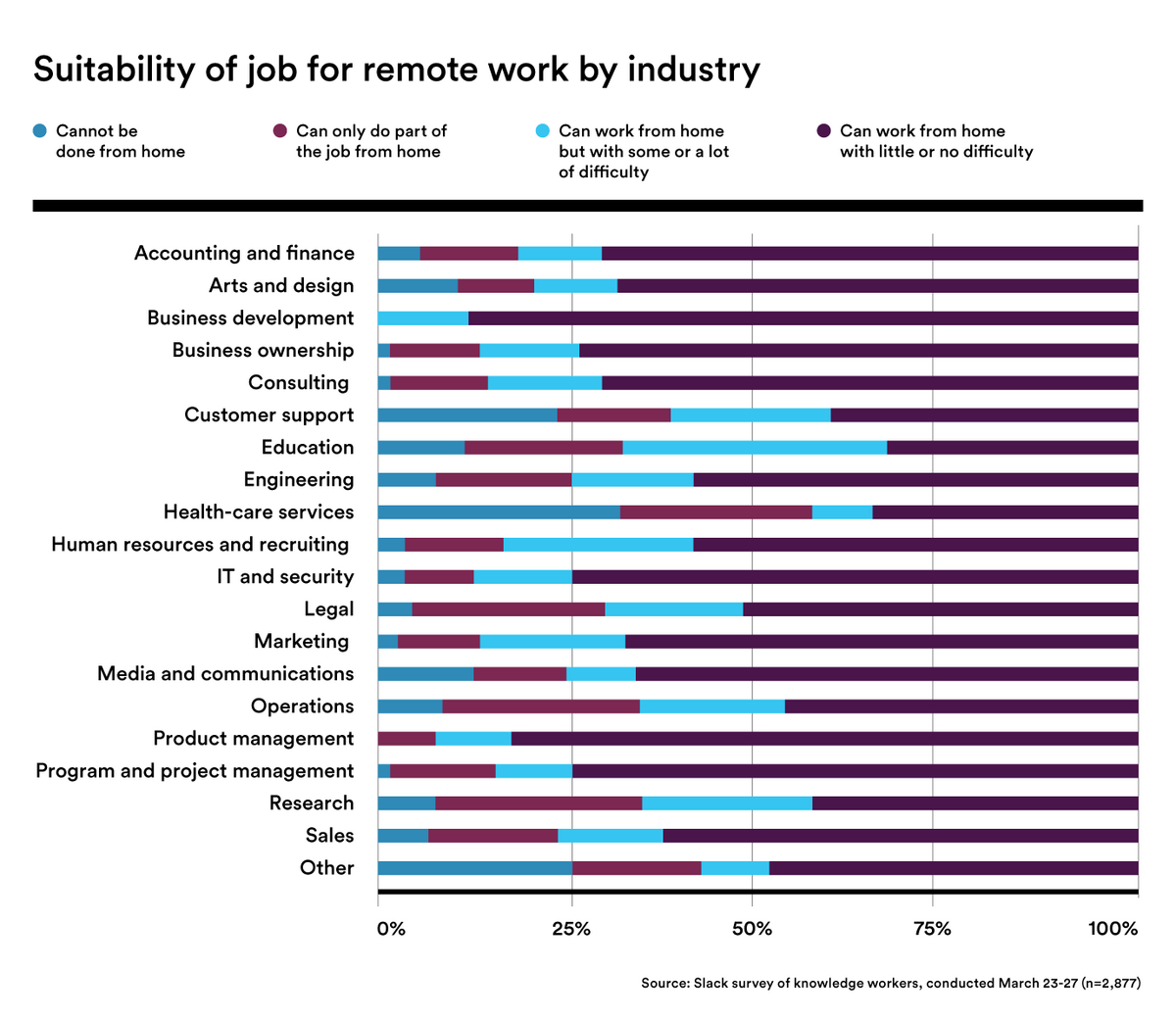 People who are working from home need to be skillful communicators. When the entire team is working from home, smooth communication is a prerequisite. This is where project management tools come into the picture. Efficient task management is vital especially in managing remote teams. Project management software help in managing team performance, knowing who is working on what, allocating tasks and monitoring how they are performing. 
As the world moves towards the post-pandemic business world, there is an increased dependency on remote project management tools.
What is a project management tool?
Project management tools is a software that helps to plan, collaborate, organize, track and deliver projects of all kinds on time and seamlessly. They bring together teams, managers, clients allowing everyone to be on the same page.
Some top project management tools that can help you stay on top of each project include- 
Trello

ProofHub

Asana
JIRA

Zoho projects

Paymo
Your business may have found the best project management software but are the workforce and the business ready for the implementation? That's a key question to ask. 
12 Factors to Consider Before Implementing A Project Management Tool
1. Identify the Need for the Software & Check its Compatibility
Be clear on the business challenges you are trying to solve by implementing the software.

Make sure that the software you choose integrates readily with your system and hardware. If your system needs to be modified are you up for the investment and is your team ready for the change?

Decide clearly whether you need a

'project management software' a 'task management software' or just a 'time tracking tool'

. Your investment will be based on the features you need in your software and therefore you should know your exact requirements.
2. Select The Package That Suits Your Need and Budget
One thing you should be wary of while choosing a project management tool is that you shouldn't let the vendor stir you in a direction that has no relevance to your needs. Stick to your requirements and be clear with your expectations from the PMT. 

Look for a PMT that offers future growth, allows training and allows data migration so that no data is lost in the process.

There are many project management apps out there in the market, each offered at a different price point regardless of offering the same features. Hence, your budget is one important shortlisting criteria before you decide on a PMT. 
3. Choose The Right Project Management Tool
Before you choose a project management tool you need to check some parameters: 
The popularity of the tool

Price and estimated return on investment (ROI)

Reviews from the users

What is the founder's track record?

Is the tool used by your competitors?

Pros and cons

Best alternatives to the tool
4. Plan for the training program
You might need to use the trial version and then make a move forward.

Coordinate with the software vendor to set up a training program to educate all the staff members and management, either online or offline. 

Training is one of the most important aspects of improving any organization. Hence, one must plan for adequate training to ensure that individuals possess the requisite skills and knowledge to perform their tasks seamlessly. 

If your software vendor does not provide a training program, make sure you have the resources to conduct an inhouse organizational training program.
5. Plan the implementation timing  
This is a key consideration as the implementation timing should not damp the efficiency of your current operations. 

Hence you need to plan the best time when your business would be ready to try a change in processes. 

With this, give yourself enough time to check the performance of the software and don't be too early to judge its impact. 
6. Plan for Human Resources
You would need to plan on the resources required for proper implementation and management of the project management software. Some of these resources might include –
A software developer

– to integrate custom fields 

A data analyst

– to sort and screen the data generated for future decision-making

A strategist

  – who could plan the ways to use the software in the most efficient way.

An IT support

– for no downtime errors and to resolve any issue that your team might encounter while using the software.
Also Read: Exclusive Research on Why Remote Working is the Future of IT Industry
7. Plan the Onboarding 
You need to create an optimized and smooth onboarding process for the project management tool.

Initially, consider implementing it in some specific teams at a nascent stage and then roll it out in other departments, gradually making it a successful implementation across the organization. 

Plan the data migration, customization and key integration requirements early so that the team does not face a lag or hindrance in adapting to the software. 
8. Be Open to Accommodating Changes 
Plan on how you need to train your team for the project management tool and how readily the vendor trains you.

Plan if you require add-on IT support for the software in your company or is the vendor providing reliable and 360-degree support from his end. Does the support services cost you extra, is it worth the investment?
9. Ensure That it Follows Industry Standards
Confirm that the software that you implement follows industry best practices and that the software is the most widely used in your industry. This will ensure new recruits do not have a hard time adjusting to the project management tool.

Make sure the software allows you to practice the industry-accepted way to manage a project without facing any issues or glitches.
10. Take the Leaders on Board
Everyone from an intern to the top-level management will be using this tool in some way or another. Hence ensure that you seek the leadership's approval and take the management on board before you consider implementing a project management app.

You should resolve any doubts/ queries that they may have.
11. Involve and Address your Staff 
As your staff will be the primary users of the project management software, it makes sense to communicate about the same with them, answer their questions, address their apprehensions and give them a demo if necessary.

Be supportive of your staff as they make this transition of adjusting to a new project management system. Create a dashboard or document to help your staff with :

Reporting of bugs and errors

Providing training resources

Where to contact in case of software-related concerns
12. Communicate With Your Clients
It makes sense to inform your clients before you make the big move.

You should inform your direct clients about the software if the software/tool brings along some changes in the reporting or task management algorithm with them.

It will not only give your clients reassurance but also make your company seem transparent. 
Summing Up
Project management tools are a staple in today's business environment. They allow you to maximize the performance of your remote teams by allowing efficient task management, seamless workflow, easy planning, project tracking, and clear communication. A dedicated team is a great option for well-managed projects as it allows for 100% controlled execution while helping your business bridge performance gaps.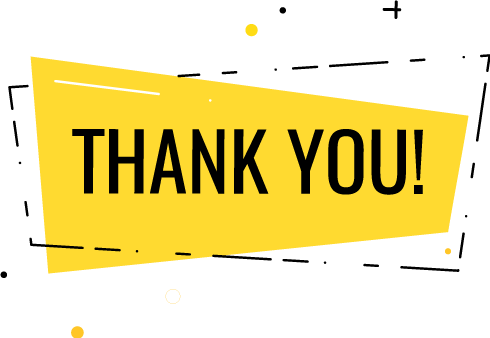 Thank you for submitting the details!
We will keep your information safe. Feel free to contact us with any questions at hello@uplers.com
Please check your email for next steps shared by Robert.