4 Ways to Decrease the Cost Per Acquisition of an eCommerce Business
Krupa Bagiya
February 5, 2019

5

Minute Read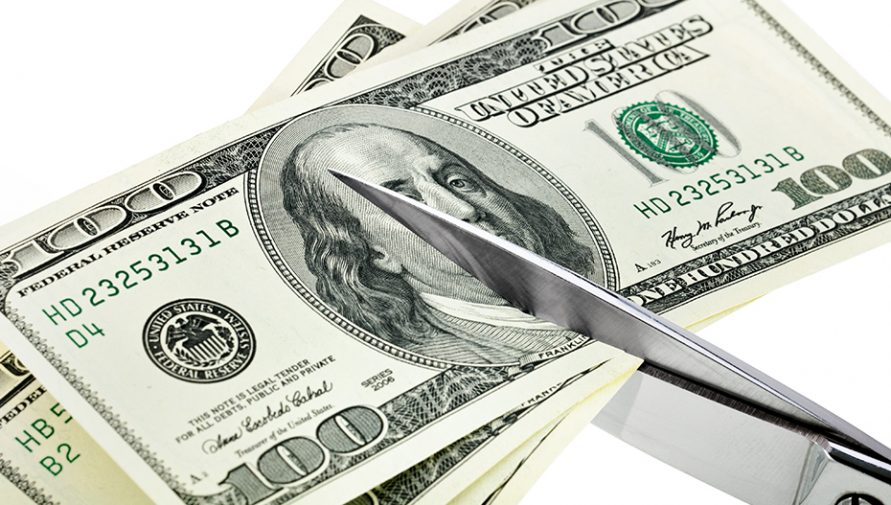 In the beginning, growing an eCommerce business is predominantly about getting more traffic to your website and increasing sales with new customer acquisition.
However, as your eCommerce business matures, the cost per acquisition has a tendency to rise. This may be because of buyer fatigue towards your marketing messaging, niche-based market saturation, or any other number of factors and costs that contribute to this equation.
If you want to take your eCommerce business to the next level and maintain growth over a long period of time, you need to find a way to decrease your cost per acquisition – rather than spending money to find new customers all the time.
Whilst taking an approach which focuses on cost reduction, rather than new business, will not technically increase your sales revenue, it will improve your product margins and profitability. The greater your profit the more you can reinvest back into customer growth in the future.
So, how does a well-established eCommerce business reduce their cost per acquisition?
Here are four tips to get you started:
Tip 1. Get granular with remarketing
Remarketing ads are a powerful way for eCommerce stores to increase brand recognition and inevitably reduce their cost per acquisition. Social and search remarketing ads naturally have a lower cost per click than other forms of advertising, simply because the people who view these ads already have a base-level of trust for your business. At a minimum, they've visited your website.
However, generic remarketing ads are beginning to go the way of traditional banner advertising. Internet users are over-exposed to this tactic and are beginning to subconsciously skim straight passed your ads.
So, instead of running a generic remarketing campaign to all of your website visitors, think about how you can get granular with this approach. Granularity and personalization will significantly decrease your cost per acquisition because your ads will catch people's attention.
Here are a few examples of how you can segment your remarketing audience and deliver them highly-personalized ads:
Leverage dynamic ads on Facebook and Google that are automatically tailored to your audience's behaviour.
Target segmented groups of your audience who have visited product categories or pages without making a purchase. For example, the below ad from Shutterstock

is showing images I actually viewed on their platform:
Remarket to previous customers with complementary product lines.
Engage blog readers with remarketing ads that are relevant to the topics and categories they have read on your website.
Tip 2. Triple down on cart abandonment
Research conducted by the Baymard Institute found that the average cart abandonment rate for eCommerce stores is 69.89%.
It's safe to say that even a minor improvement on this figure could see you significantly improve your conversion rates and reduce your cost per acquisition.
But first, you need to understand why people are abandoning carts… Here are the most common reasons:
Additional costs at checkout such as shipping.
No guest checkout.
A long complex checkout process.
The website crashing or having errors.
The site seeming untrustworthy.
Of course, there are other reasons that people may abandon a shopping cart on your store, but if you focus on addressing these most prevalent issues then you are bound to see results.
Think for a moment about how easy it is to:
Offer free shipping by building the cost into your product price.
Provide a guest checkout option.
Minimize the steps of your checkout process – for example, French Connection has a one-page checkout:
Work with a tech team to improve your website performance.
Increase your trust signals with qualified customer reviews, accreditations, security badges, and a generous returns policy. Beauty brand Frank Body has a whole page dedicated to customer reviews:
You could even look to recover carts with targeted remarketing and email campaigns.
Tip 3. Work with micro-influencers
Influencer marketing is regularly reported to have a much lower cost per acquisition than traditional advertising. But there are several nuances to this type of marketing you need to be aware of in order to get results. One of those nuances is micro-influencers.
Micro-influencers are people who have a small but highly-engaged following. They may be bloggers, social media power users, or community managers who regularly create content for a following of between 500 to 10,000+ people.
Working with micro-influencers is an attractive proposition for eCommerce stores for several reasons:
They are more reachable than celebrities or influencers with millions of followers.
They tend to have an engaged and loyal following.
They are cost-effective – you could pay anywhere from $200 to $2,000+ depending on their audience size, compared with major influencers who command tens of thousands of dollars per campaign.
They sound authentic and genuine when endorsing a product.
The hardest part of working with micro-influencers is to find the right ones for your brand and then scale this approach to a larger audience. To do so, you need a tool that will help you quickly filter through potential profiles, outreach to them, and then manage the ongoing communication.
GroupHigh is one tool that we have found to be very helpful for this process. You can quickly search their database of over 50 million websites to discover micro-influencers from any niche: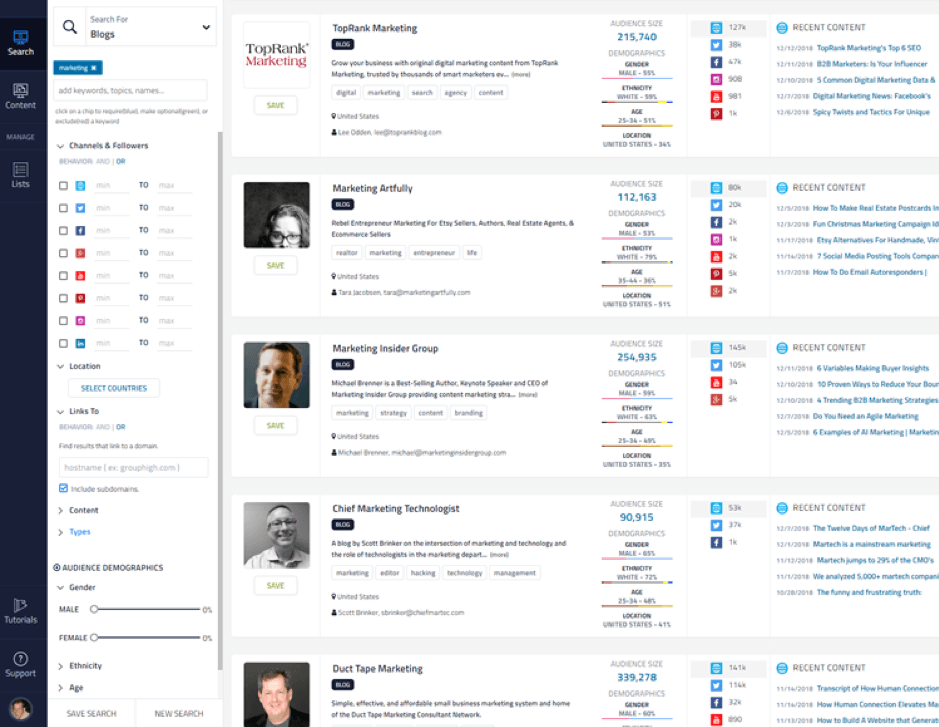 Tip 4. Increase your price and offer free shipping
Imagine if you were about to buy a product and all of a sudden the website timed out. Would you stick around to reload and try again? Most people don't.
Website errors, poor device user experience, and slow loading pages can all decrease the conversion rate of your eCommerce store – driving up your cost per acquisition.
To identify and fix these common frustrations with websites, go through these steps:
Use a tool like PowerMapper to test a website for accessibility, broken links, browser compatibility, on-page SEO and more.
All of these tools not only run a test of your website they also provide detailed recommendations on how you can improve the user experience and reduce frustrations.
If you are finding that your eCommerce growth has hit a plateau, it may be that your marketing and sales tactics have reached a level of maturity.
To spark further growth you have two choices:
Find new marketing channels – a path that can be expensive and time-consuming.
Reduce your cost per acquisition – this way you are simply optimizing what you already have, rather than spending big money on new channels.
The beauty of the second option in this scenario is that it's a far more cost effective and speedy way to increase profitability.
To get started, refine your remarketing strategy so that it targets hyper-specific subgroups of your audience, focus on recovering abandoned carts by understanding the driving forces behind these dropoffs, engage with micro-influencers who already have trust with your prospects, and fix any user experience issues with your website.
Get Informative & Insightful Articles delivered to You Monthly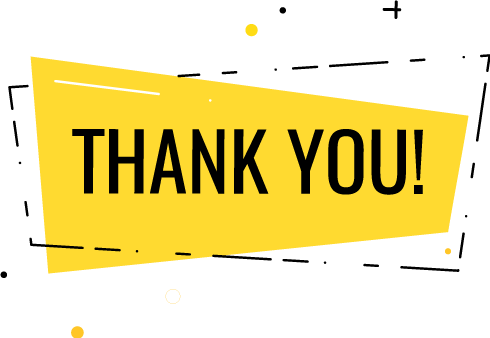 Thank you for submitting the details!
We will keep your information safe. Feel free to contact us with any questions at hello@uplers.com
Please check your email for next steps shared by Robert.