Five Reasons Why You Get Disappointed By Outsourcing Companies
Sara Al-Bakri
September 2, 2017

4

Minute Read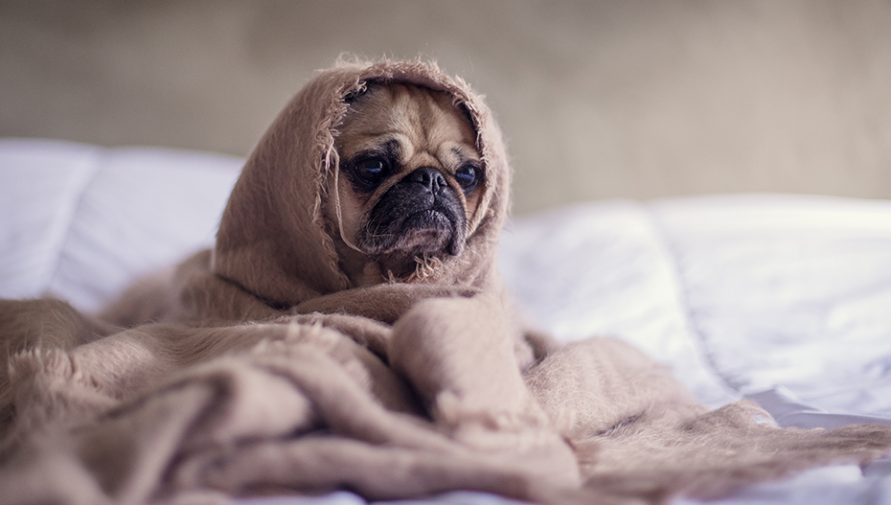 Whether you had a close brush with the SEO company from hell or realized that the firm handling your social media may have unwittingly helped your competitors, you could be feeling pretty disillusioned about outsourcing companies. This is natural, but the remaining alternatives – doing nothing or attempting SEO and SEM in-house – are not feasible either. In this conundrum, it is best to rethink the reasons why your outsourcing experience didn't go as planned, and avoid the same mistakes during your search for a new digital marketing partner.
1. You went with a really young firm
Not to be ageist, but a firm that has little experience helping local businesses with their SEO may not deliver the results you seek, at least not with the agility you expect. They may not have a playbook to refer to and very little by way of insights from previous experiences. It is one thing to have worked on an SEO team, and another to have managed a company's SEO account from scratch as part of a long-term contract.
If the agency's professionals had little or no experience working with businesses in your industry, it may have taken them longer to come to grips with your audience and the technicalities of your service/product. And in the event that they couldn't connect to your audience or the major developments in your industry on your Facebook or Twitter page, your investment return would have been pretty meagre.
Stick to an SEO/SEM agency with at least five years of experience and preferably one with a good familiarity with your industry. It will save you time, effort, confusion and frustration.
2. You didn't enquire about their SEO practices
So you forget to ask the agency if they followed Google's best practices and ended up being penalized. It happens more often than you may imagine, in spite of Google's algorithm changes attempting to provide better results for search engine users. Black hat methods still work but only for a short while before leaving your website in the lurch. No matter how effectively a 'churn and burn' campaign or a private blog network (PBN) may generate traffic initially, you are safe only until Google catches you.
For sustained results from SEO, you need to invest in ethical practices endorsed and rewarded by search engines. But beyond rankings, you want your website – your brand's online identity – to build trust and encourage the kind of engagement that spills over to your social media pages and boosts newsletter sign-ups.
As a best practice from your side, make it a point to question prospective SEO outsourcing companies what are their most important SEO techniques and the technical SEO, research and link-building tools they use. Read up about the common tools used in white hat SEO campaigns – a little research can go a long way in filtering out agencies that seem iffy.
3. The proposal wasn't detailed
You signed the contract without being absolutely clear about all the services and assistance the agency would provide and what you would need to arrange separately on your own. Perhaps they needed you to be more involved than what you could promise or maybe their autonomous decisions didn't work out very well.
It is not rare for important messages to get misinterpreted or lost in translation, especially if you have no idea about how optimization works. For example, will the agency be handling the technical changes to your website or will you need to hire a developer to implement the changes they recommend? Will they need assistance from your content writers or marketing team? Are you fine signing off a contract allowing an experienced agency to make changes without your consent?
These are important questions to ask and get clear answers for. What works for one business may not work for another. Understand how much time you can commit to collaborating with the agency as well as all the services they will provide as part of the contract.
4. You overpaid
Some outsourcing companies will estimate a greater number of hours than what is actually required each month on your project. This is a risk-control strategy but mostly it is about fleecing gullible clients. Sort of like Parkinson's law – work expands so as to fill the time available for its completion.
One way to ensure that your SEO partner is transparent about costs is to understand in advance if the 'quantity of work' in hours and monthly deliverables align reasonably with how much they are charging. Ask around and do a bit of research to approximate to a fair cost that you wouldn't want to exceed.
5. An intern worked on your campaign
It is possible that you didn't meet the team or professional assigned to your campaign. The risk with not knowing who is managing your baby is that the SEO agency can easily shift it to a newbie or an intern. Again, this occurs more often than you may believe, so it is better to be safe than sorry.
Insist on meeting the individual/team responsible for your project. If you cannot have a face-to-face conversation, connect via Skype to enjoy peace of mind knowing that your website and reputation are in good hands.
A reliable SEO agency can be an invaluable partner, supporting your business goals in a meaningful way. In an era of collaboration and synergies, it is in your best interest to form an ecosystem of useful business relationships, regardless of your industry or size.
Get Informative & Insightful Articles delivered to You Monthly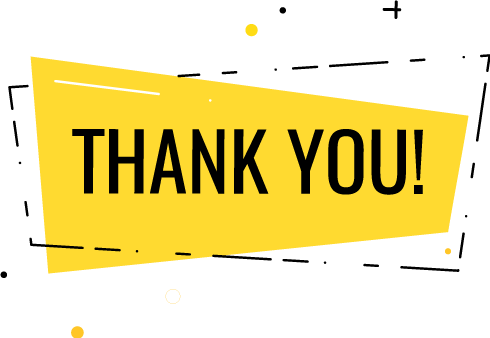 Thank you for submitting the details!
We will keep your information safe. Feel free to contact us with any questions at hello@uplers.com
Please check your email for next steps shared by Robert.